I Was Thinking of Leaving Hive
---
I've been on HIVE for nearly three years now, along with 30,000 others who are either still with us, away from the keyboard indefinitely, waiting for the HIVE price to increase, have left for good, or have forgotten their keys or who may be alts. I've written 851 posts, some good, some bad. I've thrown quite a few comments in the ring, tipped quite a few users with HIVE to encourage them, donated HIVE to people who need it in times of trouble, tweeted, instagrammed and Facebook'd HIVE, told my friends and been ignored because they think I'm crazy, had thousands of hours of Discord conversations about HIVE, joined in many competitions and won a couple, mostly manually curated, delegated over half my HIVE to Natural Medicine, founded and co-ran that community with some amazing people, joined in a virtual HIVE fest and failed, ran a Discord server, delegated to worthy projects, answered many cries from people who were struggling to upload images, download keychain, transfer funds to exchanges. I've learnt a little bit about crypto and own a little Bitcoin and a few other alts. I've experimented with other social media ran off other blockchains (no comparision) and not bothered to be too exclusive, still running an Instagram account of nearly 3 thousand followers (@wildtrackdreaming) and worked full time, with the exception of 2020. I've experimented with 3speak and Dcity and even bought some Splinterlands cards once, which for all I know is still sitting there.
It's bloody exhausting.
So for about two months now I've had about 1,500 HIVE sitting there ready to get to an exchange should the price pump, which it hasn't. Yep, seems we've become a stablecoin after all.
I've stopped short of powering down, but I've hovered my hand over the button many, many times.
I've had days away from my screen not even thinking about HIVE, except perhaps the niggling possibility of walking away.
What would life be like without HIVE, I wonder?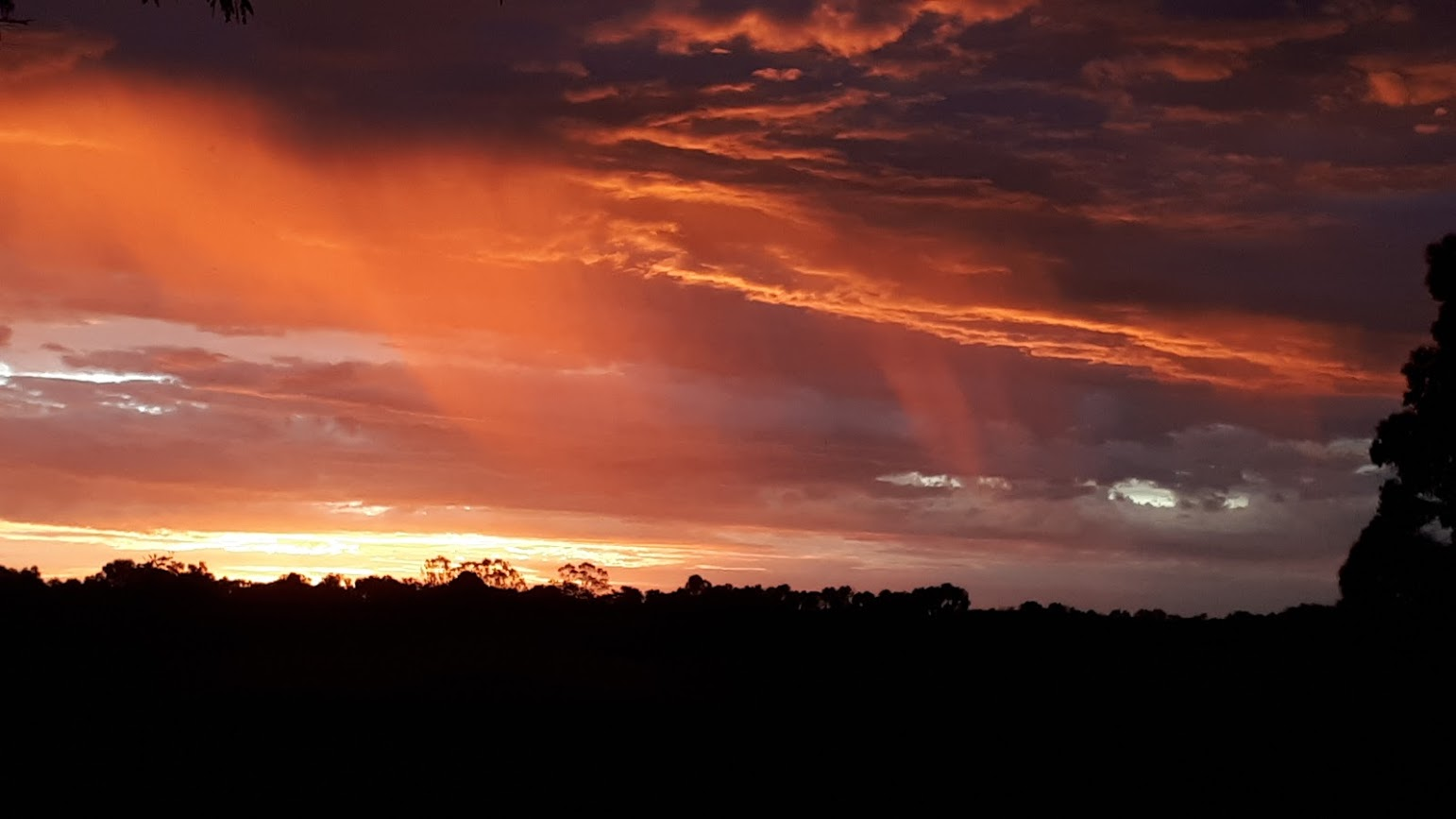 Oh don't be ridiculous. I'm not going anywhere. I have a goal of 50K HIVE this year, just bought a few more basic homes in DCITY, reviewed my delegations, and bought $200 worth of HIVE in AUD because I just sold an old surfboard I didn't think anyone else would buy. Slow and steady gets us places, right? I did it with Bitcoin - tiny amounts every week, and now I could cash out and half pay off my mortgage (but I won't, because I'm HODLING with the best of you folk with nerves of steel wrapped up in hope). There's no reason I can't do that with HIVE, and there's no real reason I can see that the HIVE price won't eventually go up.
I thought buying Bitcoin was crazy six months ago.
Now look where we are.
Go HIVE.
Go HIVERS, you eccentric, creative, intelligent, irreverant, beautiful, funny, wierd, interesting nutjobs. Go elbow tendonitis from typing, go power upping, go commenting and upvoting and creating. Go being amazed at what people do with their lives, go sorrows at what they suffer, go the global friendships and learning experiences and births and deaths and virtual hugs. Go waking up to people's beautiful comments, go dramas and popcorn, go getting the muse and writing things you're proud of. Go learning finance shit you never thought you would, go being a better version of yourself than before you started here.
I'm not going anywhere.
Did you really think I was?
Posted Using LeoFinance Beta
---