RE: The Long and Winding Road...Led me to Hive!
---
Oh really? That feels really good - far out I love helping people here, so that means a lot! How amazing it helped you get through that tricky time last year.
Haha - silver bloggers sounds awesome. A bit of a play on silver stacking and silver haired writers... love it! I think you have a new way to advertise HIVE...I hope you don't mind me being silly and cheeky..
Bored & Retired?
Want to Earn a Little Pocket Money?
Join the Silver Bloggers On HIVE!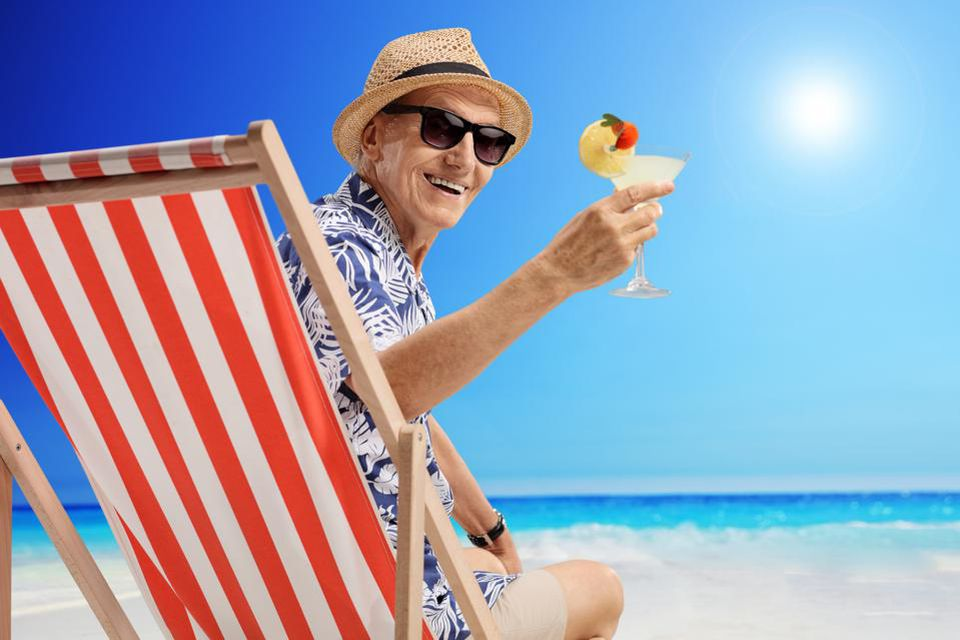 Posted Using LeoFinance Beta
---