And, I just realized I have no more money left to invest
---
I remember the first crypto purchase I did back in May 2020. It was the real purchase I did after I opened a new Binance account. I had to watch more than 10 YT videos and also read a couple of articles before deciding to jump in. My first purchase was $ZIL which was trading at around 1 cent back then. After the purchase, I felt like I did something incredible and exciting. Yes, I was in for the profit but I did not know that it would change the way I would think about investing going forward.
I think I sold the coins when it went up by 2 cents and netted a small profit. My subsequent purchases well all small cap coins that were cheap. The reason behind that being my inexperience in dealing with coins. I also purchased Hive when it peaked at 27 cents. I invested 1000 USD, which was a big investment for me, and saw the price tanked to almost 12 cents in a space of a couple of months. My first heartbreak. Thank god I invested in a project where i could make up for that loss. I did not manage to get back all that I lost but it helped me understand the infrastructure and the trading/investing experiment I was diving into.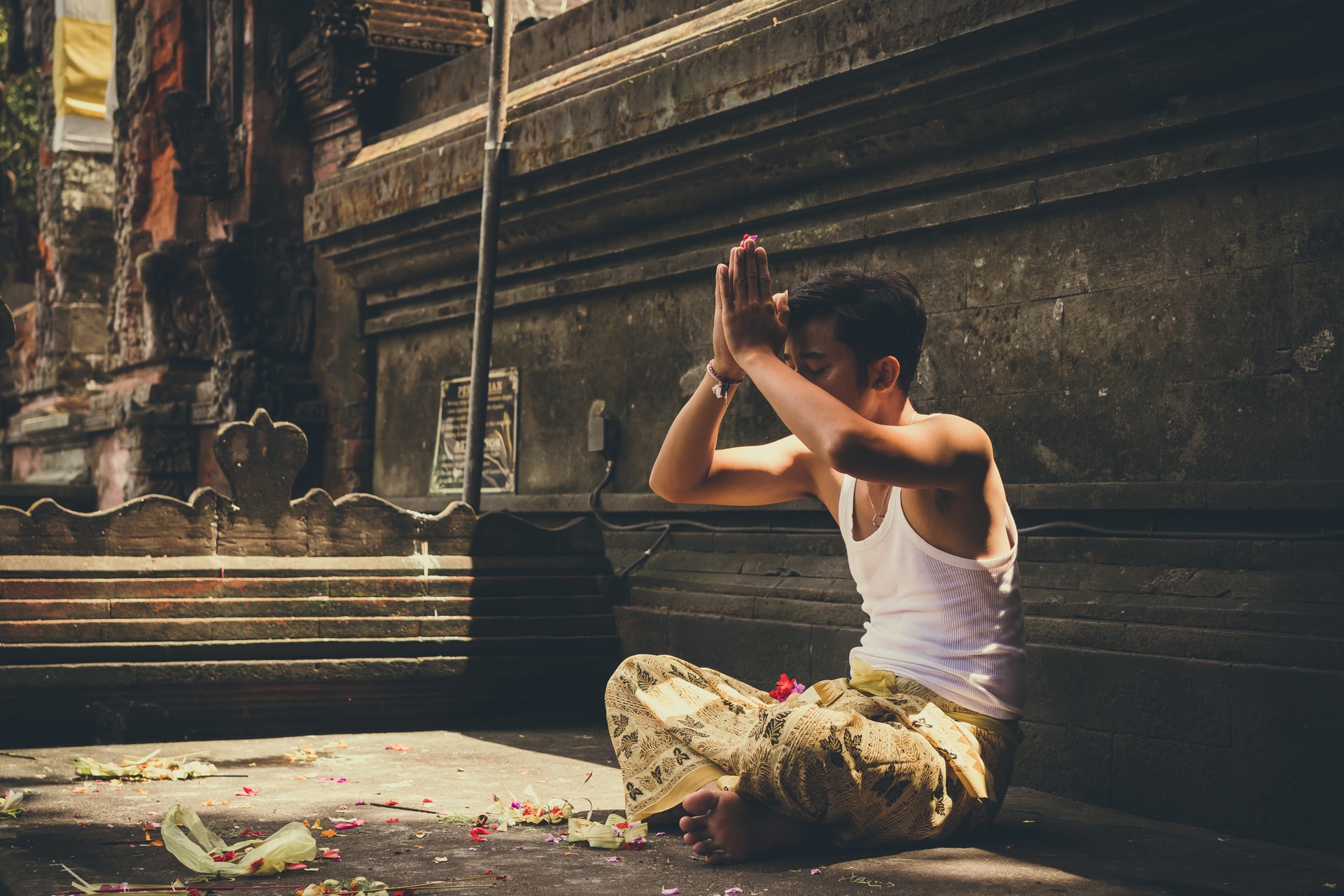 Photo by Artem Beliaikin on Unsplash
Fast forward to Feb 2021 and I must say I am impressed with myself. Not because I invested a lot but because of having the right mindset to involve in the cryptospace. I think the saying ' you come for the money and stay for the concept' (i changed it a bit :))is quite right for me. The nine months I was on Hive and the eight months I invested on Leofinance helped a lot in gaining exposure to many crypto projects. It also has strengthened my conviction of these crypto projects. I am much more relaxed with my investment now and look forward to finding projects that are trying to solve real world problems.
One of them is Decentralized Financing (DeFi) and I think the smart contract functionality will ultimately disrupt the financial system we currently have. I enjoy taking part in it. I am proud that I am one of the early adopters.
Such is my enthusiasm that I have already invested all I have (it's not a lot) on multiple crypto projects including DeFi. I am surprised to see my experience and growth curve in one year.I have been converted and it's for good.
But, I must tell you that I have no fiat money to invest now. And, I don't want to sell the coins I invested on. Let's see how this goes.
Posted Using LeoFinance Beta
---