Invictus DAO on Solana
---
I chase returns. I chase APYs. You chase APYs and we all chase APYs. How does 40k% APY return sound to you?
A new Solana based DAO launched it's staking yesterday and the current return is around that figure. Invictus is a new DAO that forked Olympus DAO on ethereum which is wildly successful and popular for its new features such as staking and rebasing. The Solana fork Invictus was launched earlier this month and the staking and bonding went live yesterday.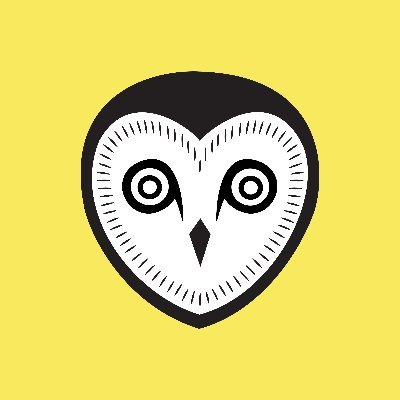 https://invictusdao.fi/
The new feature saw the token price ($IN) jumped from $300s to $700s overnight. I was following the new project since the launch. I am not too sure about the project's credibility but the SOL Apes are buzzing on Discord. Price appreciation always attracts Degen investors. If you want to take a risk and witness how Solana will move ahead with these new projects, you can always join in (Do Your Own Research - not an advice).
I did not buy the token until the staking went live. The insane APR of 60K% drew me in. In addition to that, I also wanted to dabble on Solana coins and projects as the chain is touted as the fastest and low fee experience in comparison to Ethereum.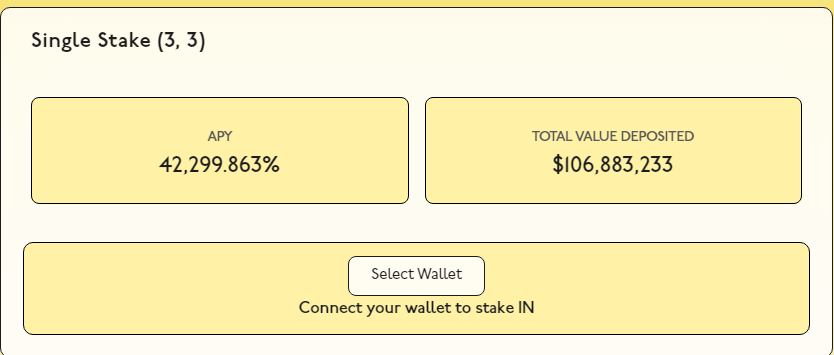 It is pretty early with the project. If the SOL developers went into the rabbit hole and voluntarily worked to fork Olympus DAO in the new blockchain, there must be positive sentiments towards this project. Hope this is not a rugpull. I am risking my money for the Solana experience.
Phantom Wallet
Navigating Solana chain is pretty similar to ETH and EVM compatible chains and L2s but is a bit different as well. One of the most used wallets to navigate SOLANA network is Phantom. We can download Phantom wallet as a browser extension. It will create a Solana chain address for you. The seed phrase, password creation is exactly like metamask and won't be a huge issue for Degens. The wallet connects with protocols and platforms based on Solana.
Solana Coin
Solana coin is the main token to nagivate solana chain. Users will pay gas fees on SOL and you should have minimum amount in your wallet to perform transactions. I bought it from a CEX and transferred it to Phantom wallet.
Raydium Exchange
Raydium is the exchange that I used to buy Invictus token. The exchange is like any other Dexs which looks very familiar. Here, we can swap Invictus using the pairs that they have listed.
This all sounds new but is not very complex. It is pretty simple if you have navigated metamask and polygon/BSC before.
Let's see how this APY will fare in the next few days. This is not a financial advice. I am having fun with my spare solana to test Solana projects.
Posted Using LeoFinance Beta
---