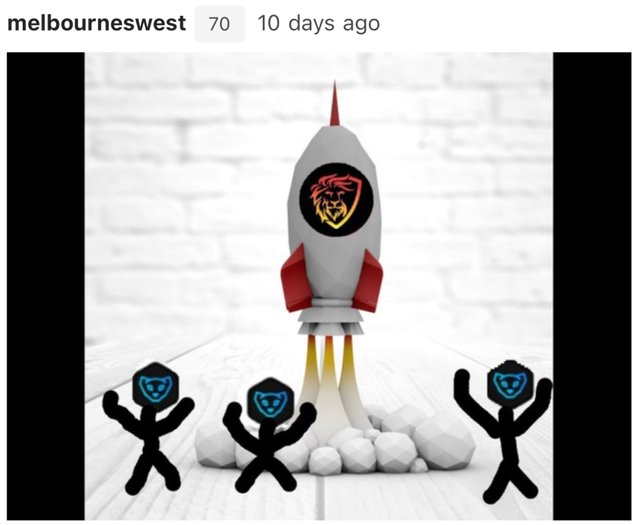 Today Is The Day
We will be experiencing the launch of the Leo Bridge today. If you have been hiding under a rock for the last two months, this project will be enabling seamless exchanges of Ethereum-based tokens (ERC-20) to Binance-Smart-Chain tokens (BEP-20) using Leo as the intermediary. The Leo will be burnt from the supply and will produce more scarcity in the market.
Token Burning: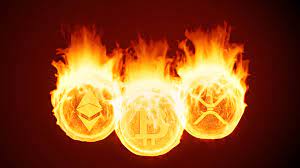 The process of burning tokens is something that is incredibly powerful in the tokenomics of a cryptocurrency (though you all know I am no expert in tokenomics). Basic supply and demand tells us that when a product is highly coveted and the demand is shooting up, the supply will be bought up. If the supply is constantly diminishing as the demand is rising due to innovation such as a cross-chain swap bridge... well where does that leave us?
It is my belief that this project will send the price of Leo and Cub absolutely flying as there is more and more demand to use the platform.
Effect on Leo Finance?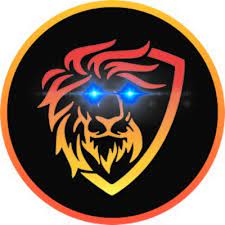 Well if we are seeing Leo tokens leaving the liquid supply and being sent to null, I think that we may see more of an incentive to earn Leo tokens for free. How is that done? By blogging on Leo Finance of course! I think that the platform will experience increased traffic and activity as more people realize the utility of the Leo token. Everyone loves free crypto and though blogging does take a lot of work at times, it is at the end of the day a way to earn cryptocurrency without investing your own money.
The Leo Bridge will benefit all platforms related to Leo Finance. We will see price rises on Cubdefi.com; we will see the price of Hive start to creep upwards as people see more tangible utility coming out of the ecosystem.
With More Traffic Comes More Responsibility: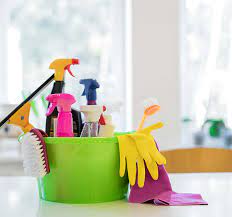 It almost feels like when your mom is having a party and is making you help frantically clean the house in order to make things look nicer for when the guests arrive.
As content contributors we must continue to supply quality articles and engagement so that when we start getting traffic from Leo Finance's financial tools, they stay and participate in our community. There is a lot of value on the way and we need to be sure that we are ready for it. Just keep at it every day and adding to the network with good intentions, I think we will see the value follow.
My Tribe:
Lastly, I just wanted to provide a little update on how things are going with creating my own tribe. Though the documentation is vague, the community is filled with really intelligent and informed people. I just wanted to thank @silverstackerUK @mariosfame @taskmaster4450le and @themarkymark for all they have done for me thus far. Marky in an absolutely brilliant mind and has come up with the cleanest tokenomics schedule I could ever imagine, I would be lost without his guidance here. Also thank you to @Raymondspeaks for putting up with me contacting him with questions!
I think that I can have the tribe ready to go within a few weeks, but will be putting a big focus on creating simple onboarding documents. As a bit of a hint as to what things will be about, I will need to make the steps to signing up on Hive very clear as many in this topical realm will be taking their first dip into the crypto world. By taking advantage of this growing entertainment market, I will be attempting to get ahead of the curve and hopefully involving some big name celebrities (athletes...) in the Hive community!
Credit to @melbourneswest for the meme in the beginning, I saw it and had to toss it in hope you don't mind!

@mariosfame gif once again, I love it


Links and Connections:
Follow me on Twitter: Rob_Minnick23
LeoFinance/HIVE : rob23
Join me on Torum: https://www.torum.com/signup?referral_code=robminnick23
Join Cake DeFi and get $30 in $DFI as a new user: https://pool.cakedefi.com/#?ref=187314
Noise.cash: rob23
Read.cash: R23
Join me on Publish0x: https://www.publish0x.com/?a=M7e587xqd2
Who I am:
My name is Rob and I am a college student doing my best to get involved in the crypto world. I have enjoyed blogging thus far and thank you for reading my article! Give me a follow and let's build the community together through consistent engagement.
Posted Using LeoFinance Beta