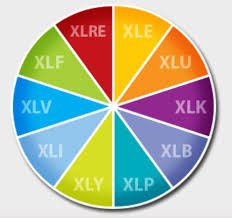 Sector rotation is an excellent financial strategy that advises shifting investment funds towards one sector in an attempt for better above-normal returns. This strategy takes advantage of recurring economic cycles. Basically, the logic behind sector rotation is to ride the upswing of the economy and earn profits while it lasts. The basic principle behind this is to take advantage of the short-term fluctuation in the price of an asset and to purchase it during these periods. However, this strategy also requires considerable research and analysis in order to decide whether the chosen sector will continue to grow in line with the rest of the economy or not. In other words, this strategy depends on several variables that include the strength of the economic growth in the chosen sector and its potential for growth.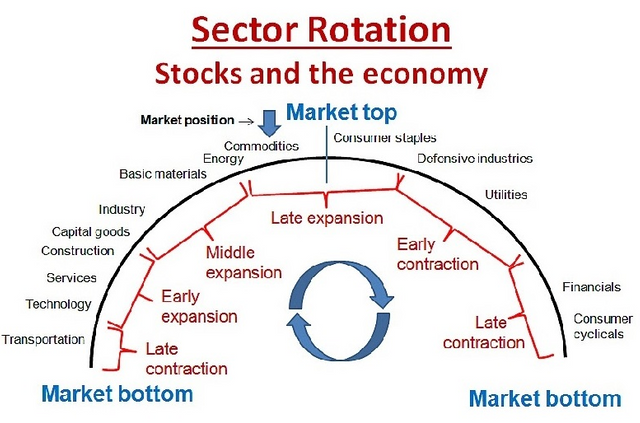 During expansion periods, those industries with higher perceived risk are more likely to outperform those with lower risks, while during contractionary times these same industries will often generate greater losses than they incur during expansion.
Sectors that show the greatest potential for profit in bull market period include energy, which is closely tied to the overall economy and the direction of the commodity prices. Other sectors can provide solid return opportunities during economic expansions are manufacturing and finance. However, during a contractions or a recession, defensive sectors such as consumer staples, utility and health care stocks tend to outperform, worst performing sectors like consumer discretionary sector and the tech sector.
Sector rotation take advantage of sector momentum and is a type of momentum strategy. However, one take advantage of this momentum only if they understand the business cycle and equity sectors in favor. Equally important is understanding consumer expectations and market sentiment.
When you trade, you want the strongest stocks in the strongest sectors, which is why you should monitor sector performance carefully the best future results within your portfolio or mutual fund. With that said, lets determine the relative strength of the sectors relative to the S&P 500 ETF, SPY for the upcoming week to help you no matter the economic cycle or market cycle.
Communication Services (XLC)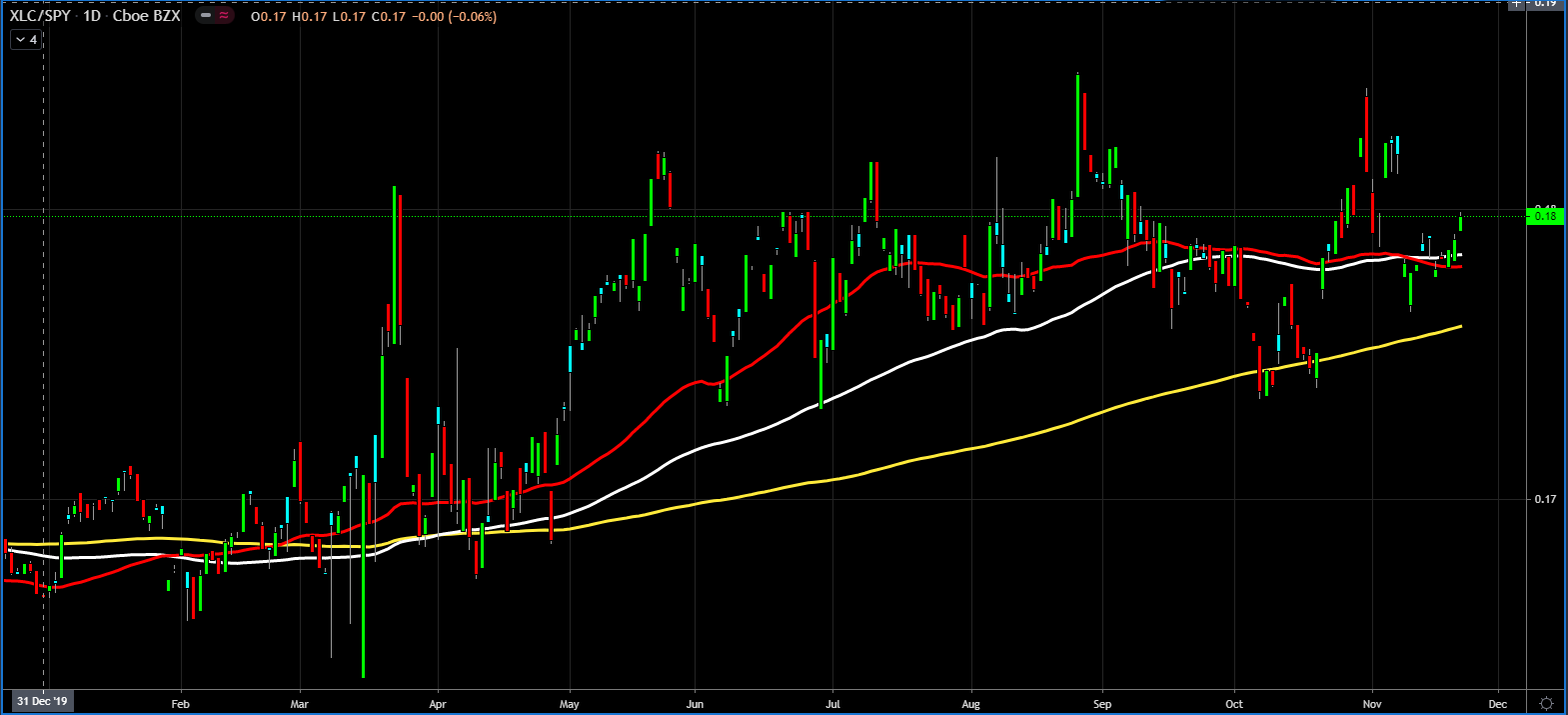 Consumer Discretionary (XLY)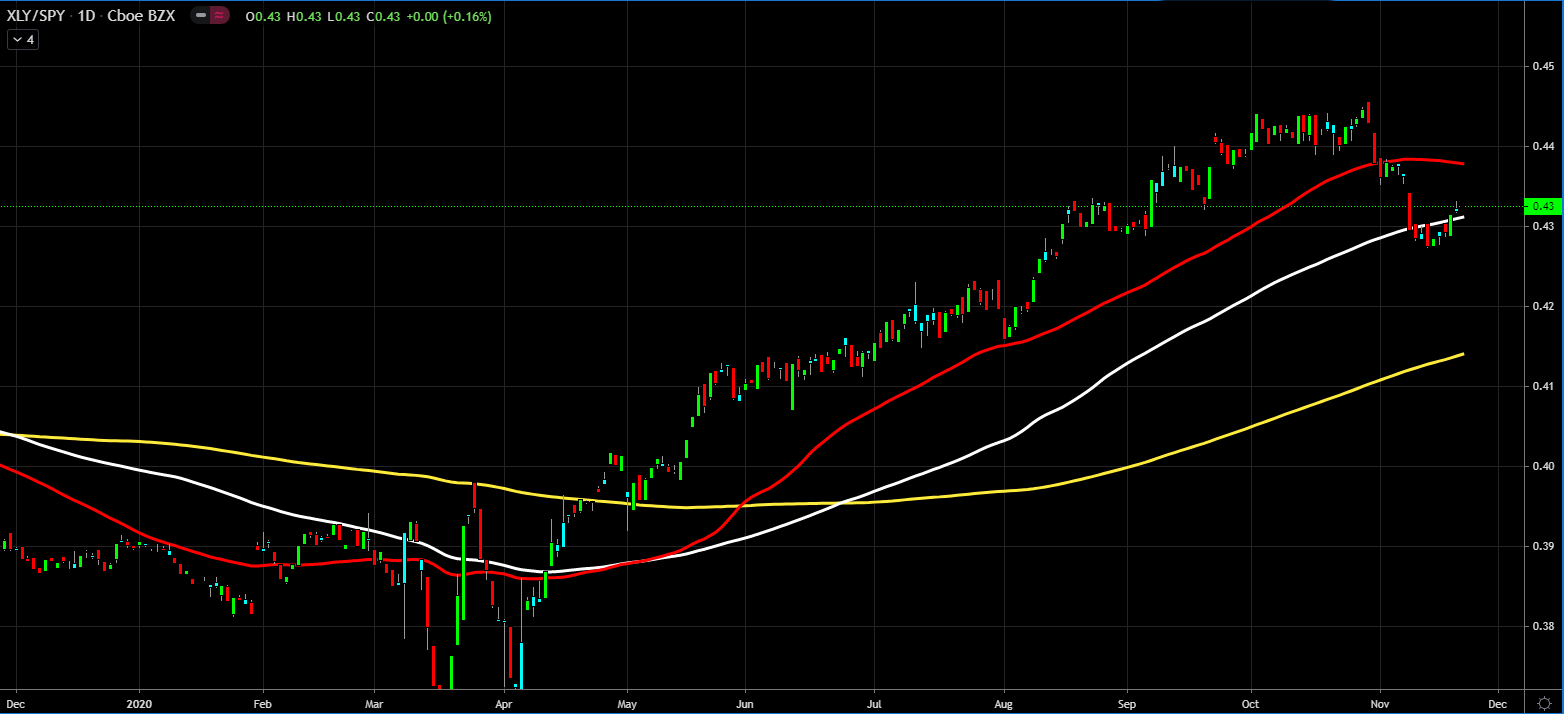 Consumer Staples (XLP)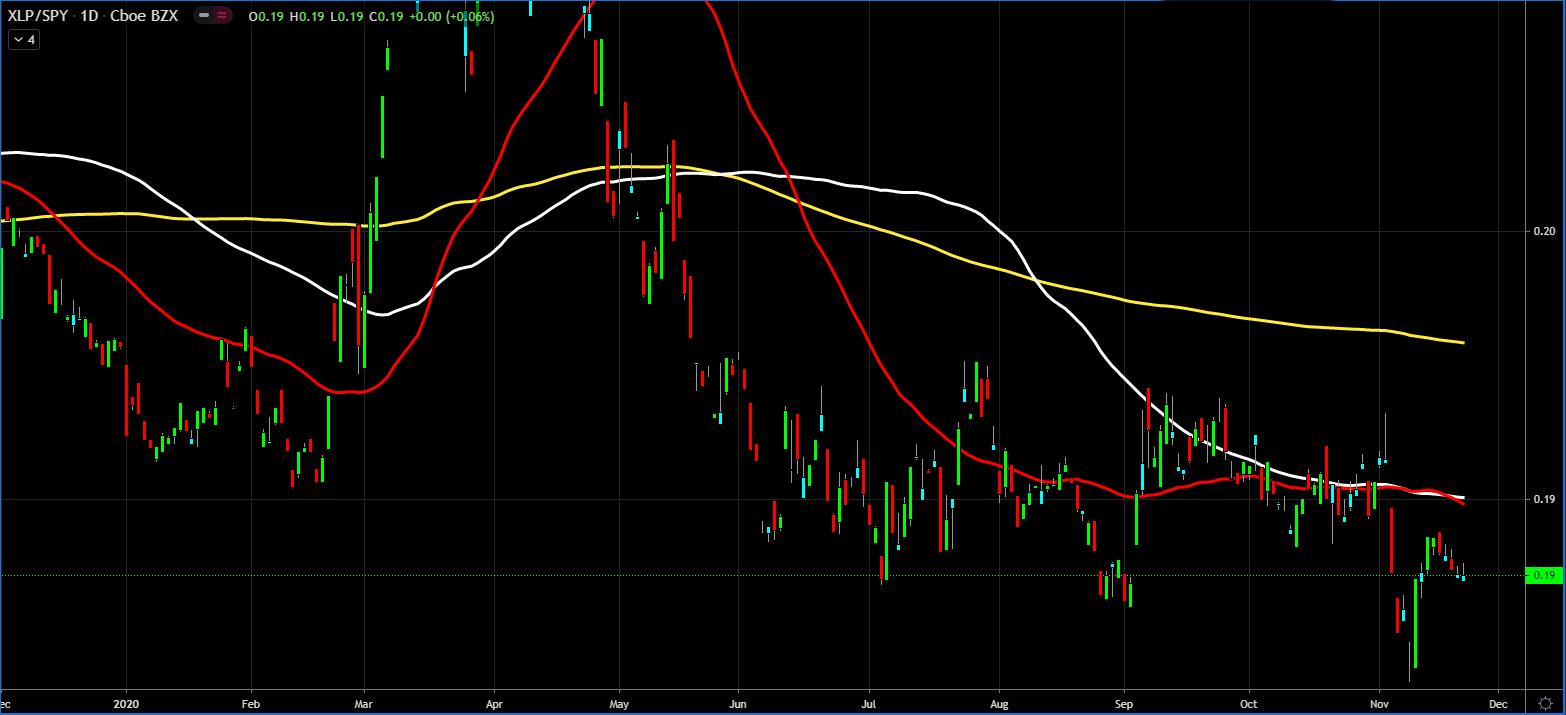 Energy (XLE)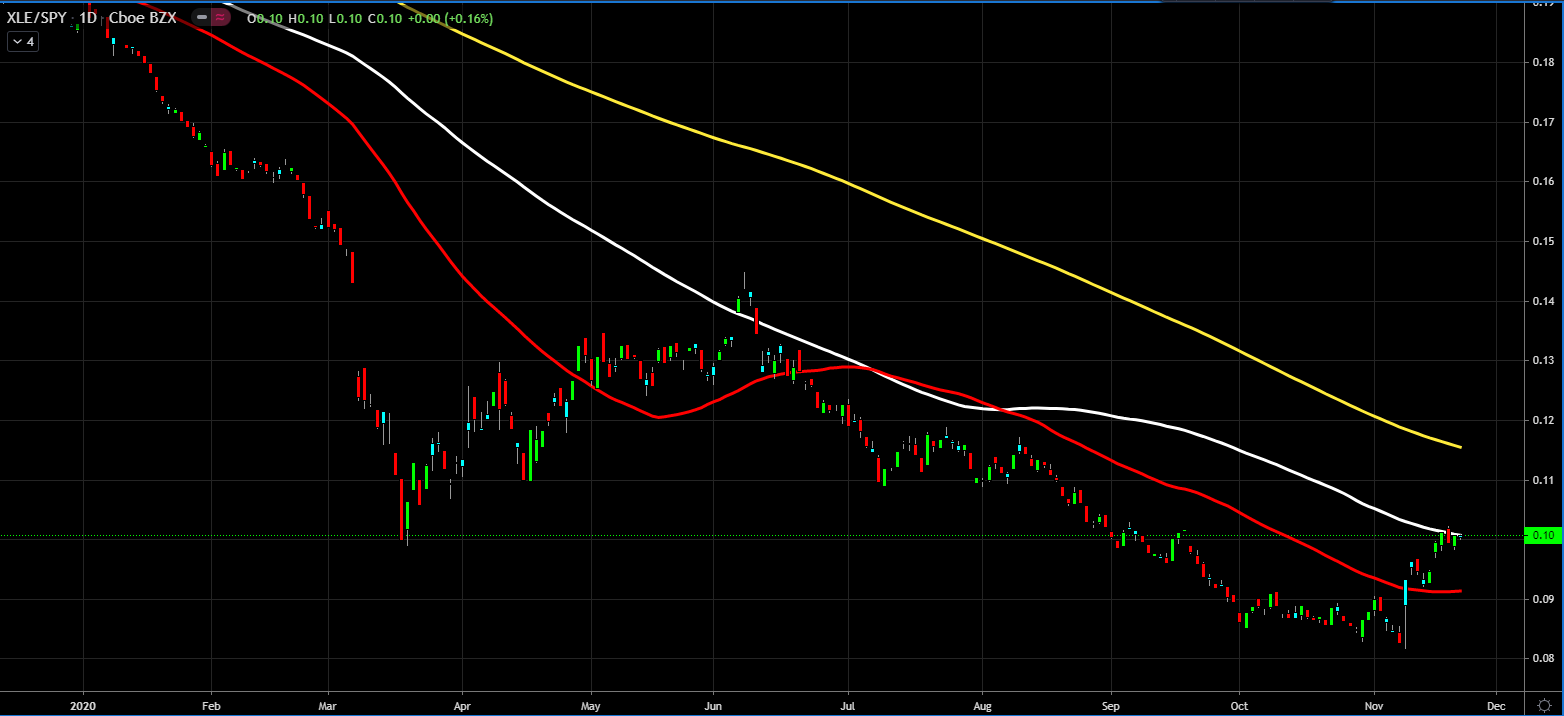 Financials (XLF)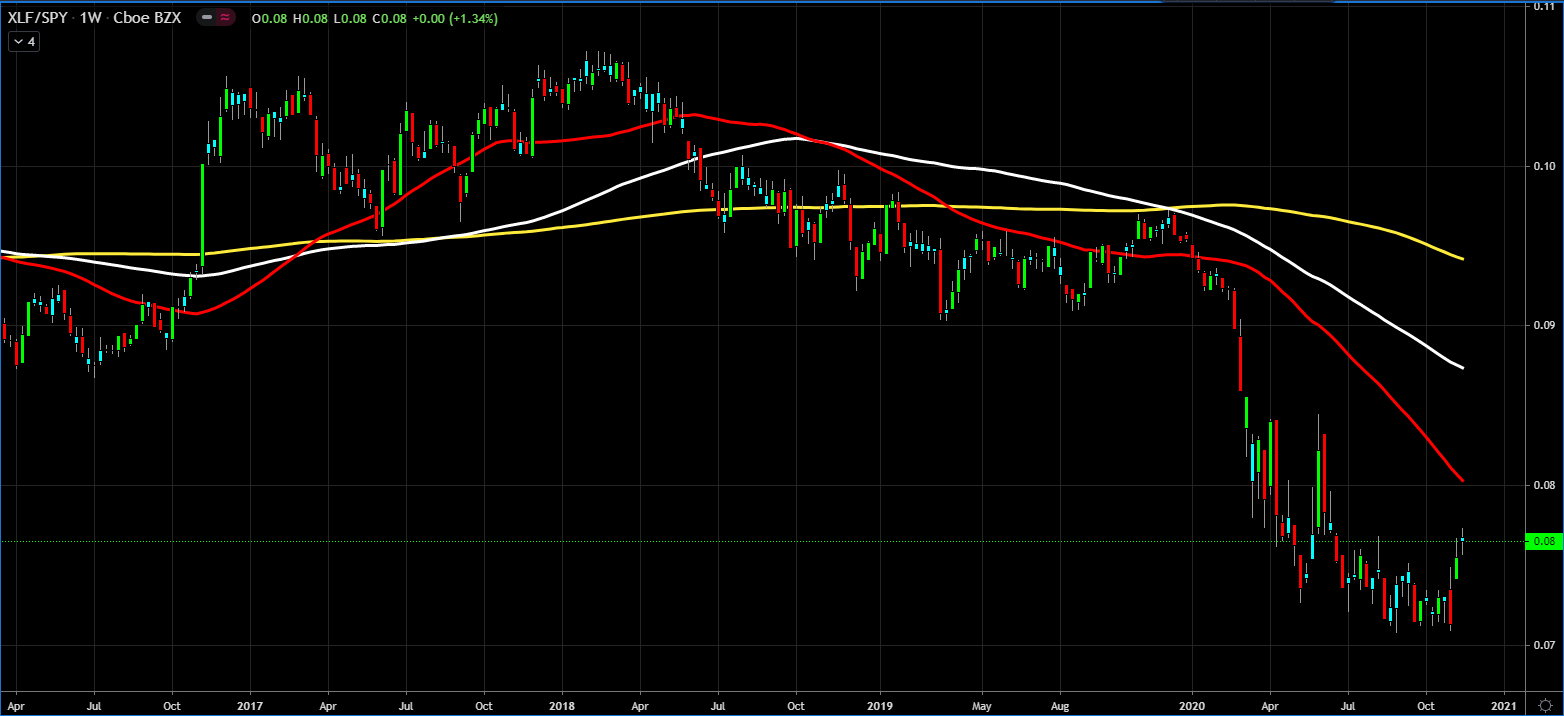 Health Care (XLV)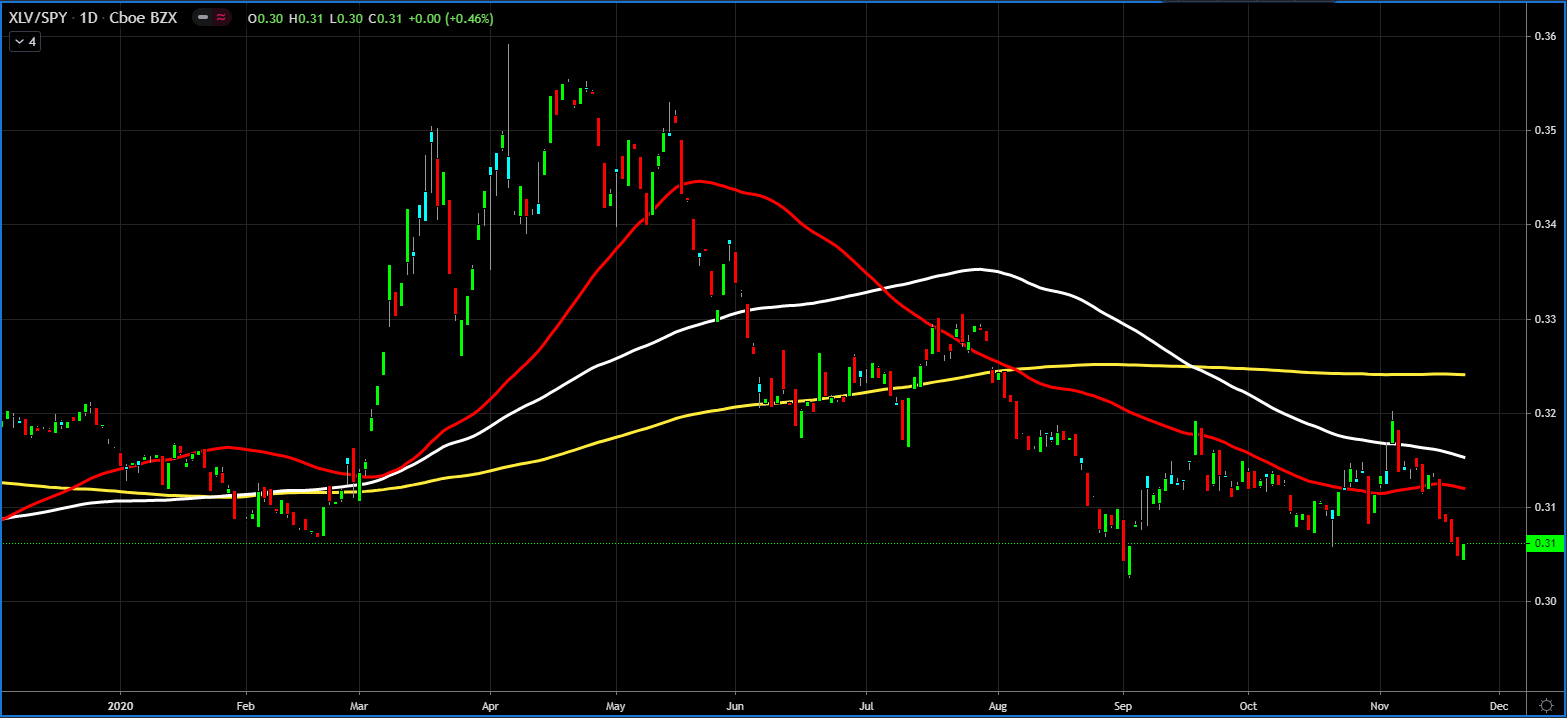 Industrials (XLI)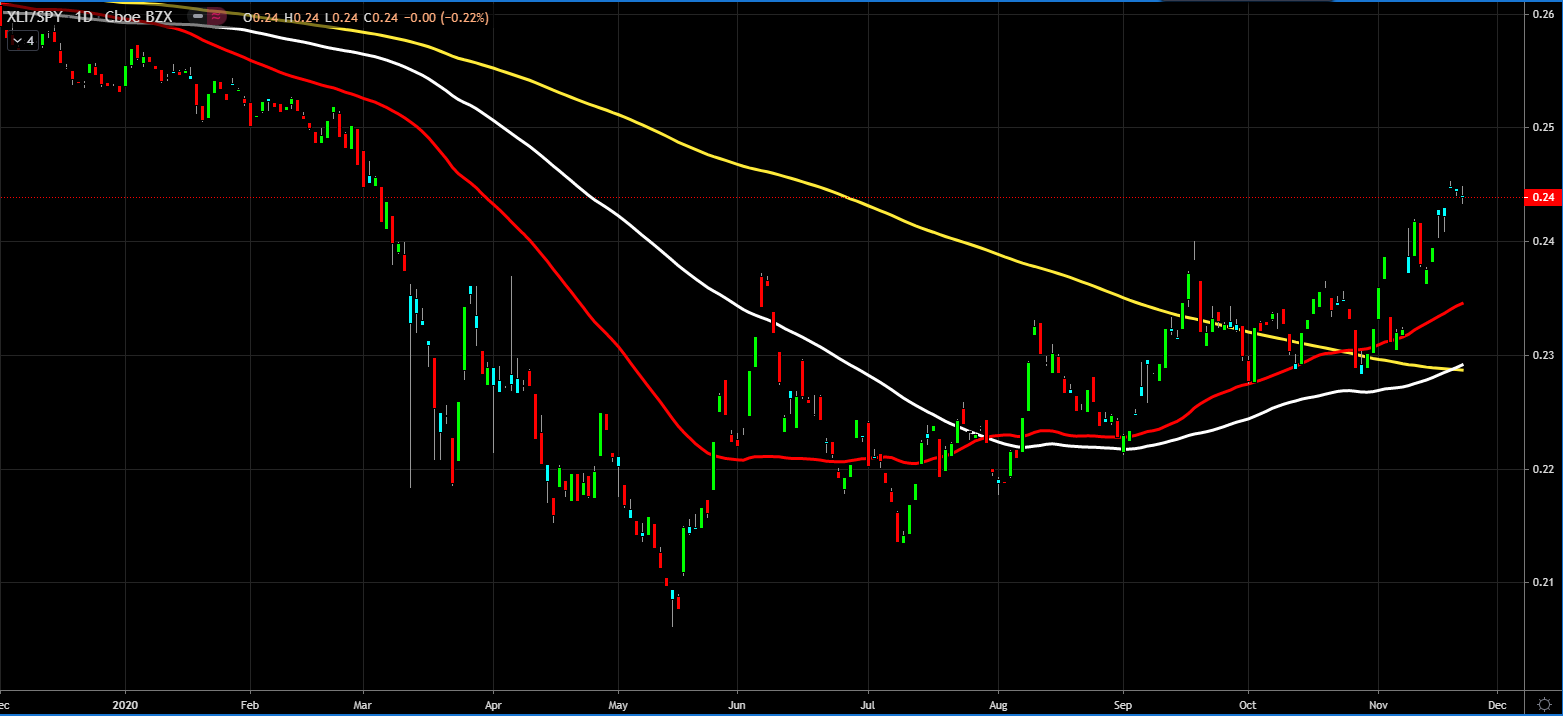 Materials (XLB)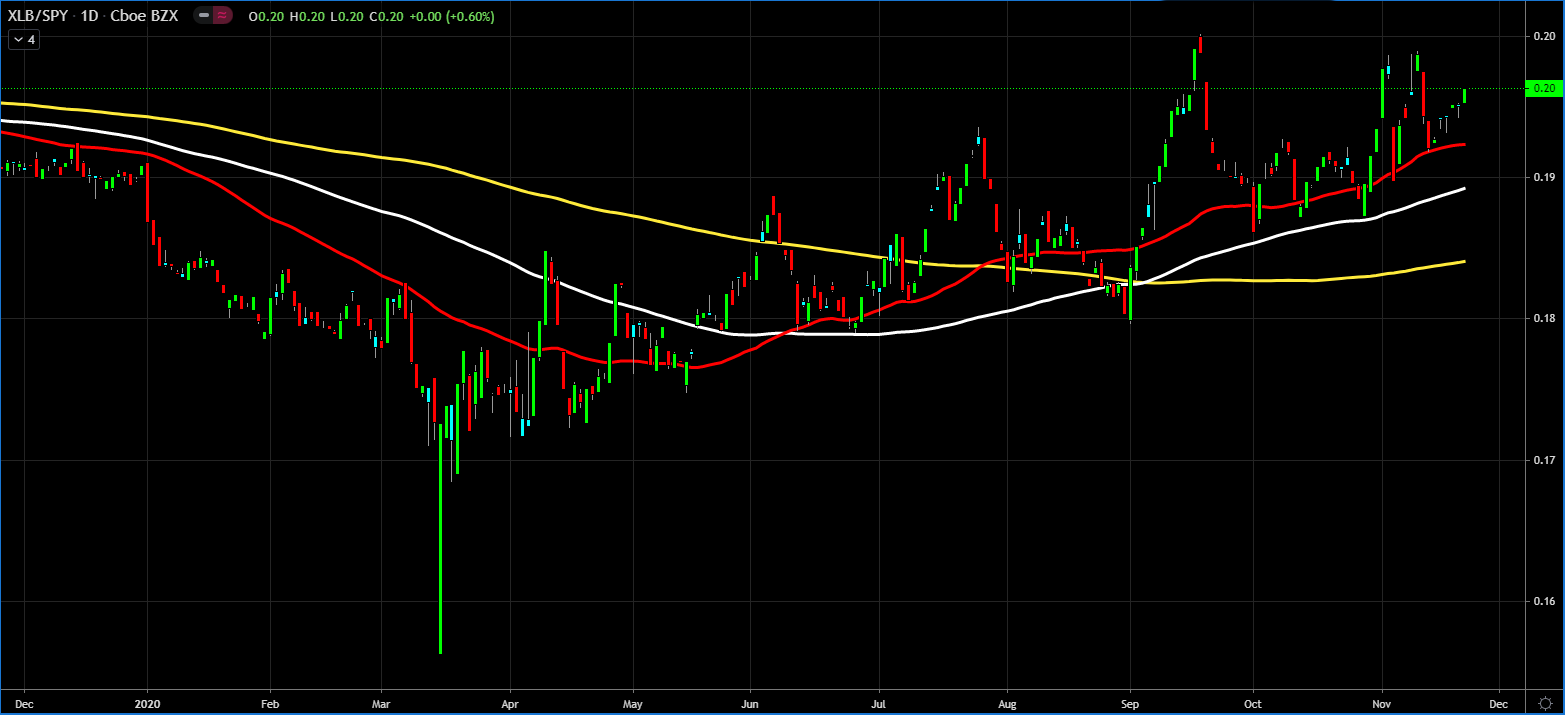 Real Estate (XLRE)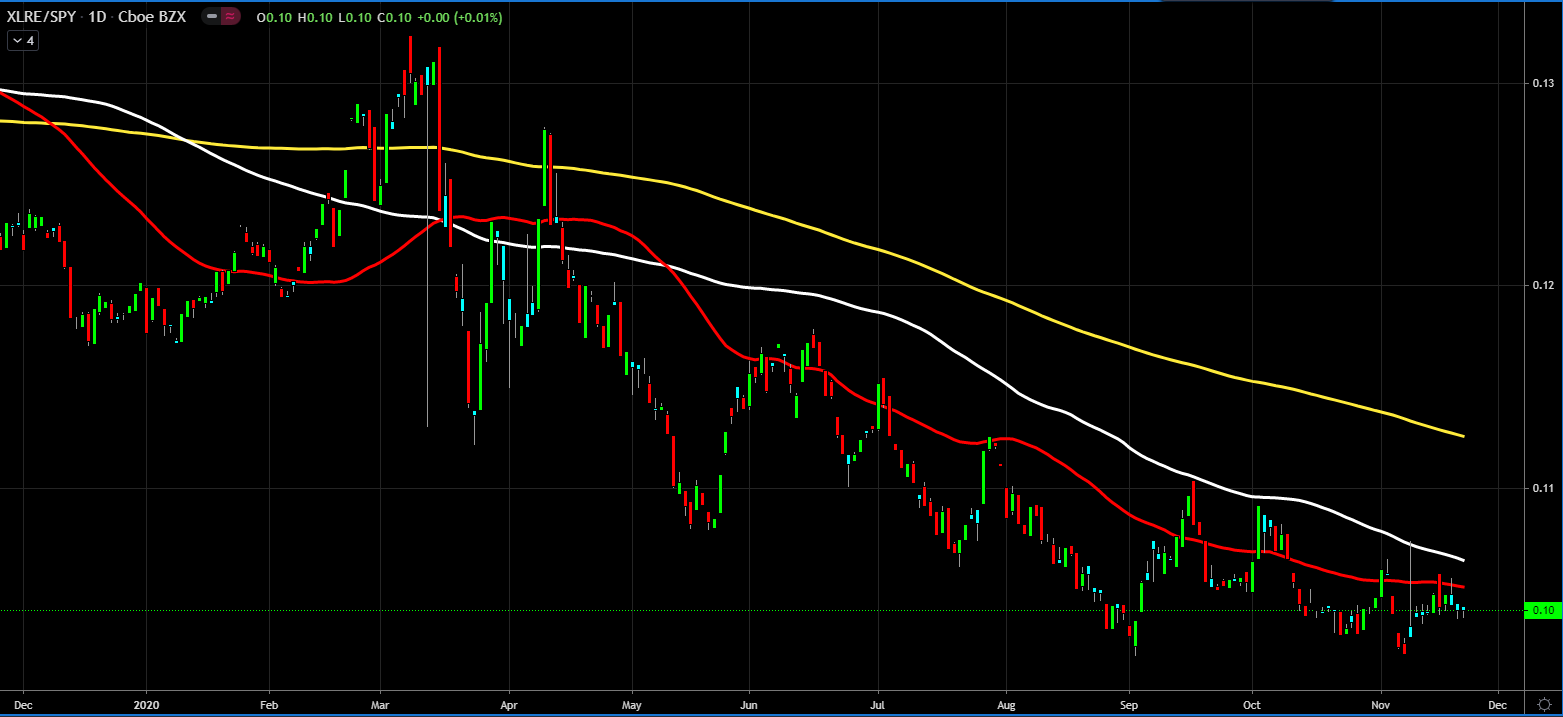 Technology (XLK)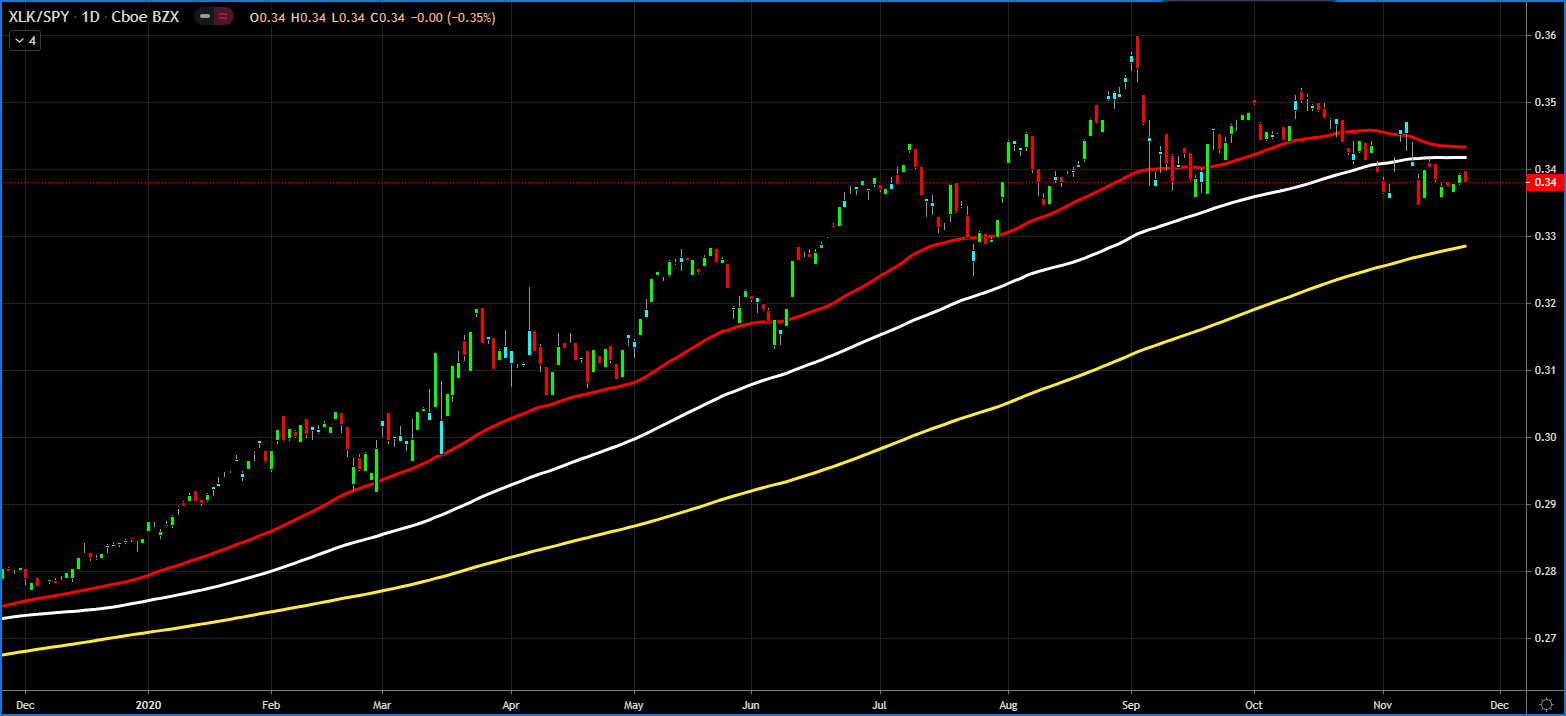 Utilities (XLU)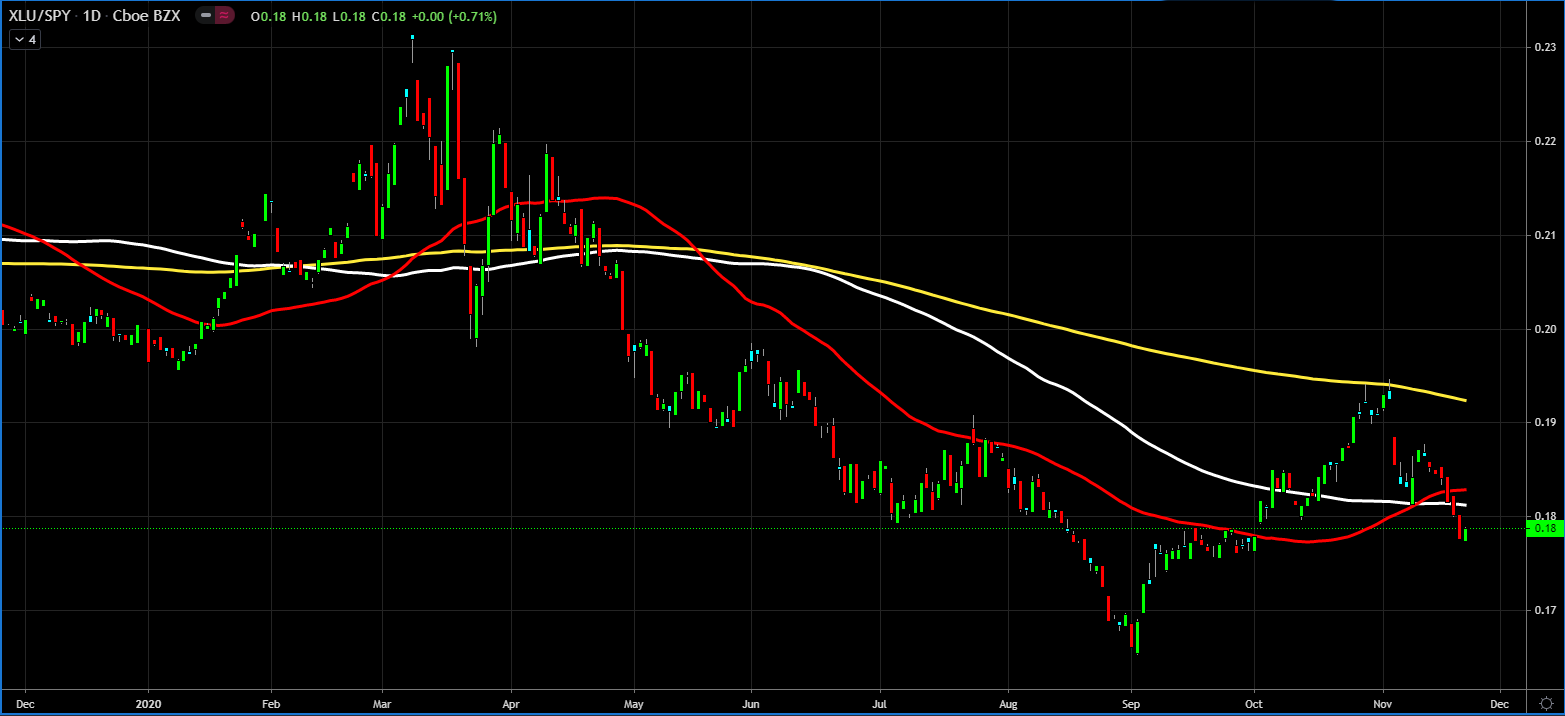 Based on the moving averages and the last daily closing price, relative to the moving averages,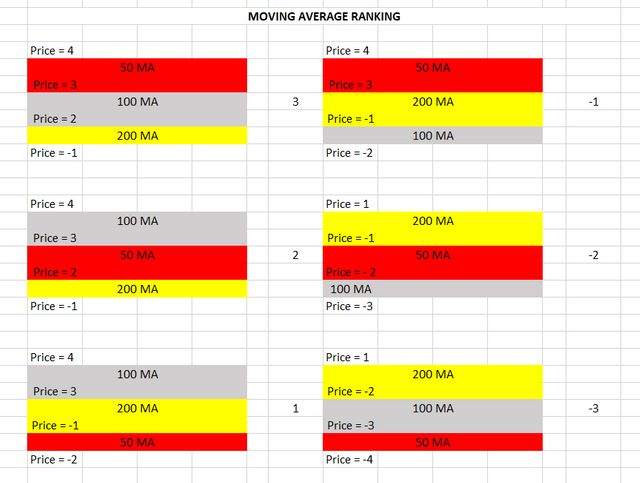 the SPDR sectors' relative strength, relative to the SPY are the following: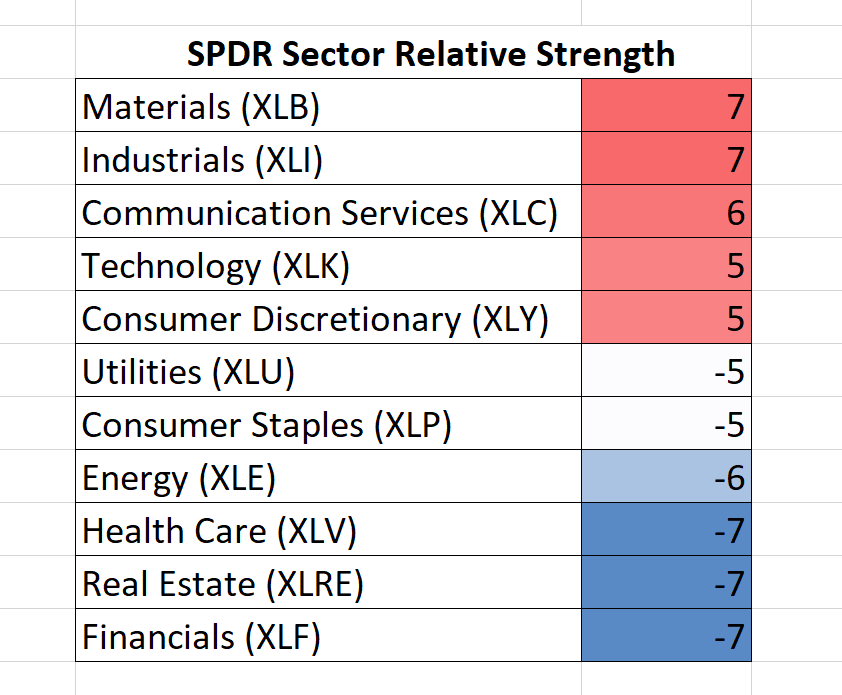 Two Weeks Ago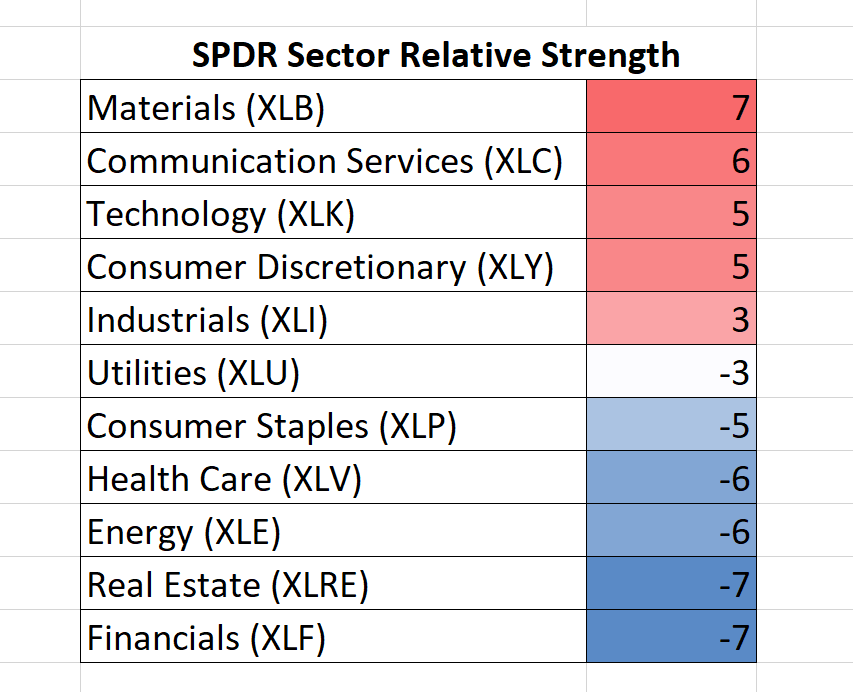 LeoFinance is a blockchain-based social media community for Crypto & Finance content creators. Our tokenized app allows users and creators to engage and share content on the blockchain while earning cryptocurrency rewards.
Follow @leofinance for official updates
---
Posted Using LeoFinance Beta