JAHM - BBQ - 08.27.2021
---
JAHM - BBQ - 08.27.2021.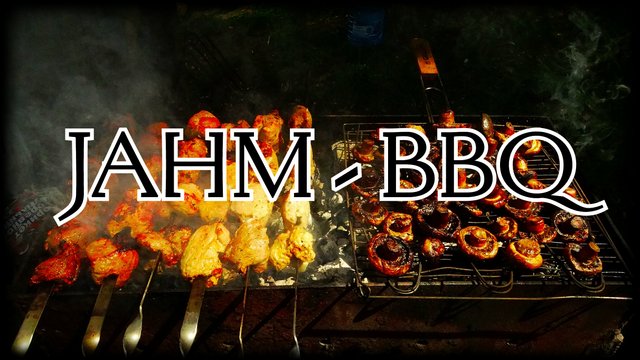 Every BBQ post I do starts by changing the ddate in the post title, copying the title, and going to my wallet page at reggaejahm.com.
There, I find a field with Jahm coins credited to my account, select "transfer" and enter in the field of the recipient of the coins.
As such, I am the piggy bank of the burnt coins of the Hive.
After sending coins in an irrevocable direction, I increase the statistics of the coins I burned by the number of those coins that I have allocated for this case.
Only after that, it is time to think about barbecue, after all, what talk about barbecue can be, until you light a fire and set a ram with meat strung on them over the coals, lol.
A good barbecue, initially, should make you feel hungry, I try to create that feeling by removing some of the coins from circulation every day.
I will burn 100 #JAHM coins!
Jahm Coin Burning Monitor: 58483,97841671 + 100 = 58583,97841671 Jahm.
In total, we sent 58583,97841671 #Jahm coins to the furnace.
You can see the transaction in my wallet https://www.reggaejahm.com/@roninrelax/transfers.
All #Jahm coins I earn by voting for your comments and for this post will be on fire and sent to @null.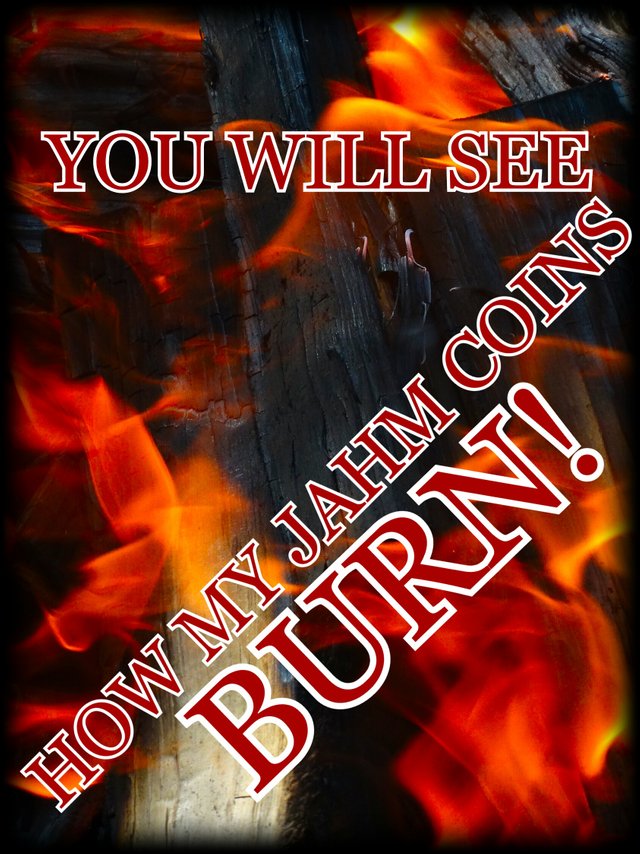 Author @roninrelax
Posted Using LeoFinance Beta
---