Splinterlands: Rental market need flexible but binding contracts.
---
Splinterlands: Rental market need flexible but binding contracts.
Splinterland's rental market is really an awesome feature that is currently used by lot of players and current data shows that it has millions of cards are rented generating millons of DEC in revenue daily that convert to a nice amount of USD if viewed for an year.
I think, peakmonsters provide the excellent tools for the renting need where you can set the bid also instead of keeping the tab on card's rent price.
There are lot of tool provided by Peakmonsters that really help in renting out , monitoring the performance of the rentals that really boost the rental income.
But the drawback in the current system is that there is no contract bound to provide the card for specific duration and this caused lot of unrest in past from the players but as perspective of card owners it do not cause concern to them because they are renting same card next day in double price.
With new rulesets , when users have focus to have a particular summoner, I am witnessing that my rentals are getting cancelled daily , I fully understand that player do not need that crd in next day focus but when the cards are getting cancelled daily the card owner income is now getting severely impacted due to "cooldown" period.
Either team should find a solution against "cooldown" (that can effectively make card useless for 50% of season) or they should have bound contract so that both parties can agree on the contract duration.
Splinterland's : My Day Today
I got Life quest for the account saachi and Earth quest for account r1s2g3 ( and since I ended last season in Diamond so my chests are of "Diamond" level.) I claimed 8 and 8 diamond chest respectively for the account saachi and r1s2g3.
Rewards for account saachi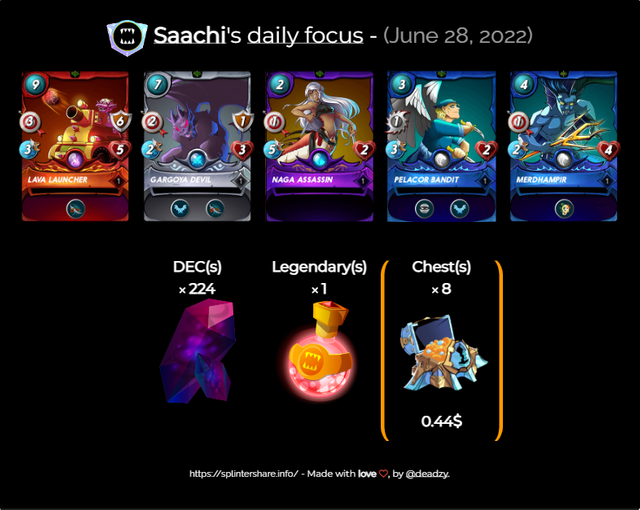 Rewards for account r1s2g3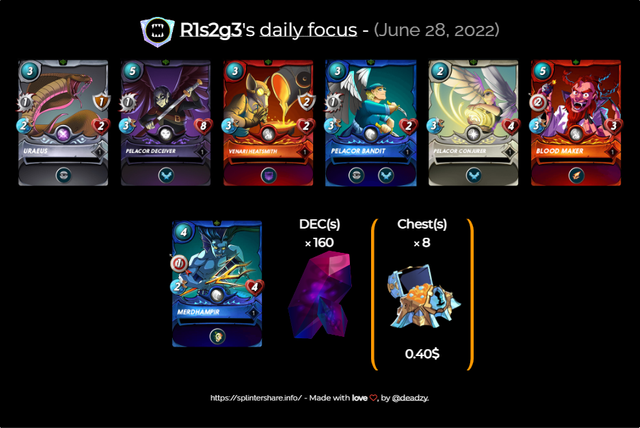 If you want to play splinterlands then you can join it here
I saw few of the player joined the game using my affiliate link and then stopped playing after few battles. If you have any difficulty in playing game, do not hesitate and join the game discord. It is really helping community and contact me here or on discord, I will definitely review your game for your better game experience.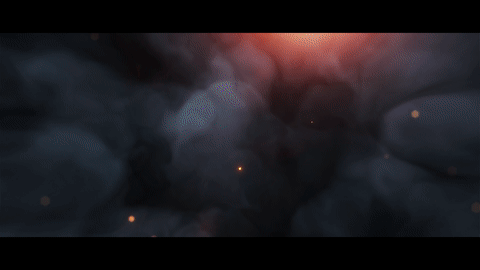 Posted Using LeoFinance Beta
---