Hive maintains an average price | Hive mantiene un precio promedio
---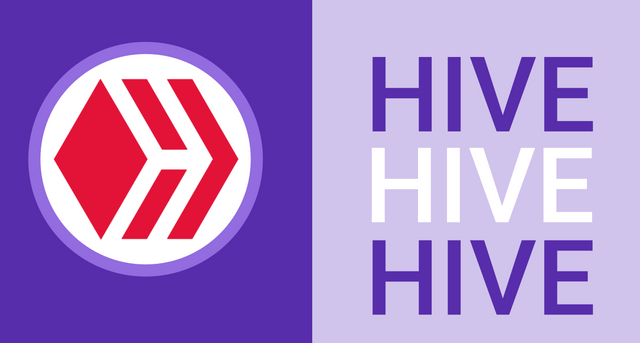 Hive has maintained an average value, last week it managed to reach over $1.00, it was a very exciting day for those of us who are part of Hive and I think it's great that it has managed to maintain an average value between $0.70 and $0.8.
For Hive's anniversary on March 20th we were expecting great things to happen, and Hive continues to make its presence felt more and more every day which has sparked the interest of investors.
Maybe the current price of Hive is not so striking for those who were expecting to buy more coins because now the cost is higher, also the value of resources to use the platform is higher.
---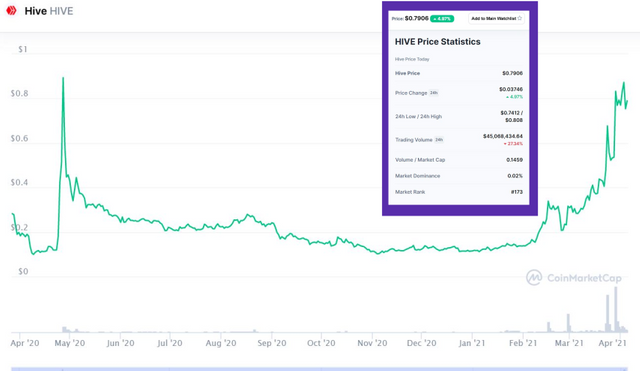 ---
Source: Coinmarketcap

On the other hand, I tell you that I am not an expert in trading, but I am glad that the value of Hive has gained momentum, I know that many projects are getting stronger with this rise, many users have bought equipment, pc, instruments, etc, and that is great for the platform as well.
The company that is preparing a marketing for Hive, if they have not started their activities must be about to start and this will possibly also bring a great result for the platform, it would be more exposure and opportunity for growth.
On the other hand, so many new things are coming like the Speak network, Project Blank, and all those other developments that are enriching the ecosystem.
Let's keep moving forward!
---
---
Hive mantiene un precio promedio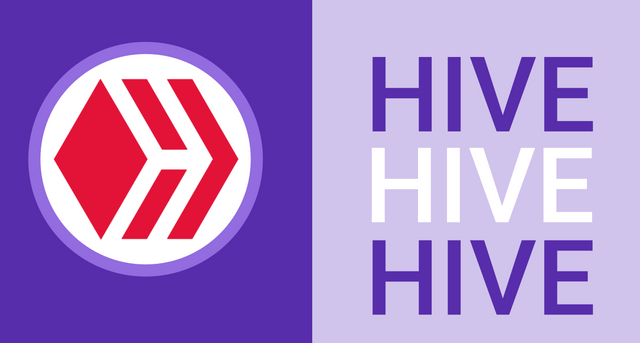 El Hive ha mantenido un valor promedio, la semana pasada logró llegar a más de 1$, fue un día muy emocionante para quienes somos parte de Hive y me parece grandioso que ha logrado mantener un valor promedio entre los 0.70 y 0.8$.
Para el aniversario de Hive que fue el 20 de marzo estábamos esperando que sucedieran cosas grandiosas, además Hive sigue dejándose notar cada día más lo cual ha despertado el interés de inversionistas.
Quizás el precio actual de Hive no es tan llamativo para quienes estaban esperando comprar más monedas porque ahora el costo es mayor, también el valor de los recursos para usar la plataforma es más alto.
---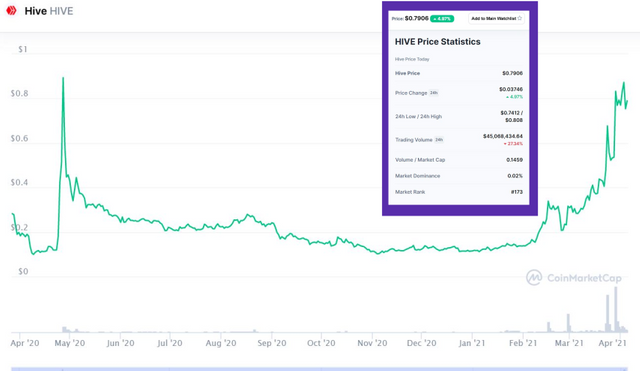 ---
Fuente: Coinmarketcap

Por otro lado, les digo que no soy experta en trading, pero si me alegra que el valor del Hive haya tomado impulso, se que muchos proyectos se están fortaleciendo con esta subida, muchos usuarios han comprado equipos, pc, instrumentos, etc, y eso es grandioso para la plataforma también.
La empresa que está preparando un marketing para Hive, sino ha iniciado sus actividades deben estar por empezar y esto posiblemente también traiga un grandioso resultado para la plataforma, sería mayor exposición y oportunidad de crecimiento.
Por otro lado, vienen tantas cosas nuevas como la red Speak, Project Blank, y todos esos otros desarrollos que están enriqueciendo el ecosistema.
¡Sigamos avanzando!
Posted Using LeoFinance Beta
---