The LEO Project Remains Strong and the Cat is Confident after the Latest Roundtable
---
Obviously it is not new anymore that the wLEO project got hit with a landmine with the hack that printing a crap ton of wLEO and thus depleted most of the LP on uniswap.
But, moving along. The team is already focusing on next steps. And this unfortunate instance has nothing to do with many other LEO projects out there, such as LEOInfra which will level up the onboarding process.
There will be a couple of tweaks needed to remove some point and click wLEO functions that were to be available with the new UI, but other wise the timeline is still trucking along.
Shoutout to the Hacker......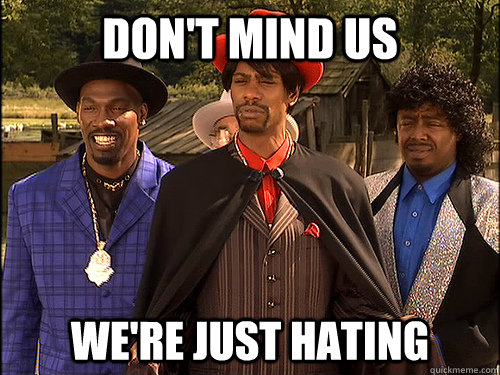 Anyway, the price of LEO on the dex has rallied strong over the last 24 hours which is a testament to the community behind this project.
Price is at 1.24 Hive as of this writing after going well below 1 yesterday when the wLEO hack occurred.
I'm sure there will be more information going in regard to the hack as discovery is still going on how exactly the hacker obtained keys.
But in the meantime, moving along.....
Posted Using LeoFinance Beta
---