Looking at this chart LEO has some free room to run! For the first time I have "charted" a token on the Leodex charts. Granted it is only 2 months of data, but in that two months LEO has a clear and steady trend.
That trend has been higher.
Love me a slow grind higher....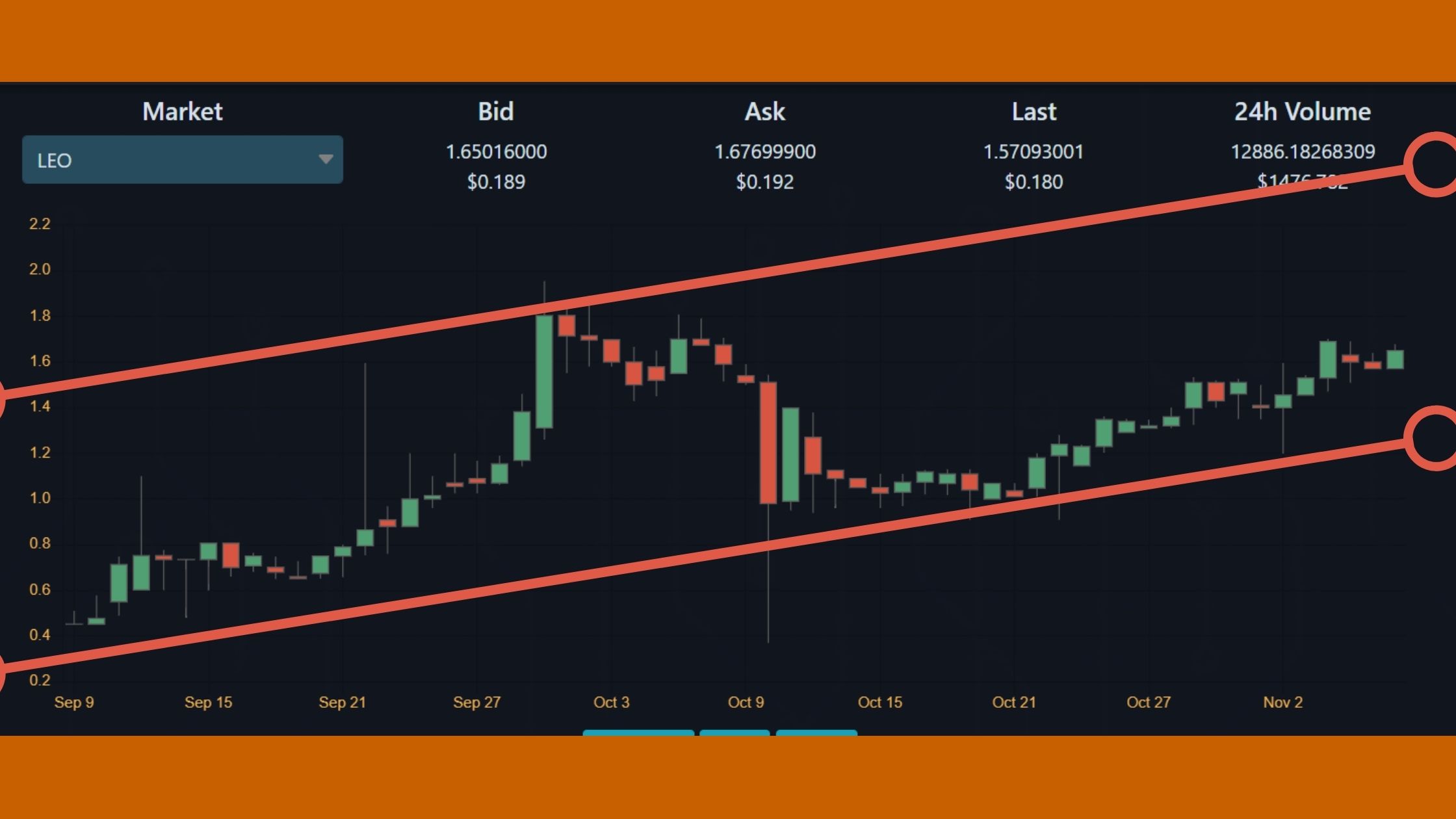 Look at that nice and clean ascending channel.
What's even better is look at all the room to the upside before price would even hit the resistance line.
Over 2.2 LEO/Hive before that channel even gets tested! Maybe wLEO 2.0 launch will be the catalyst to push it there.
Either way it looks like the probabilities of price being higher rather than lower a week from now.
This is just my opinion of course.
Posted Using LeoFinance Beta