The POB richlist is changing daily and the number of tokens staked is increasing as well. The value of this token continues to increase and has now surpassed LEO as one of the highest value tribe tokens on HE. They are close in price but whilst I am writing this POB is hovering around the 1 HIVE mark with a 24 hr volume of over 2100 HIVE placing it 6th on the daily volume list.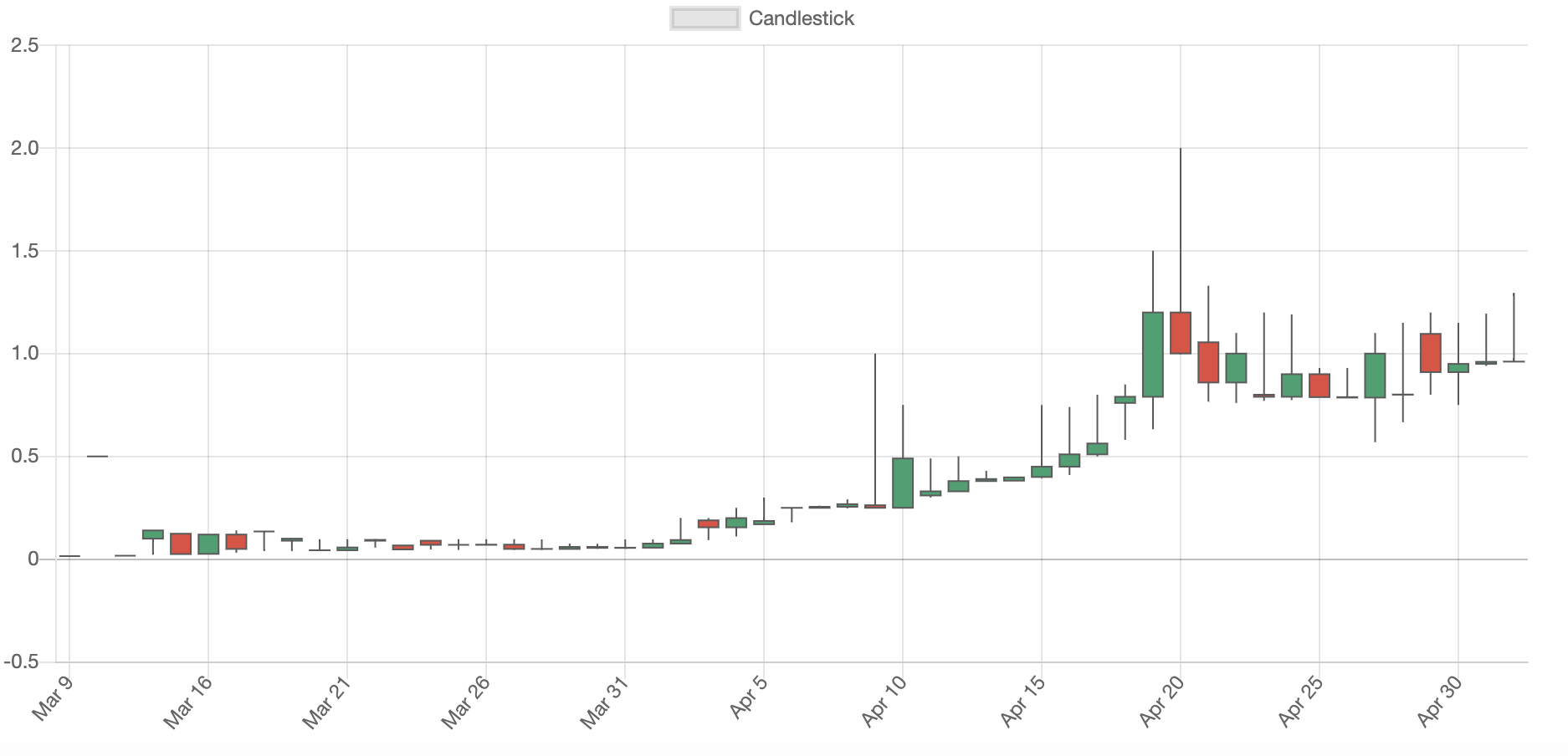 The richlist you can see below: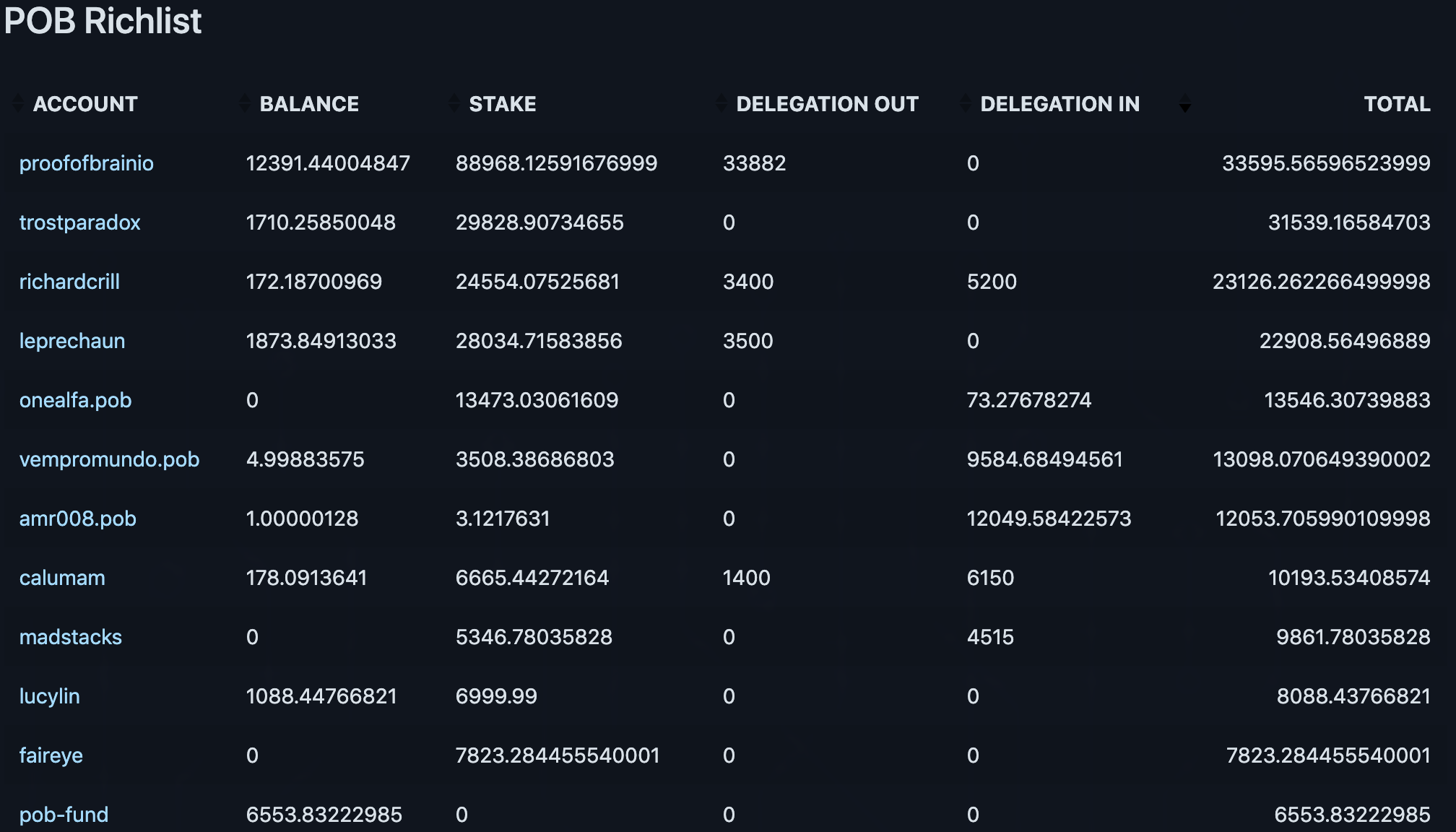 Let's investigate a little on the top three stake holders, their activity and what they vote for:
The @proofofbrainio genesis account is at the top, and rightly so, as this account has enough stake to add value where it sees fit and remove rewards if needed. This account also delegates POB to users who delegate HIVE to the proofofbrainio account. Announcements regarding the tribe also come from this main account. Voting habits are not that clear but most votes are distributed for good content promoting the POB community.
This user is quite active on POB and comments and upvotes regularly. An early adopter who accumulated a nice stake early and engaged in the community. I can't seem to find anything about what type of content this user upvotes, hopefully they might be able to provide some information in a comment.
Richard is a very active user and holder of WeedCash. He also has a significant stake here on POB and appears to autovote some users content. His voting patterns and reasons are also hard to determine but rewards good content produced by particular users of the community. I'd be interested to see the types of content @richardcrill is looking for as well.
---
Overall, the top three users hold 143k+ of staked tokens. Thats 33% of the total staked tokens held by the top three which is significant when only 21 million tokens in total will be available overall. That is a large influence on the distribution of tokens in the hands of three users which brings with it great responsibility.
Thanks for reading.
---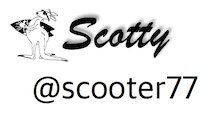 Posted Using LeoFinance Beta