[ENG/PT-BR] The walk is difficult.
---
This Post Was Also Written In Portuguese
---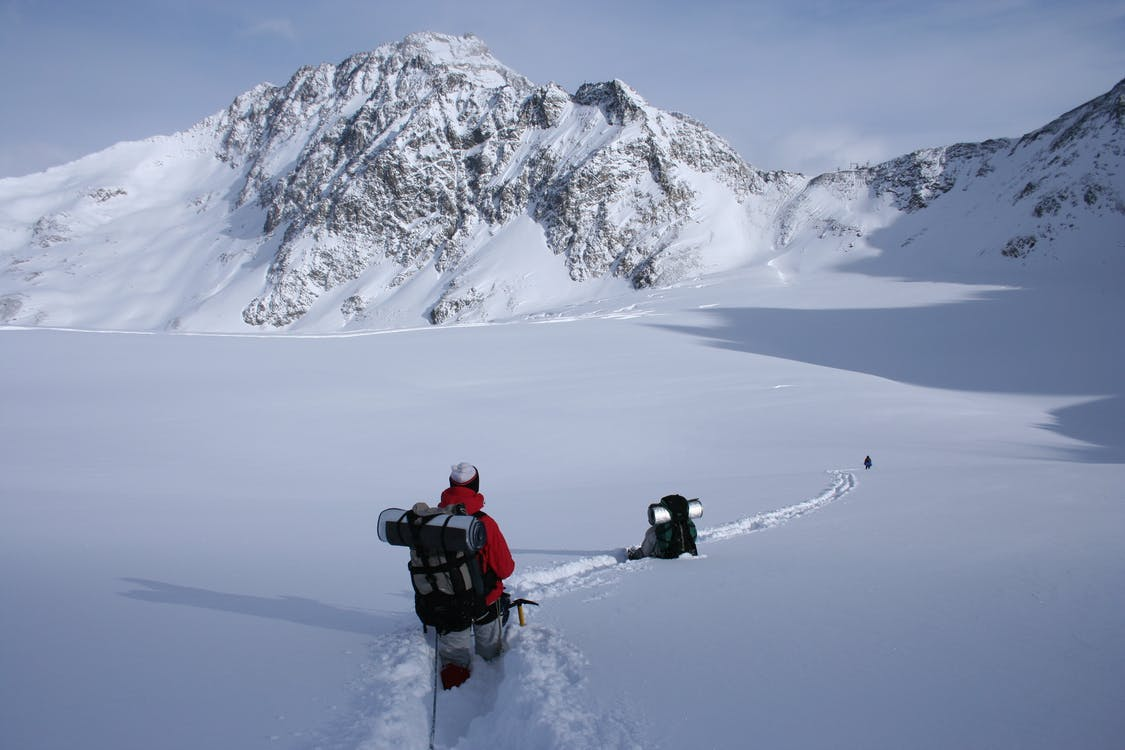 Source

Oscillation, fear and concern, maybe these are the words that best define the moment we are in. Operations no longer follow any pattern, much less do we have concrete forecasts, so what will tomorrow be like? Should we continue or stop? Hold or sell? Leave Hive or go with it? Tough questions and even more complicated answers.
When I stop to think for a while, I remember my beginnings in 2021, a big dream, thinking about what this new world would be like and still learning terms like "Blockchain" and "Web3". I learned a lot, created many friendships and I confess that this process is so fun, that things are going far beyond dollar signs and values.
Things are not always easy, this mixture of joys and sadness with a little fear and concern (yes, the same as at the beginning of the text), but we must try to be prepared to face good and bad situations and that the hope of days best don't end. When I look back and see everything I've ever built, I conclude that it would be evil against myself to give up everything.
Let's move on, continue creating what best defines us: bonds. The Hive sisterhood can't end like this, we can't just stop at the most difficult moment and say it wasn't worth it. The walk is difficult and the legs can't take it anymore, just don't give up. Perhaps the greatest weakness and the symbol of the greatest defeat is exactly giving up.

A caminhada é difícil.
Oscilação, medo e preocupação, talvez essas sejam as palavras que melhor definem o momento em que estamos. As operações já não seguem nenhum padrão, muito menos temos previsões concretas, então, como será o amanhã? Devemos continuar ou parar? Segurar ou vender? Abandonar a Hive ou seguir com ela? Perguntas difíceis e respostas mais complicadas ainda.
Quando paro um pouco para pensar, lembro do meu início em 2021, um grande sonho, pensativo em como seria esse novo mundo e ainda aprendendo termos como "Blockchain" e "Web3". Aprendi muita coisa, criei muitas amizades e confesso que, este processo está tão divertido, que as coisas estão indo muito além de cifrões e valores.
Nem sempre as coisas são fáceis, esse misto de alegrias e tristezas com um pouco de medo e preocupação (sim, os mesmos do início do texto), mas, devemos tentar ficar preparados para enfrentar as situações boas e ruins e que a esperança de dias melhores não acabe. Quando olho para trás e vejo tudo o que já construí, concluo que seria uma maldade contra minha própria pessoa desistir de tudo.
Vamos seguir, continuar criando aquilo que melhor nos define: laços. A irmandade da Hive não pode acabar assim, não podemos simplesmente parar no momento mais complicado e dizer que não valeu a pena. A caminhada é difícil e as pernas já não aguentam mais, apenas não desista. Talvez a maior das fraquezas e o símbolo da maior derrota seja exatamente desistir.

Image Credit: banners created by me in Canva and the icons can be found at icons8.
---
🎮 Links de Referência // Referral Links 🎮



---

Somos um porto seguro, preparados para ajudar nossos irmãos e irmãs, neste grande oceano de informação e conteúdo da Hive. Nosso objetivo é oferecer suporte para os brasileiros que aqui estão, somos a mão amiga que ajuda aqueles que precisam. Venha conhecer melhor nosso projeto:
We are a safe haven, prepared to help our brothers and sisters, in this great ocean of information and Hive content. Our goal is to offer support to the Brazilians who are here, we are the helping hand that helps those in need. Come and learn more about our project:
---
Me Siga Nas Redes Sociais // Follow Me On Social Media
Posted Using LeoFinance Beta
---