Breaking News: RobinHood Announces Mult-token Self-custody wallet in RobinHood 3 Mobile
---
Robin Hood Announces the imminent release of it's multi-token, multi-blockchain, self-custody wallet!
This Big New has cryptocurrency veterans excited as Robin Hood's Announcement represents a huge win for cryptocurrency mass adoption! I will break it down and explain why I think it's a historic move.
The big points:
Who is Robin Hood?
What is a Multi-token wallet?
Why is multiple chain support important?
What is a self-custodial wallet?
And I add these two points
Why is thus a big turning point for mass adoption?
Why is this a perfect time?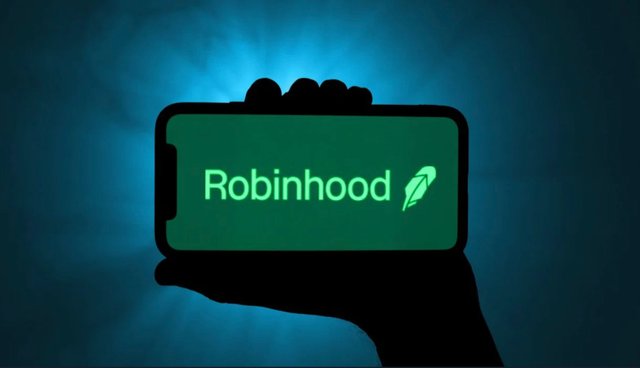 source
Who is RobinHood?
Robinhood Markets, Inc. is an American financial services company founded in 2013.
It's famous for being the first to offer commission-free stock trades of stocks, and later in 2015 offered cryptocurrencies via a mobile app introduced in March 2015. Robinhood reported that it had 31 million users in 2021.
So as you see Robin Hood has a customer base equal to 1 in 10 Americans, as America had a population of 300 Million plus in the 2010 Census.
RobinHood has become the most popular Mobile Stock Trading Application for an increasingly exclusively Mobile world.
RobinHood made history in 2018 by being the first major financial company to allow the purchase of the cryptocurrency Bitcoin, followed by other cryptocurrencies.
Initially you could only buy Bitcoin, but now you can buy, trade, sell and transfer off RobinHood.
What is a Multi-token wallet?
A cryptocurrency token exists on a blockchain, and the place where a cryptocurrency owner holds their tokens is called a wallet, which normally holds only own token.
A multi token wallet holds several different cryptocurrency tokens.
This feature is important because it adds Utility to the wallet.
It's a feature which made MetaMask wallet both famous and popular.
What is multiple chain support and why is it important?
Cryptocurrency wallets typically hold only one token and interact with only one blockchain.
The ability to interact with multiple blockchains is very useful.
This has also made MetaMask wallet very famous and very useful.
What is a self-custodial wallet?
Most Large Financial Companies like RobinHood, Coinbase, Binance, Gemini and other very large finance companies have a company controlled wallet, where the cryptocurrency is under the locked protection of the companies password, which is also called the Private Key.
This means when you have cryptocurrency in your account, on these company websites, your cryptocurrency is inside their cryptocurrency wallet.
You don't control it and can't sell, trade or move it without the companies permission.
This is a big issue in cryptocurrency because having hundreds, thousands or millions of other peoples cryptocurrency in your wallet, means you could run away with their money and never be found.
Or someone could break into your wallet and steal your cryptocurrency.
So being able to have a self-custody wallet means having your cryptocurrency in your own wallet, and controlling the password or private keys.
This you complete control if you crypto.
Why is thus a big turning point for mass adoption?
Size matters, community matters, Robin Hood is huge, and is a very busy fiat on-ramp to cryptocurrency, which is not restricted. 31.8 million people is a lot.
'Robin Hood just announced, the wallet and already has a waiting list of 1.6 million people.
Why is this a perfect time?
I believe it is perfect because of all the fear, uncertainly,and doubt in the market, due a bear market and cryptocurrency prices are down by 30-40% on the year. It's a great time for new money to come into the cryptocurrency market and buy low!
What do you think?
.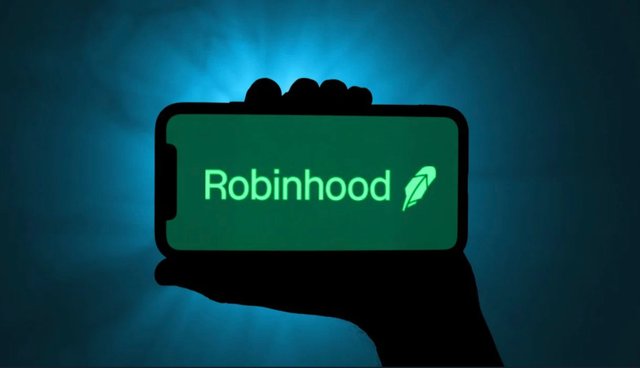 Other articles you may like:
Posted Using LeoFinance Beta
---