The Man Cave Project or BroFund.
---
The Man Cave Project or BroFund.

Hive business center introduction:
This Hive business is an investment fund, which you participate in multiple ways, such as by buying the Hive-Engine token BRO, delegating Hive-Engine tokens,or purchasing Cine tokens.
The project pays weekly dividends and reports a very good APR over the life of the project, along with a steadily growing treasury.
The project publishes a weekly post Bro News 'about the projects performance and updates.
Learn more about the Man Cave and Bro token here.
---
Information from their Discord on the project.

Welcome to The Man Cave Project. A cryptocurrency, leadership & social portal for men on the Hive Blockhain.
Please read out whitepaper: https://themancaveproject.com/wp-content/uploads/2022/05/The-BROPAPER.pdf
Our main account is @brofund where you can check out all our latest updates and posts here: https://peakd.com/@brofund
Our token ticker is BRO and it can be found on the hive engine here: https://hive-engine.com/trade/BRO
Owning BRO will earn you daily hive engine tokens, and some bi-weekly tokens (sps, dec) - we also have a fair bit of land locked away in splinterlands for later.
By owning 1000 or more of BRO tokens will give you automatic status of Dragon - which you will sit up there in the yellow and will have more say in the direction of our project. Dragon's are the fire of our project.
There are also levels on hive which will entitle you to a vote from @Brofund. Owning 10 up until 1000 will give you a vote ranging from 1% to 100%, but this will work only once per day.
Please also check out #brofi. If you delegate your hive engine tokens to <@&821060617116450847> then you can earn BRO daily. Be careful to check out which pools are paying out well so that you don't lose out. Some pools pay very very little.
Make sure to check out our <#961193823323709450> when it's open in a few weeks. People willing to pitch their project to us for a slice of funding can speak to our Dragons! Please be mindful, it won't be easy, and expect every crack to be uncovered. Also, participation from Dragons is optional. Sometimes they are just too busy!
Finally, if you're just here for the 'lol's' then come talk to us in the <#682991372453675051> or any of the other Social Hub categories where you can come and have a laugh. There aren't many rules. Just don't be a shithead and you will be fine.
There are four chat levels in this discord. Marine, Petty Officer, Lieutenant, Commander - Earn each level by chatting more, and when I manage to get a reset bot fixed then we will start rewarding people for levels! Not huge amounts, but rewards nonetheless.
We also own CineTV - which was borne out of the profits we made from Brofund - so please make sure to check out our sister community and give <@368971773468737537> a wave here: https://discord.gg/VF4yDVBa45
The End
___________________________________________________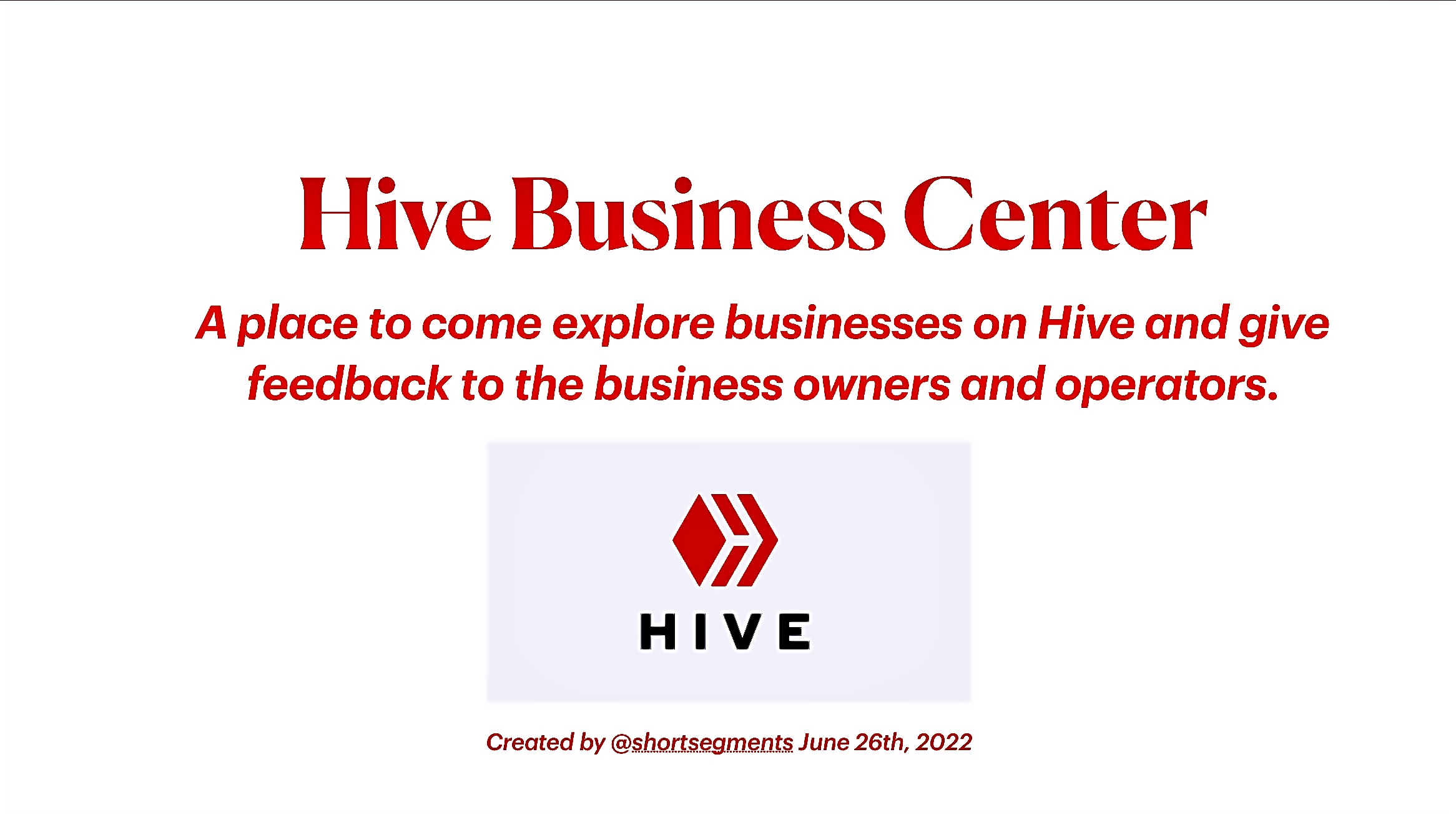 This article is written by @shortsegments and posted on the for the #Hive_Business_Center community site on Hive.
The Hive Business Center purpose is to promote businesses on Hive with articles like this, and by creating a digital directory of all businesses on Hive, and real world businesses accepting Hive.
If you want to help promote businesses on Hive follow the link below to subscribe and follow @shortsegments for more articles like this.
Help Promote Businesses on Hive click here
If this is your business feel free to leave comments and corrections in the comments below. HiveBusinesCenter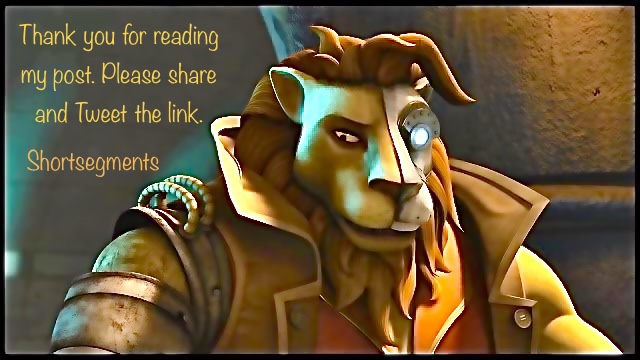 .
.
---