The Starship Leo of Leofinance
---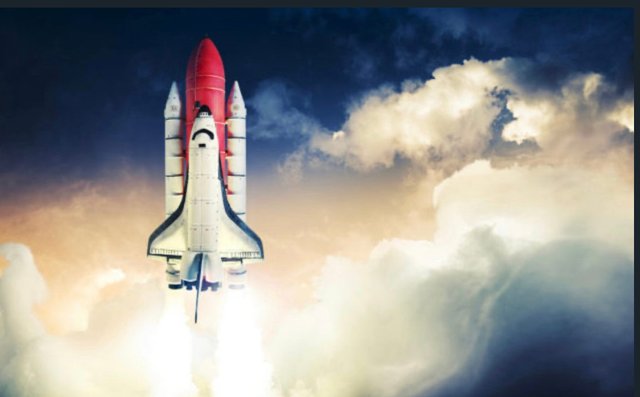 Metaverse..the final frontier?
These are the voyages of the Starship Leo from Leofinance
It's five year mission, to boldly go where no tokenized social media platform has gone before.
Across blockchains
Across ecosystems
Transforming itself as it travels, utilizing clones of its original token Leo to send value out into the Metaverse, onto new blockchains, using NFT tokens as value transporters: wLEO, bLEO and pLEO.

Building bridges, and integrating it's operations into the dominant decentralized exchanges on each blockchain.
Building technological advanced yield farms along the way.
Creating strange new DeFi hybrids of modular solidity code.
Governing these new DeFi Primitives with DAO like stake based voting.
Providing value, utility, speed, participatory governance and ease of use to the people brave enough to venture out on the Starship Leo across the cryptoverse.
This is a new frontier; cryptocurrency, blockchain, decentralized finance, nonfungible tokens / NFTs, and cross blockchain bridges.
All part of the Metaverse.
It's dangerous, exciting, profitable and risky.
You can lose everything, but you can gain everything.
If your traveling with us, welcome, we are glad your here.
Make friends, build your network or following.
Learn as much as you can on this journey, and this knowledge may set you free.
Leave your old life and create a new one, aboard the Starship Leo.

Claim your ticket, secure your seat, board this ship, for free, click this link and join us on this journey.
.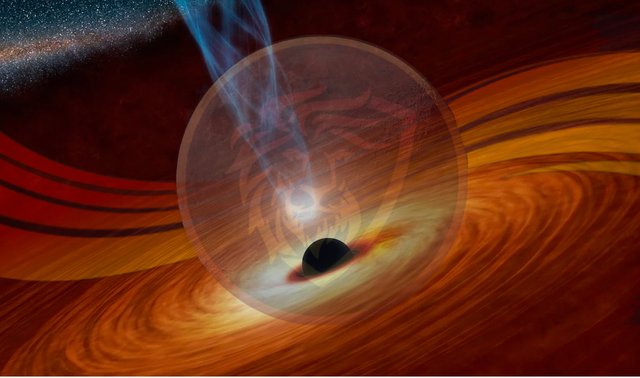 Posted Using LeoFinance Beta
https://leofinance.io/@shortsegments/why-does-leofinance-have-so-many-tokens-and-how-do-they-create-value-for-investors
https://leofinance.io/@shortsegments/why-does-leofinance-have-so-many-tokens-and-how-do-they-create-value-for-investors
https://leofinance.io/@shortsegments/leofinance-what-is-it-how-to-join-and-how-to-earn
https://leofinance.io/@shortsegments/leofinance-guide-for-beginners
https://leofinance.io/@shortsegments/the-starship-leo-of-leofinance
https://leofinance.io/@shortsegments/why-does-leofinance-have-so-many-tokens-and-how-do-they-create-value-for-investors
---