Sublime Sunday….. Are you ready for some football
---
Evening everyone….
While it may be cold and raining outside. I still had a job to complete today. I had to build a make shift tent to cut my molding under today.
It was very pleasant and was barely functional. The rain wasn't supposed to start until around 4 pm. But it came down pretty early and fairly hard around 12:30.
I wasn't prepared for the at all. Luckily I always have a tarp behind my seat in the truck.
I got the job done. Just stopped off for a quick bite to eat. I'm doing this post and listen to my Cowboy game on the radio.
They are currently winning 3-0, but it's early in the first quarter still. I need to get home so that I can watch the second half.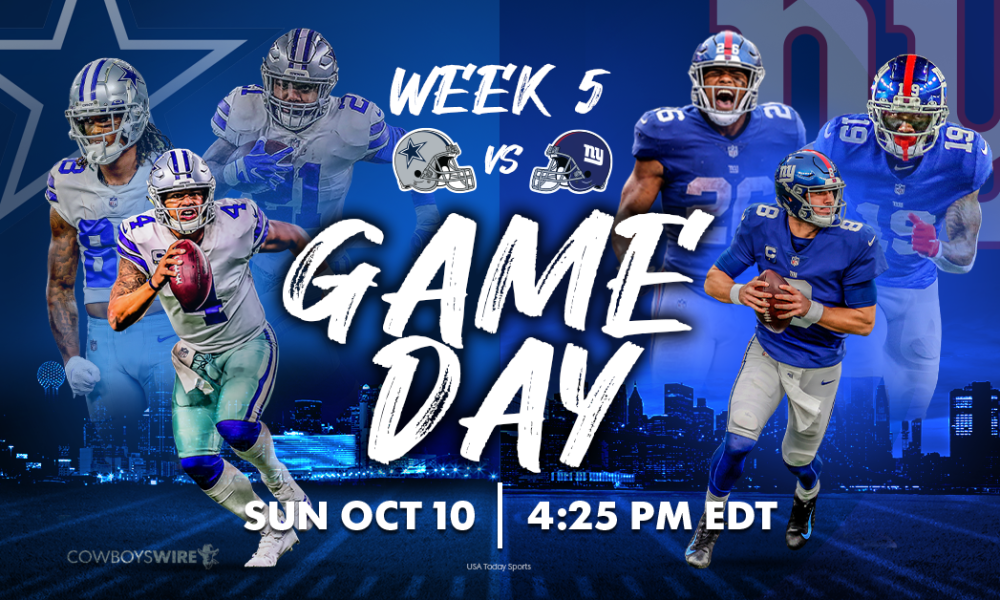 Here's a piece to brighten your day…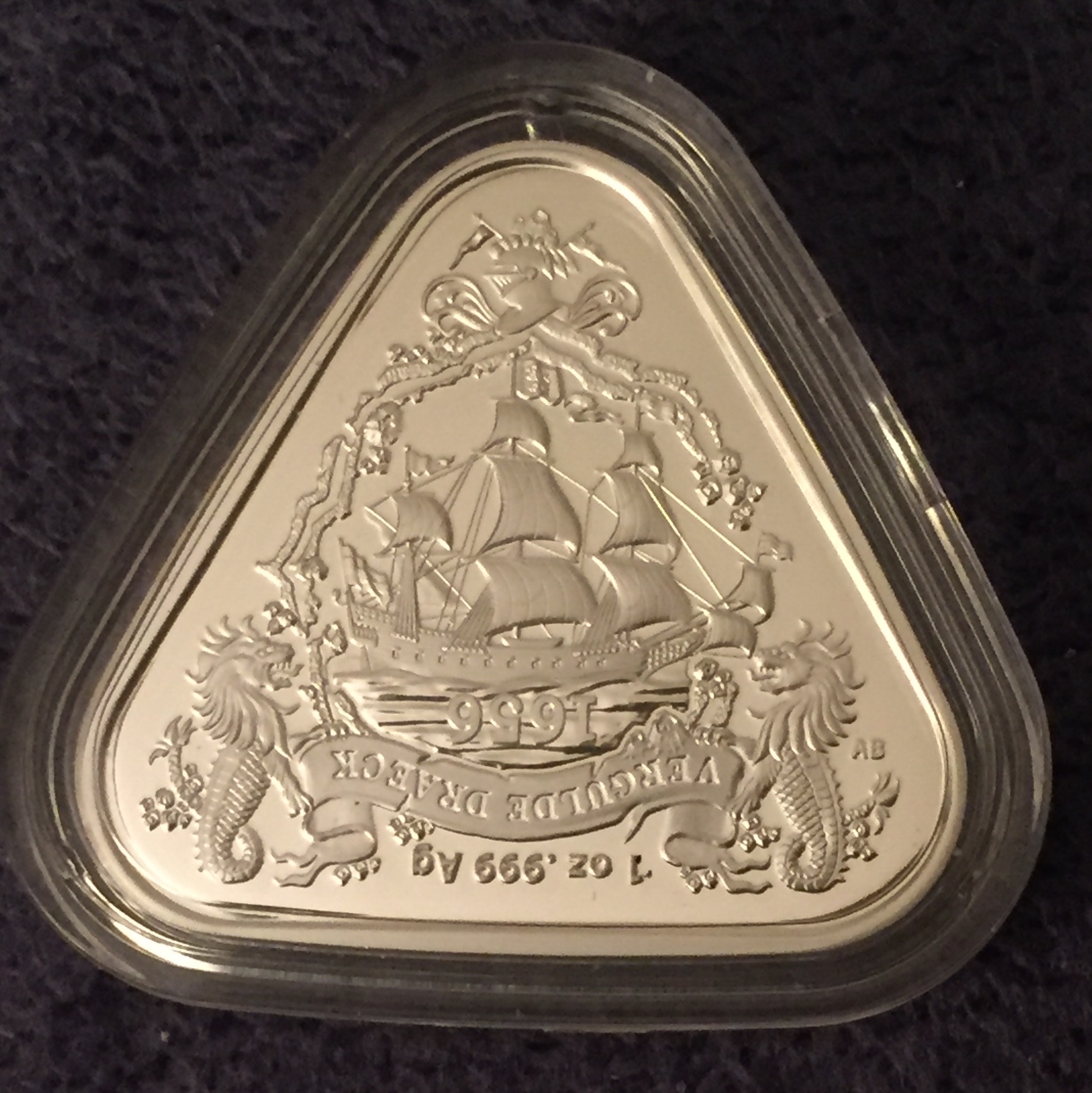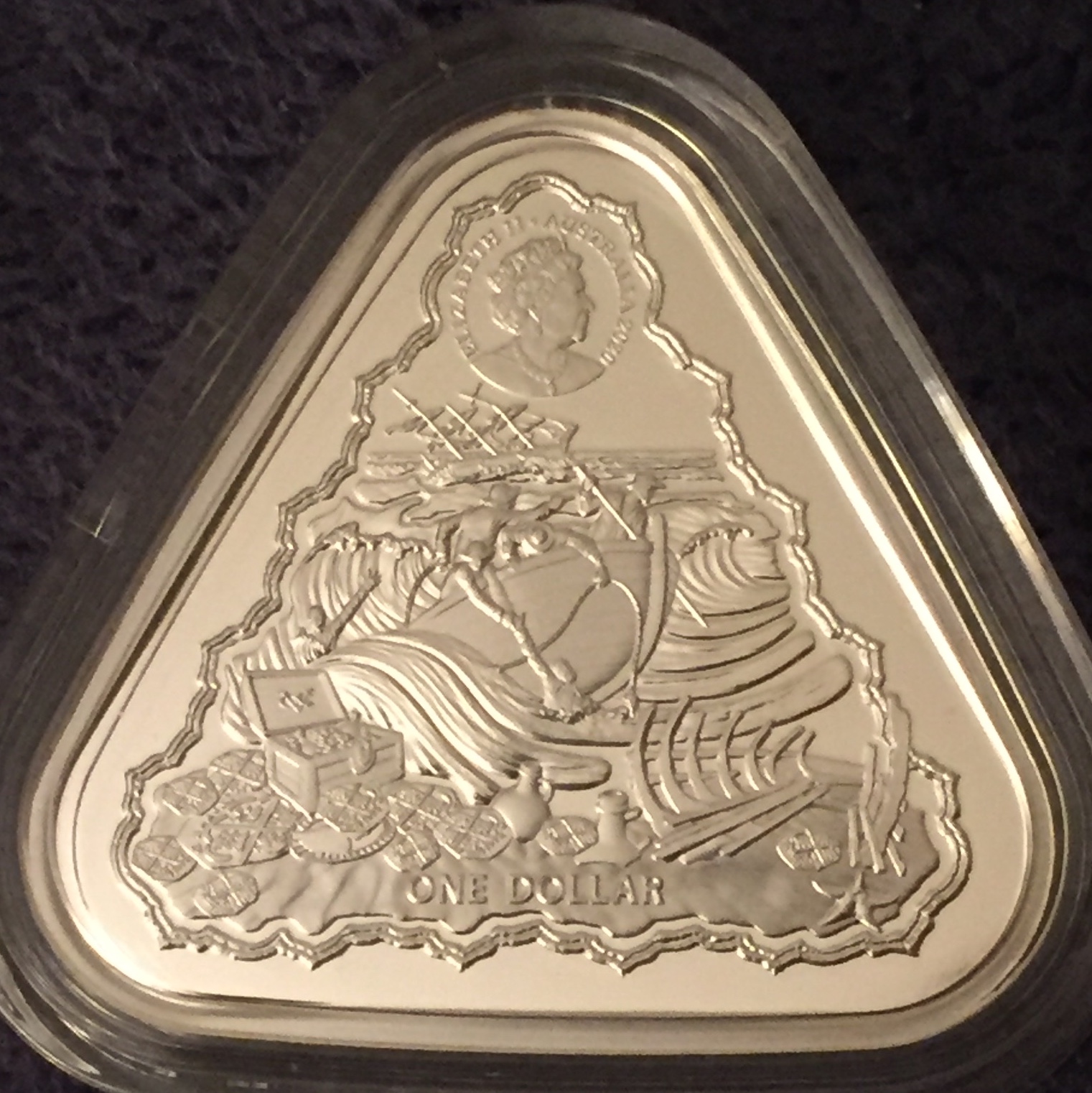 ---