Who doesn't like ships…..especially on silver
---
Afternoon everyone ….
If you think about the history of gold and silver, you can't get very far without reading about the galleons that carried it across the oceans, or the pirates that would try and rob them of it at any cost.
All of us stackers consider ourselves as modern day pirates. While we don't steal it from ships, we do our best to hoard it as treasure like the pirates of the olden times.
Most stackers love any coin, round or bar depicting a vessel. Especially ones that were used for carrying silver or gold.
Today from my bag of tricks, I'm going to share a bar. I'm not a huge one ounce bar collector. No exact reason, I just seem to like coins and rounds better in one ounce.
Today I'll share with you a vintage one ounce bar of "Old Ironsides". I don't know which mint produced it for certain. My guess would be the Hamilton Mint, but it's just a guess.
For your viewing pleasure…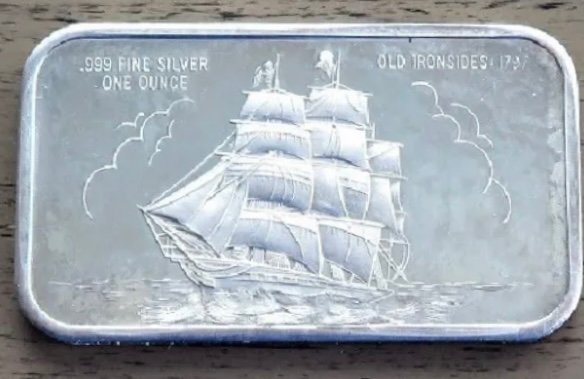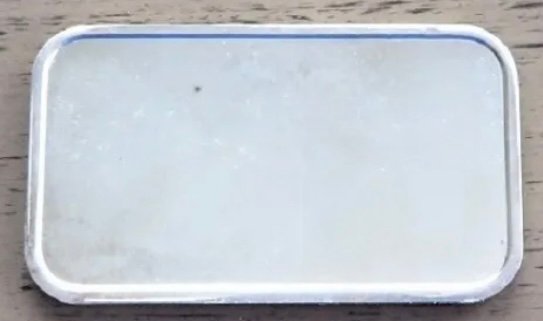 Posted Using LeoFinance Beta
---