MY INTRODUCTION TO HIVE-NAIJA COMMUNITY
---
I go by the name @sirpee6 on hive where i share my quality post for viewers consumption. I hail from the south-western part of Nigeria, Osun state to be precise. I was born in Osun state with the slogan,the source. As far as Nigeria is concerned, Osun state is a state that values it culture, Yoruba culture. Yoruba culture in terms of dressing believes that a man should wear Agbada and Sòkòtò while a woman should wear ìró and bùbá(native wears). When we talk of hardwork and diligence, we are second to none.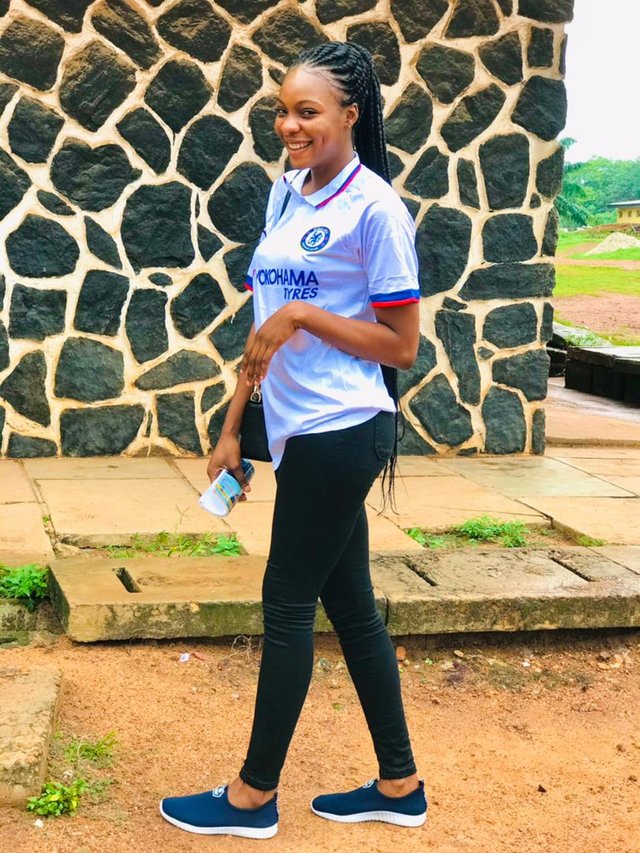 As time goes by, I relocated to Ondo town in Ondo state to further my education. I entered Adeyemi College of Education in the year 2016 as a fresher with little or no orientation about what schooling is all about. I was offered admission in the department of Educational Foundation and Counselling otherwise known as Guidance and Counselling.
As it is, every organisation is expected to have an approved counsellor which serves as the adviser to the firm/organisation. As a new student then, we were made to understand the difference between a guidance and a counselor without neglecting the virtues of a good counselor. One of the virtues of a good counselor i can never forget is confidentiality. A good counselor must be able to keep his client's information safe.
Before i knew what was going, i was already in part 2. I gave my best to my education so that i can come out with good grades and i thank God because He truly helped my hardwork. I'm specially happy today as i finished my first degree in guidance and counselling and signed out of BSc.(Ed.) today.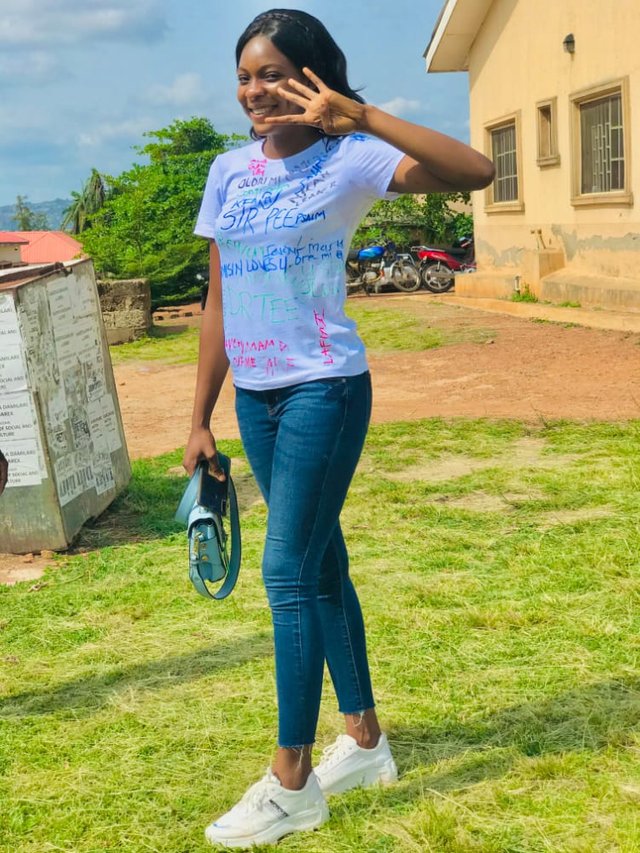 I write on different topics ranging from motivation to fashion, science(biology, chemistru, e.t.c), poetry, food, story and so on. I write based on inspiration and the kind of people around me at that time. I will love to join the hive-naija community and be an active participant here. I hope to receive a warmth welcome from you all.
Thank you!
---