Skatehive x LBRY Contest Finals
---
It's Official.
@Skatehive x @LBRY Contest Final is LIVE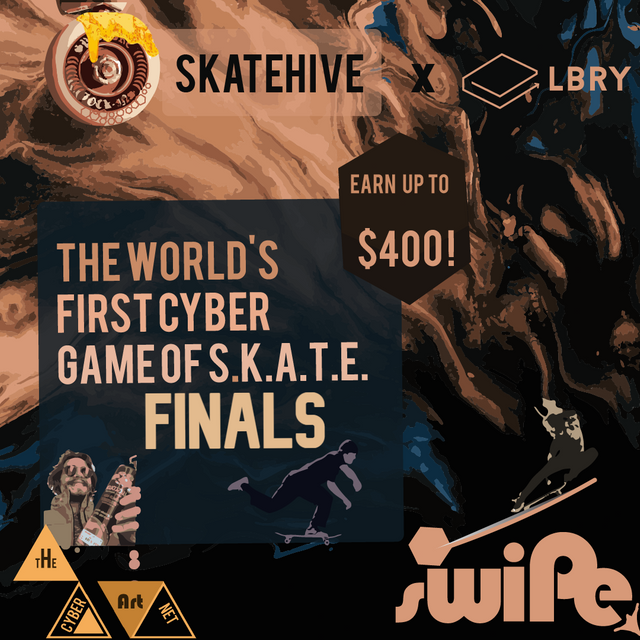 ---
Congratulations to everyone who made it here and of course to all those who participated. I think we can all agree that these 5 weeks were pure fun!
Most of you will probably wonder how will the finals go down. The "switch" Game of S.K.A.T.E Contest is over so we will not be proposing any more tricks for you.
Instead, the finals will be all about creativity and skills.
ATTENTION - Only skaters who landed all 5 tricks are eligible to participate in the finals and earn crypto-rewards

The Finals
Skaters who made it here proved that they can land all 5 tricks we proposed. Now it's time to take these tricks you learnt one step further if you want to get your hands on some sweet prizes.
Proposed Tricks
Week 1 - Pop Shove-it (S)
Week 2 - 360 Flip (K)
Week 3 - Varial Flip (A)
Week 4 - Fakie Bigspin Flip (T)
Week 5 - Fakie Varial Boneless (E)
We ask Finalists to use their imagination/creativity/skills and edit a video which will include at least 3 out of 5 tricks we proposed.
Instructions
1) Edit a video and include at least 3 out of 5 tricks we proposed
It's up to you to choose which tricks you will include in your Finals Entry.
Finalists can re-film their tricks or use the same clips.
You can do the tricks you choose down stairs, in a line, in/out of grinds/slides, in/out of manuals and edit your video with your own unique style.
Try your best to impress our judges.
2) Your video must be under 1 minute
Long videos are great but we are not looking for a video part. We want to see something short and entertaining
3) Upload your video on LBRY and then on Skatehive with the title "Skatehive x LBRY Finals" Entry by (your username)
Follow the same steps you followed in Week 5. Upload your video on LBRY and then copy the embed link in to a Skatehive post.
4) Use the tags #skatehive, #lbry, #onlinegameofskate, #contest
Use these tags in both your LBRY video and Skatehive post
5) Copy your Skatehive post link and paste it in the #Finals Discord Channel
One of our Discord moderators will confirm your entry
Link to our Discord : https://discord.gg/D9sy66z2BV
Deadline
All finalists must share their video until 20 November 2020.
The contest winners will be announced on 22 November 2020
ATTENTION Only participants who follow the rules are eligible to win prizes. Your entry will not count if you skip any of the rules above.
Prizes
1st Place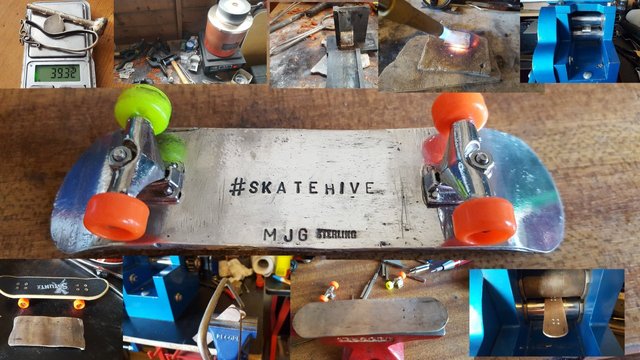 - 200 HIVE (Around $25 USD)
- 1000 LBC (Around $20 USD)
- Silver Skatehive Fingerskate Trophy (Forged by @monsterjahmgold)
- 2500 DIY Tokens (Around 5$)
- 10$ worth of BUILD-IT Tokens
---
2nd Place
- 150 HIVE (Around $20 USD)
- 500 LBC (Around $10 USD)
- 1500 DIY Tokens (Around $3 USD)
- $8 worth of BUILD-IT Tokens
---
3rd Place :
- 100 HIVE (Around $15 USD)
- 500 LBC (Around $10 USD)
- 500 DIY Tokens (Around $1 USD)
- $5 worth of BUILD-IT Tokens
4th Place
- 20 Hive (Around $3 USD)
- 500 DIY Tokens (Around $1 USD)
- $2 worth of BUILD-IT Tokens
5th to Last
- Tips for your posts in both LBRY and Skatehive
---
Contest's Goal
Most of you will probably wonder why Skatehive Skateboarding Community and LBRY Fundation are organizing a contest like this one and throwing in all these prizes...
This contest's goal is to raise awareness about our skateboarding communities and about how you can monetize your content in a decentralized environment while earning $$ in form of cryptocurrency at the same time.
Most people think that cryptocurrencies are confusing and we don't blame them but did you know that :
Cryptocurrencies are financial freedom?
Cryptocurrencies eliminate the need of middle-men 'cause you are in total control of your money just as LBRY and HIVE blockchain platforms eliminate servers and censorship?
By using cryptocurrencies you are in control of your data?
... and many more
Cryptocurrencies are the future of internet economy
---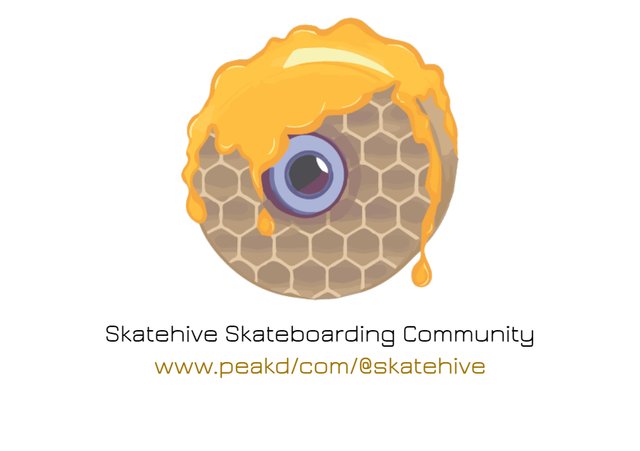 Skatehive is a skateboarding community built upon Hive platform. We built our skateboarding community on Hive 'cause Hive allows users to earn money in form of cryptocurrency for posting their content. That means you earn Hive coins (Hive platform's coin) for every skateboarding post you share with us.
More about @Skatehive : https://peakd.com/@skatehive
@Skatehive Community Page : https://peakd.com/c/hive-173115
---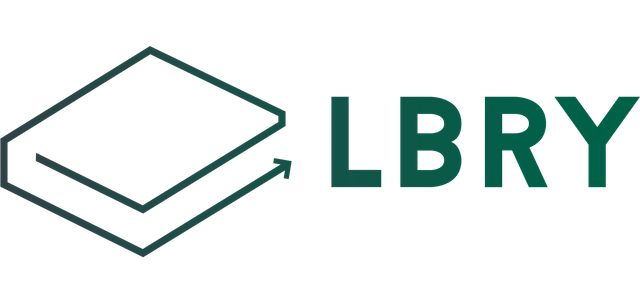 LBRY is a sharing platform that uses blockchain technology to enable users to publish material and get paid for doing so. People using LBRY's service can monetize their published material with its built-in payment system. The concept melds together the great technical advantages of both Bitcoin and BitTorrent services for people looking to share content.
---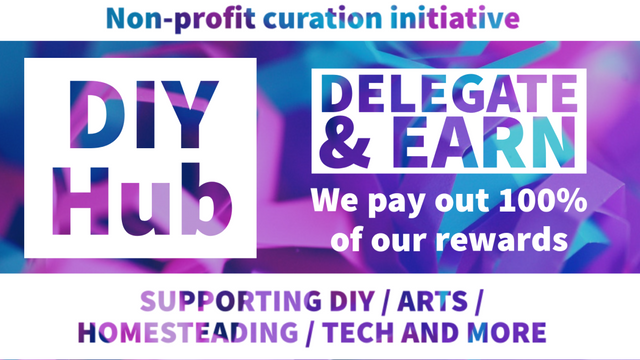 @DiyHub is a non-profit DIY community built upon Hive. Users that share DIY content can use the #diy tag and get rewarded with DIY Tokens as well as with Hive tokens at each of their DIY-related posts.
More about @DiyHub : https://peakd.com/@diyhub
@DiyHub Community Page : https://peakd.com/c/hive-189641
---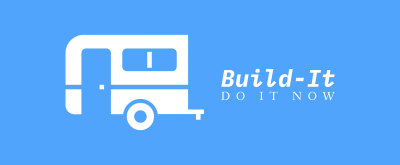 Build-It, a DIY platform to find and share life hacks. The platform leverages a robust blockchain ecosystem called Hive. Users get rewarded in Hive and Build Tokens when they post and share their DIY and How-to tutorials on the platform.
More about @Built-it : https://peakd.com/@build-it
@Built-it Community Page : https://peakd.com/c/hive-129017
---
PropagandaSk8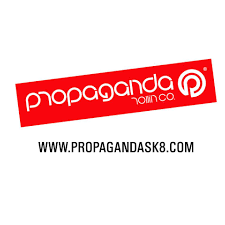 Staying true to our name's definition, we here at Propaganda Rollin Co. are enforcers of the institution of skateboarding and raw street life, attempting to influence our audience and infect our subjects with subliminal messaging, ensuring that the negative idea surrounding street life and skateboarding can become a enlightening life changer full of positive energy!
#PropagandaSk8 on IG : https://www.instagram.com/propagandask8
Grab you #PropagandaSk8 stuff : https://www.propagandask8.com/
---
Do you have any questions?
Text us at our Social Media channels if you have any questions about our Game of S.K.A.T.E Contest or leave a comment below and we'll get back to you ASAP.
Our Discord Channel : https://discord.gg/W7FjQ24
Our Instagram Channel : https://www.instagram.com/skatehive
The Revolution Has Started.
Will You Be A Part Of It?
Sign up on SkateHive : https://peakd.com/register?ref=skatehive
Sign up on LBRY : https://lbry.tv/$/invite/@Skatehive:6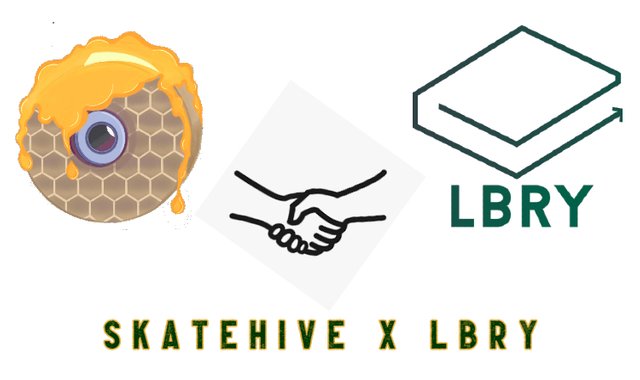 +
---