Trick Announcement - Skatehive x LBRY Cyber "Game of S.K.A.T.E" Contest Week 4
---
What's Up Skaters Worldwide?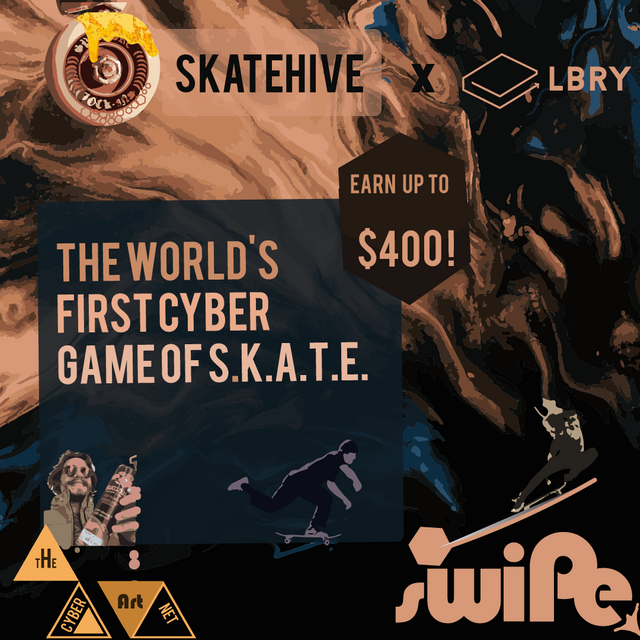 It's time to announce the trick for @Skatehive x LBRY Cyber "Game of S.K.A.T.E" Week 4
Our Special Guest for this week is Sergio Santoro, one of the most creative skaters right now and he will introduce you to this week's trick which is the ... Fakie Bigspin Flip.
(Unsupported https://lbry.tv/$/embed/week4/772ee419c1bb4876b2168a5f14e690bf4f37c9c5?r=8Q8MtWPiuqytiTdKiBCi5gHP79c7kZdf)
You need to land a Fakie Bigspin Flip, record it and follow the instructions below if you want to participate.
If you just found out about the contest and want to join don't worry, you still can but you have to land all previous tricks proposed in our Game of S.K.A.T.E Contest
Week 1 - Pop Shove-it (S)
Week 2 - 360 Flip (K)
Week 3 - Varial Flip (A)
Week 4 - Fakie Bigspin Flip (T)
More detailed instructions bellow 👇
---
Instructions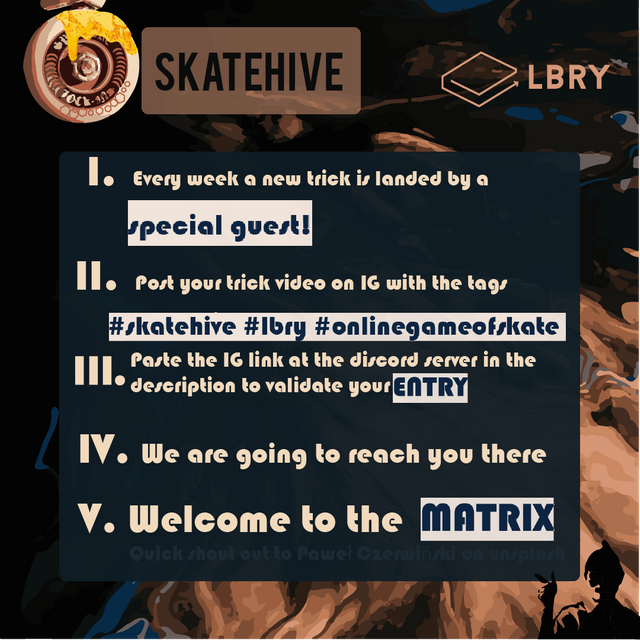 1) Every week a new Trick will be added by a SPECIAL GUEST
A different skater will introduce you to each week's trick with an IG video and a link to our official Trick Announcement for a total of 5 Weeks.
The tricks will be decided by the official Game of S.K.A.T.E Committee (@Skatehive and LBRY Team)
Share your Fakie Bigspin Flip trick video on Instagram with the tags : #skatehive #lbry and #onlinegameofskate
3) Paste the Instagram Link at our Discord Server to validate your ENTRY
Copy you Fakie Bigspin Flip Instagram video link and paste it in our Discord's T-Fakie-bigspinflip Channel.
Link bellow 👇

ATTENTION : You must land all previous tricks (Pop Shove it - 360 Flip - Varial Flip) and a Fakie Bigspin Flip, upload them on Instagram with the proper tags and paste your video links in our Discord if you want to make it to the finals
Drop your Pop Shove-it video here - https://discord.gg/nSS4gP7
Drop your 360 Flip video here - https://discord.gg/MCWq6tp
Drop your Varial Flip video here - https://discord.gg/MmJG8Ze
4) We are going to reach you there
Land the trick(s), follow the instructions above and one of our moderators will confirm your entry ASAP
We also have a "general" chat-room so we can talk skateboarding and a "help" chat-room for your questions in many languages.
5) Welcome to the MATRIX
Welcome to the world's first autonomously organized and crypto-backed Game of S.K.A.T.E
---
About Skatehive x LBRY Cyber "Game of S.K.A.T.E" Contest
The rules are not the same like a casual Game of S.K.A.T.E.
This time, when you land a trick you are assigned a letter of the word S.K.A.T.E.
For example, if you land the Fakie Bigspin Flip, share it on Instagram and then share your Instagram video link at our discord server, you are assigned the T letter.
Those who are assigned all 5 letters of the word S.K.A.T.E for a total of 5 weeks will advance to the finals.
Week 1 - Pop Shove-it (S)
Week 2 - 360 Flip (K)
Week 3 - Varial Flip (A)
Week 4 - Fakie Bigspin Flip (T)
Week 5 - Coming on Monday 20/10 (E)
Everyone will win some LBC and Hive for advancing to the next round.
Trick announcements will happen every Monday
Those who "spell" the word S.K.A.T.E will advance to the finals.
The finals will happen on LBRY and Hive and the deadline will change to 3 days instead of a week so the game can come to an end.
More info about the finals will be available in our future updates
---
Total Prizes
All Participants will receive a small amount of LBC for initial registration
---
Our Sponsors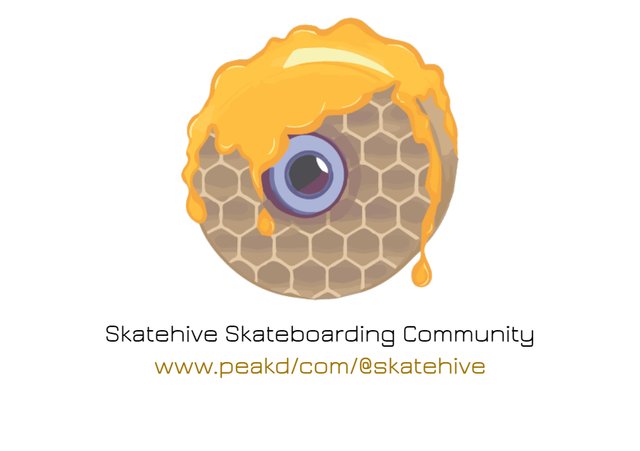 Skatehive is a skateboarding community built upon Hive platform. We built our skateboarding community on Hive 'cause Hive allows users to earn money in form of cryptocurrency for posting their content. That means you earn Hive coins (Hive platform's coin) for every skateboarding post you share with us.
More about @Skatehive : https://peakd.com/@skatehive
@Skatehive Community Page : https://peakd.com/c/hive-173115
---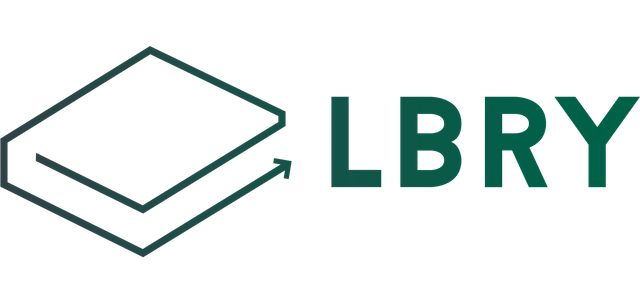 LBRY is a sharing platform that uses blockchain technology to enable users to publish material and get paid for doing so. People using LBRY's service can monetize their published material with its built-in payment system. The concept melds together the great technical advantages of both Bitcoin and BitTorrent services for people looking to share content.
---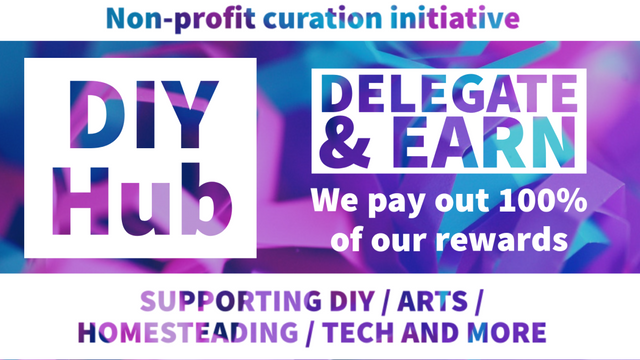 @DiyHub is a non-profit DIY community built upon Hive. Users that share DIY content can use the #diy tag and get rewarded with DIY Tokens as well as with Hive tokens at each of their DIY-related posts.
More about @DiyHub : https://peakd.com/@diyhub
@DiyHub Community Page : https://peakd.com/c/hive-189641
---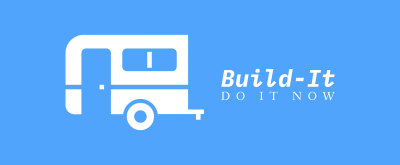 Build-It, a DIY platform to find and share life hacks. The platform leverages a robust blockchain ecosystem called Hive. Users get rewarded in Hive and Build Tokens when they post and share their DIY and How-to tutorials on the platform.
More about @Built-it : https://peakd.com/@build-it
@Built-it Community Page : https://peakd.com/c/hive-129017
---
PropagandaSk8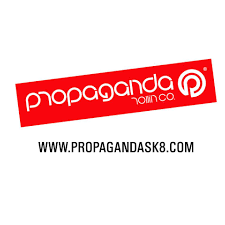 Staying true to our name's definition, we here at Propaganda Rollin Co. are enforcers of the institution of skateboarding and raw street life, attempting to influence our audience and infect our subjects with subliminal messaging, ensuring that the negative idea surrounding street life and skateboarding can become a enlightening life changer full of positive energy!
#PropagandaSk8 on IG : https://www.instagram.com/propagandask8
Grab you #PropagandaSk8 stuff : https://www.propagandask8.com/
---
Contest's Goal
Most of you will probably wonder why Skatehive Skateboarding Community and LBRY Fundation are organizing a contest like this one and throwing in all these prizes...
This contest's goal is to raise awareness about our skateboarding communities and about how you can monetize your content in a decentralized environment while earning $$ in form of cryptocurrency at the same time.
Most people think that cryptocurrencies are confusing and we don't blame them but did you know that :
Cryptocurrencies are financial freedom?
Cryptocurrencies eliminate the need of middle-men 'cause you are in total control of your money just as LBRY and HIVE blockchain platforms eliminate servers and censorship?
By using cryptocurrencies you are in control of your data?
... and many more
Cryptocurrencies are the future of internet economy
---
Do you have any questions?
Text us at our Social Media channels if you have any questions about our Game of S.K.A.T.E Contest or leave a comment below and we'll get back to you ASAP.
Our Discord Channel : https://discord.gg/W7FjQ24
Our Instagram Channel : https://www.instagram.com/skatehive
The Revolution Has Started.
Will You Be A Part Of It?
Sign up on SkateHive : https://peakd.com/register?ref=skatehive
Sign up on LBRY : https://lbry.tv/$/invite/@Skatehive:6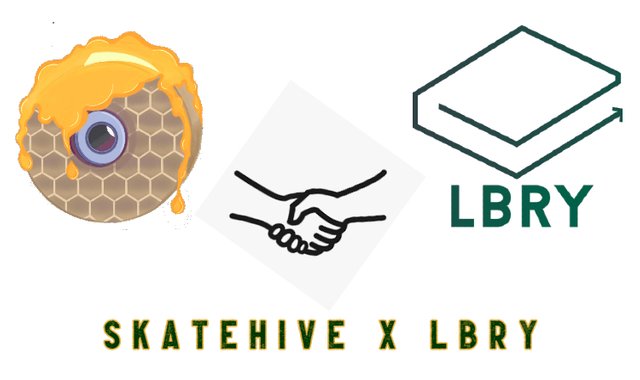 ---