My Introduction Post!
---
My Journey
Hi! My name is Charlie, I am 23 years old and I live just outside of London!I was a good kid in school, I tried hard and I achieved a lot. I then attended university. However, after a year I decided to leave. I was then hunting for jobs where I started work as a bartender...
I was as a bartender for 1 year. The time came where I had enough of the minimum wage and 2am finishes. I moved onto becoming a support worker, helping adults with disabilities. This was rewarding but again I was earning minimum wage...
I've always had dreams of travelling the world. I worked hard in school and unfortunately University didn't work out the way I wanted to. So I wanted to still have the opportunity to live my life whilst I was still young...
Unfortunately, the reality was that I was broke and I couldn't afford to go. My jobs never paid enough and they have always been location dependent. I couldn't earn money to travel and I couldn't earn money whilst travelling...
In 2017 I had an epiphany moment where I saw people earning huge amounts of money. I knew this was an opportunity that I had to take advantage of...
Bitcoin and cryptocurrencies were really making a name for themselves. A friend mentioned how he made $30,000 from it and paid off his student loadn! I knew in that moment I had to get involved...
I had a plan. That plan was to dedicate my spare time to researching and understanding the Bitcoin and Cryptocurrency space. I spent many late nights on the computer watching all the videos and reading all the blogs that there were on the subject...
I invested what money I could and had a crazy time. I made many mistakes but I also saw huge returns on some of my investments. I had some great successes, and you can too!
With the right information, I was able to go from a broke university student dropout to a cryptocurrency expert. I want to share that with you!
I have created some infographics to convey my journey to you also, please take the time to read them here: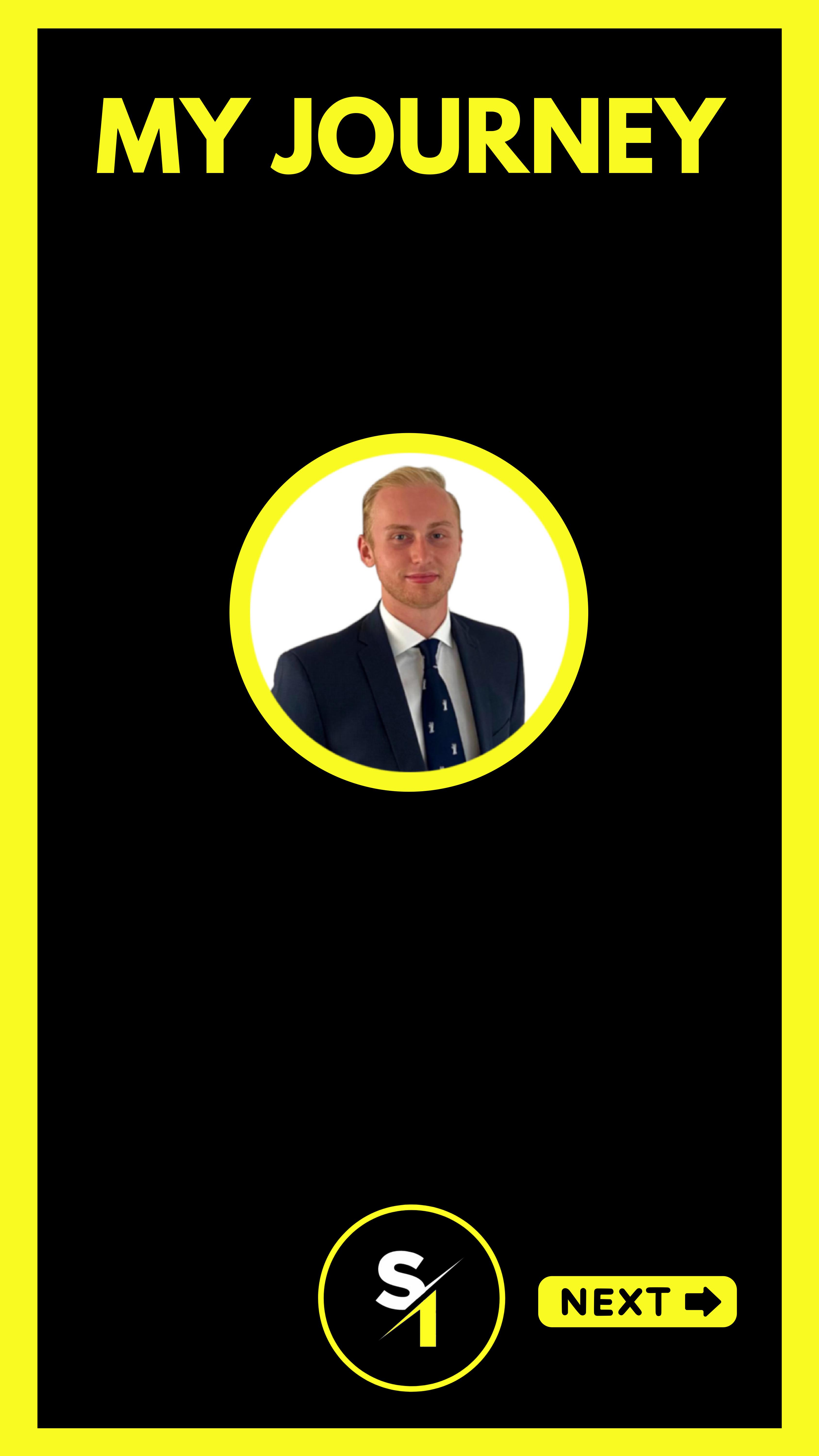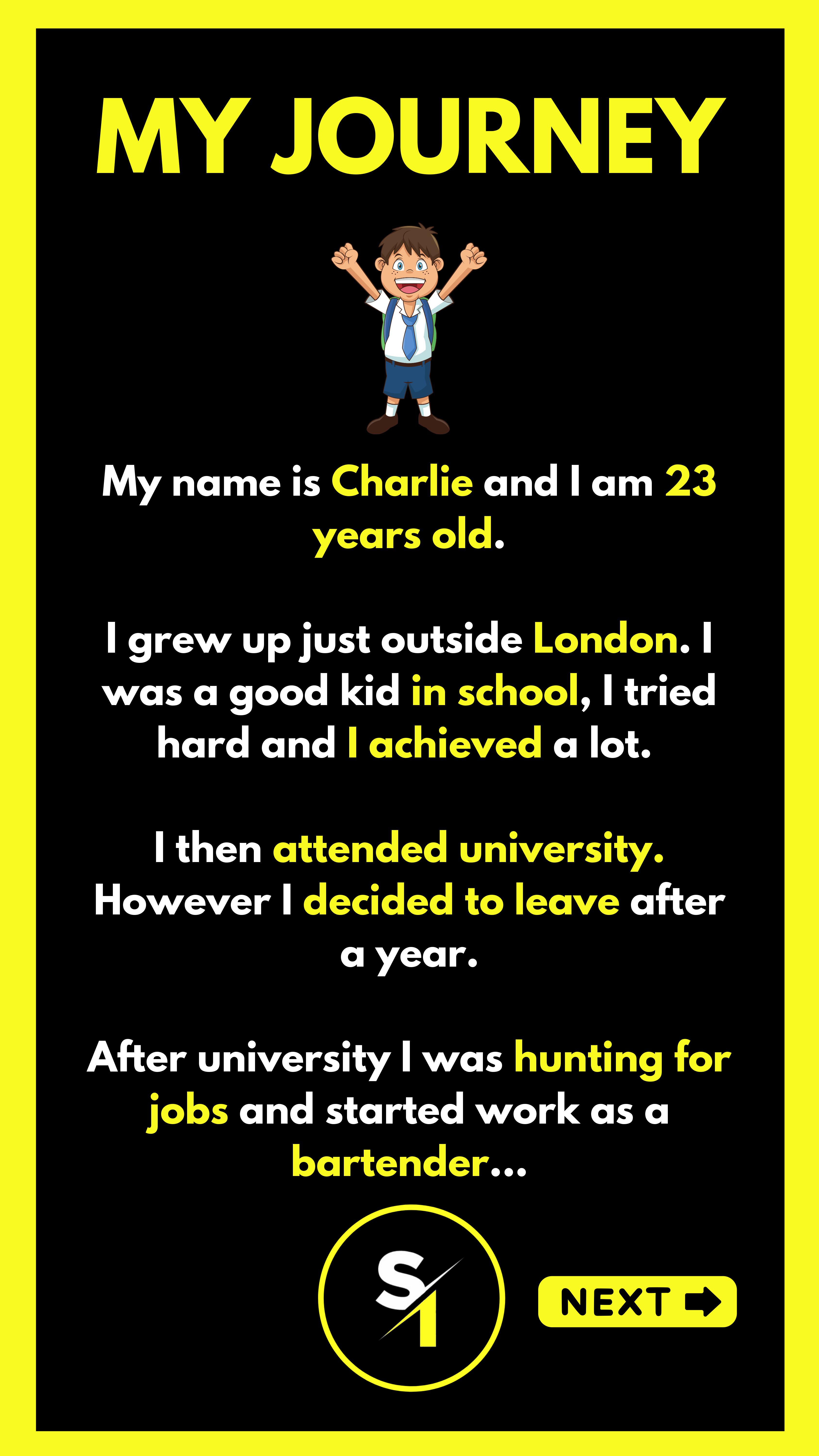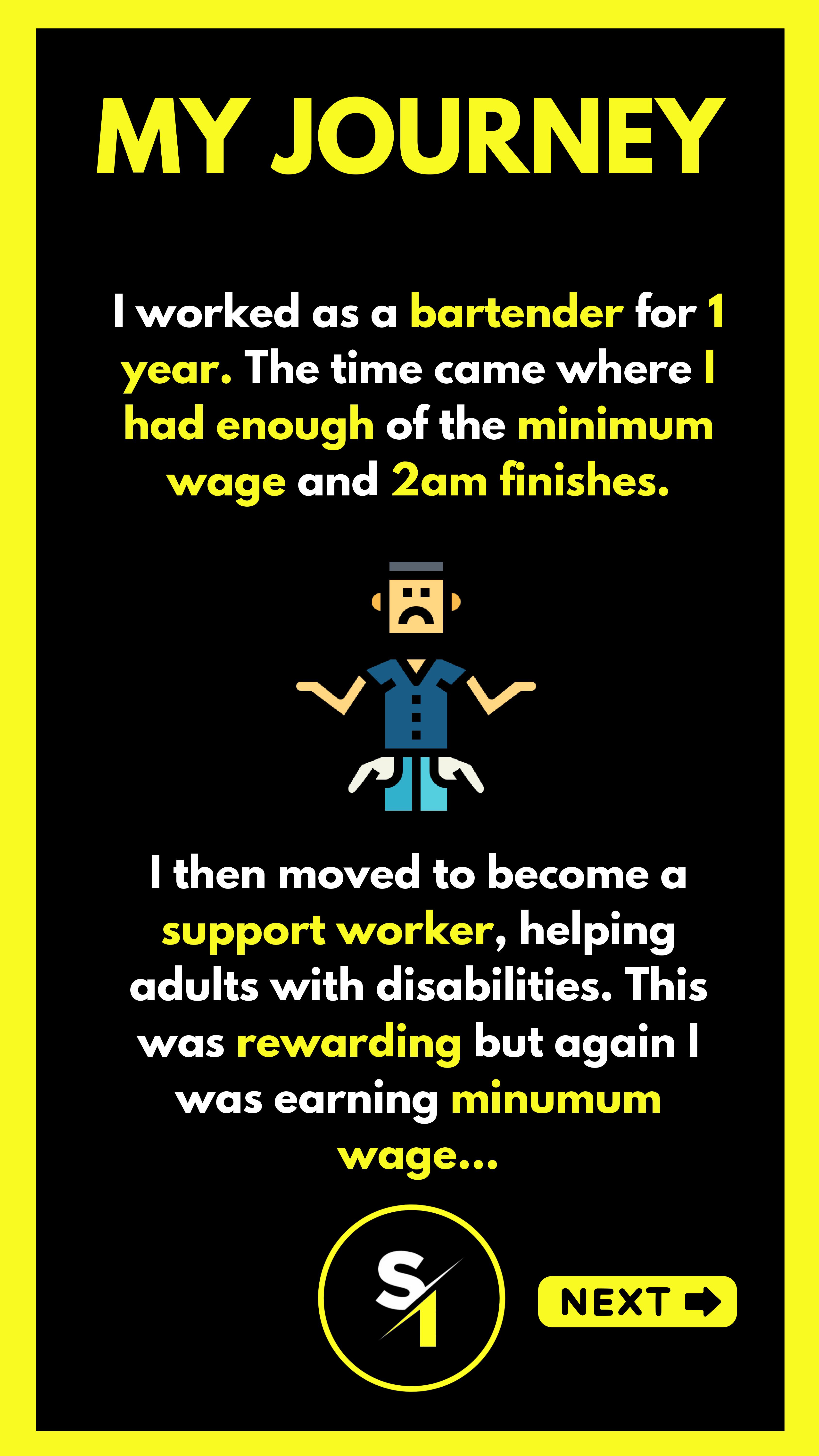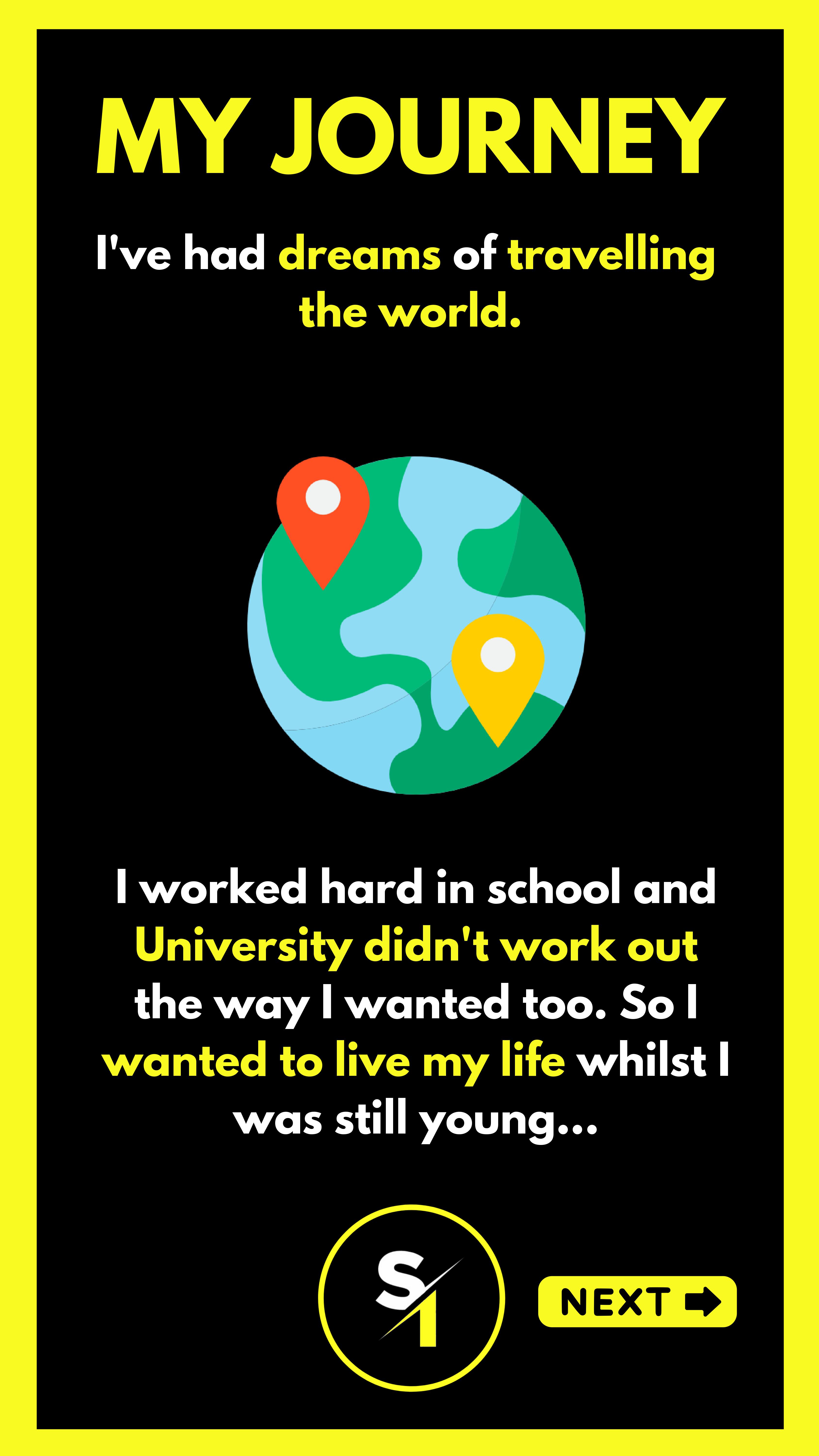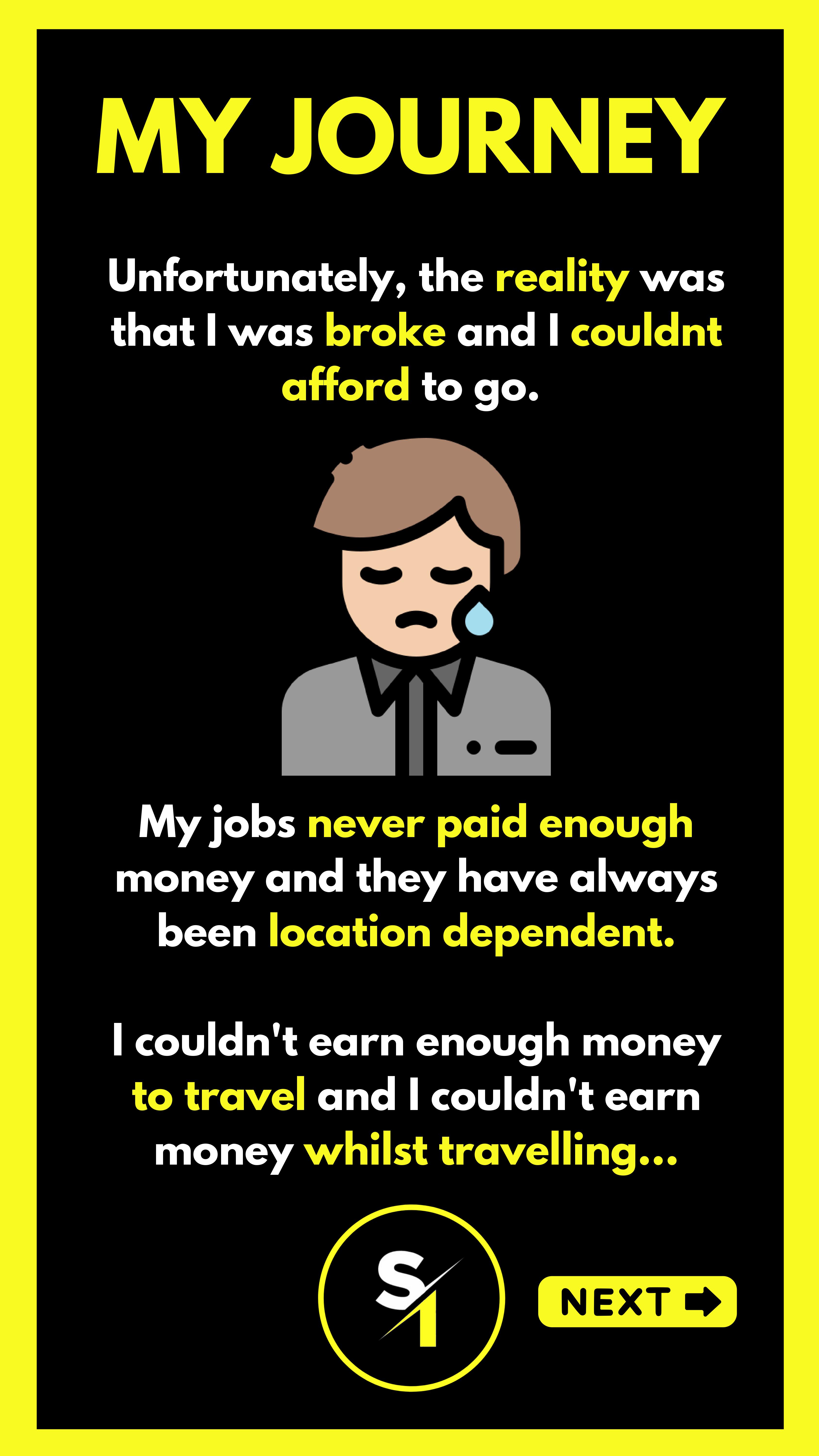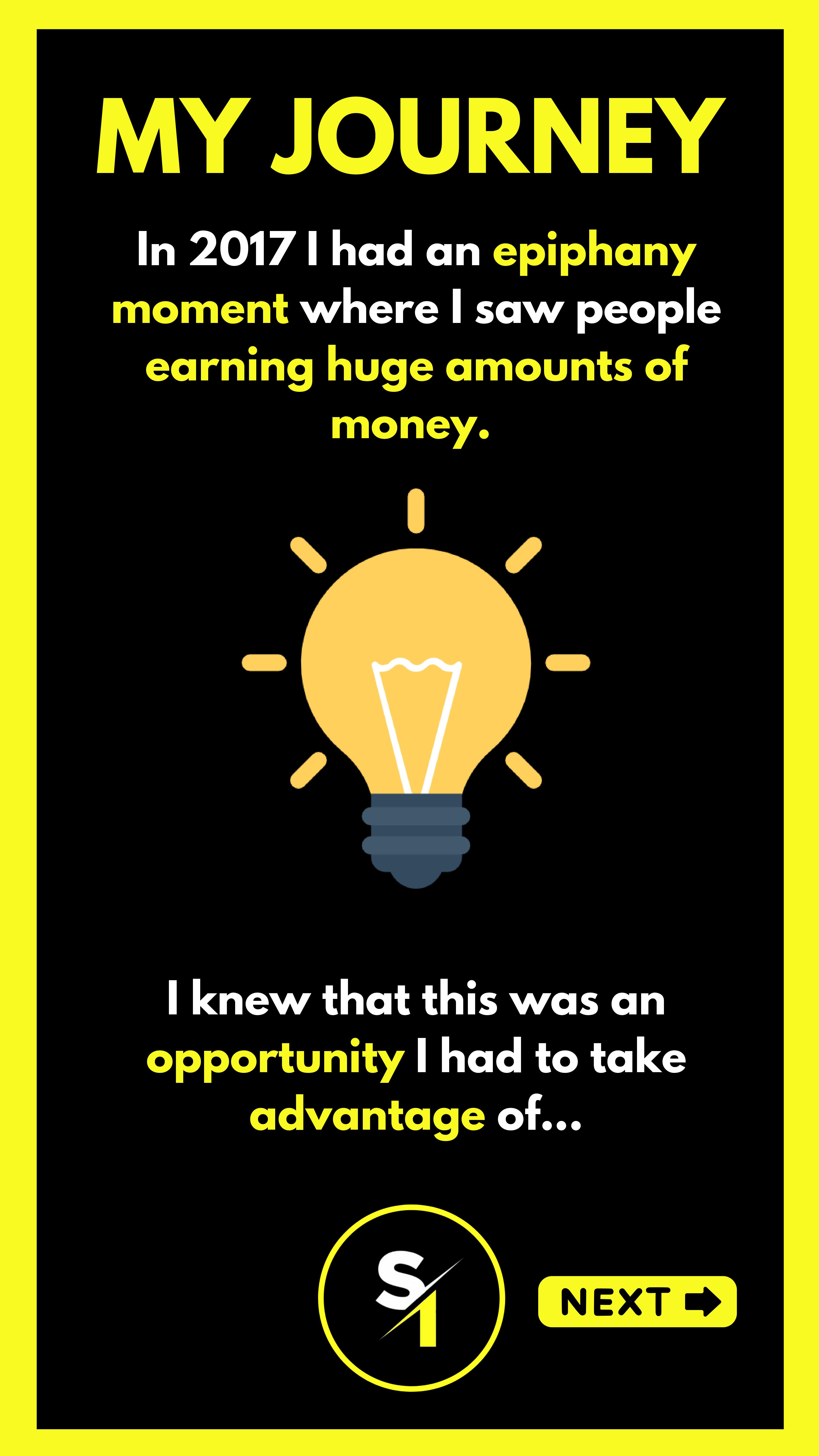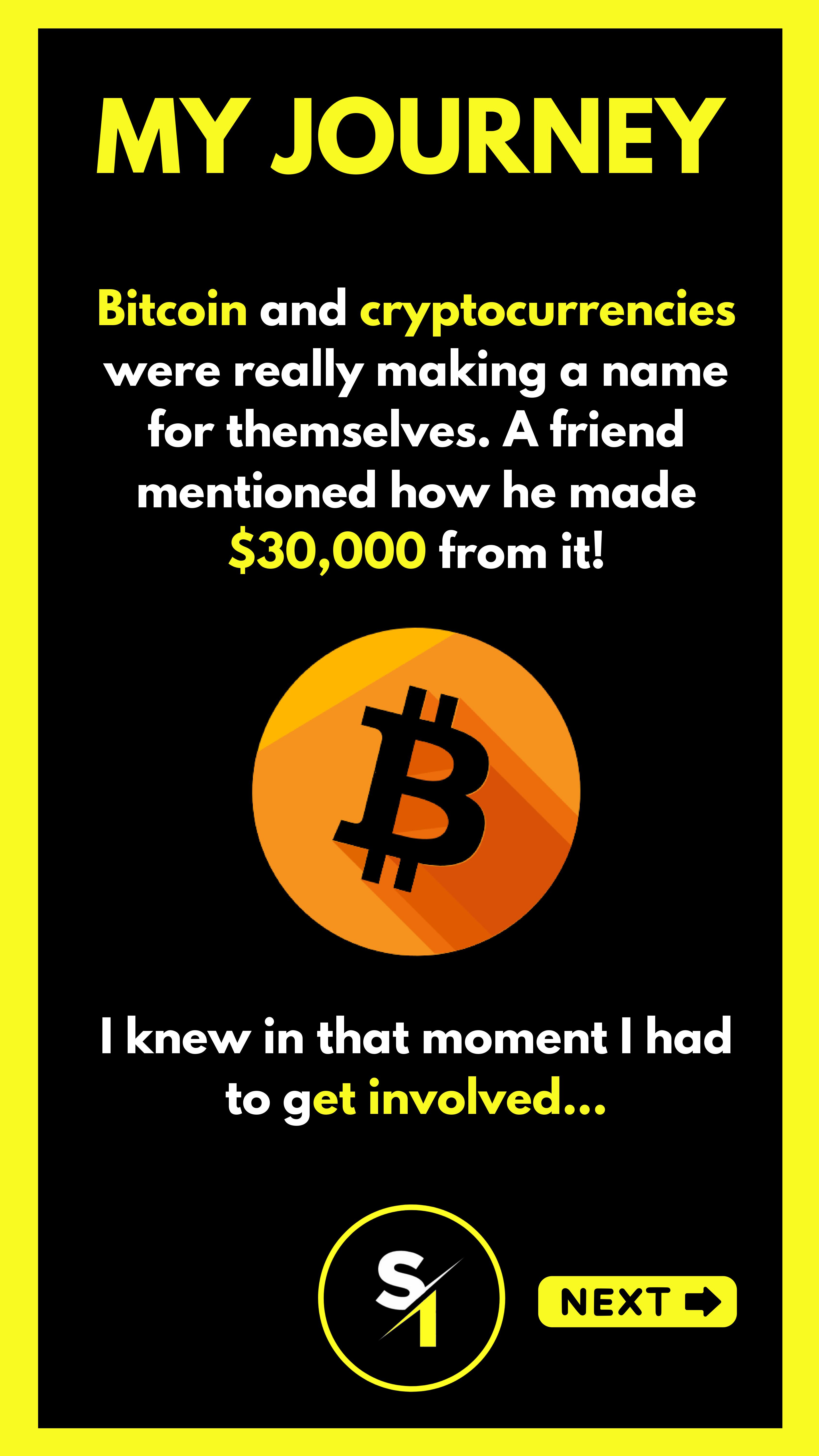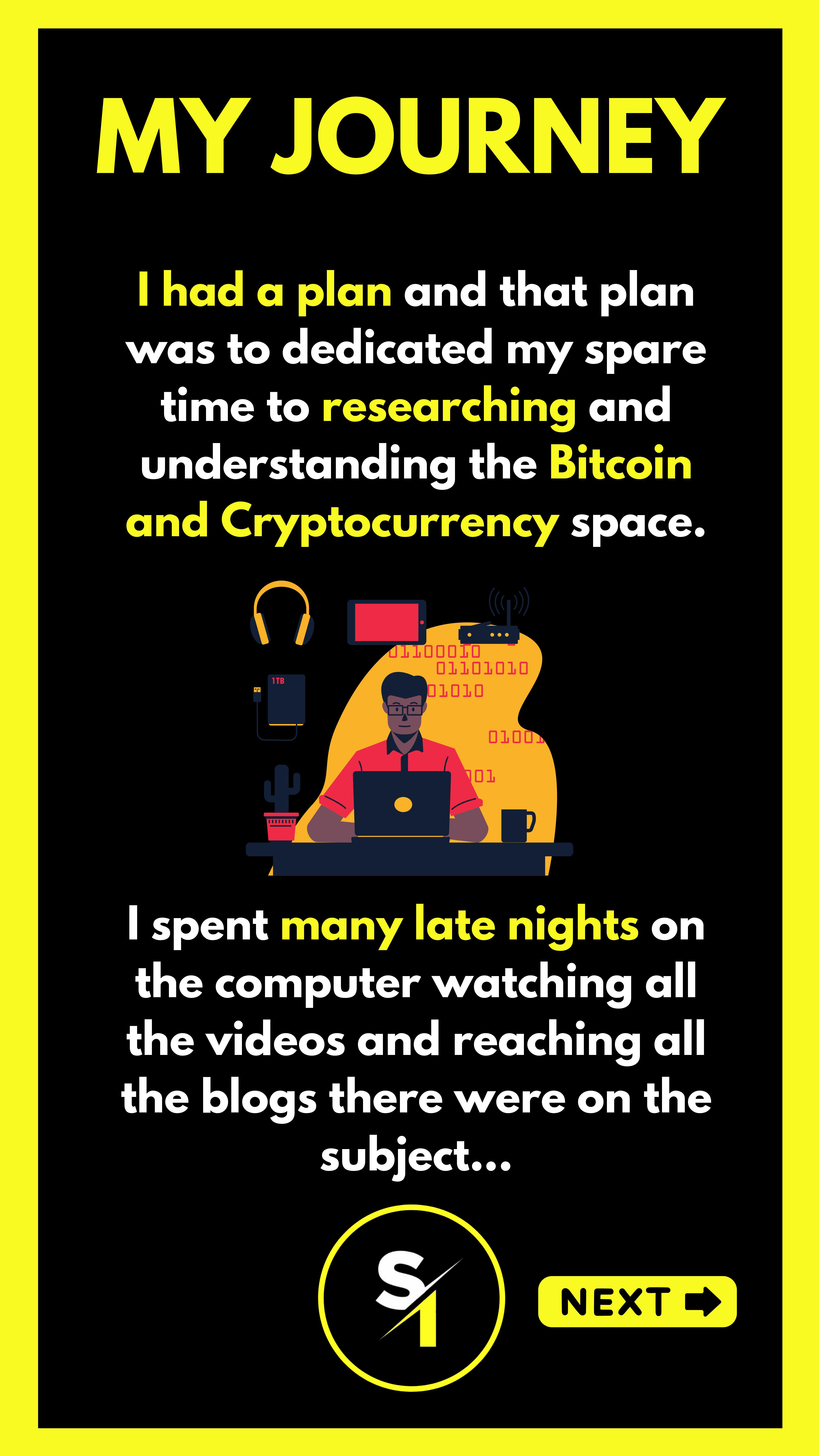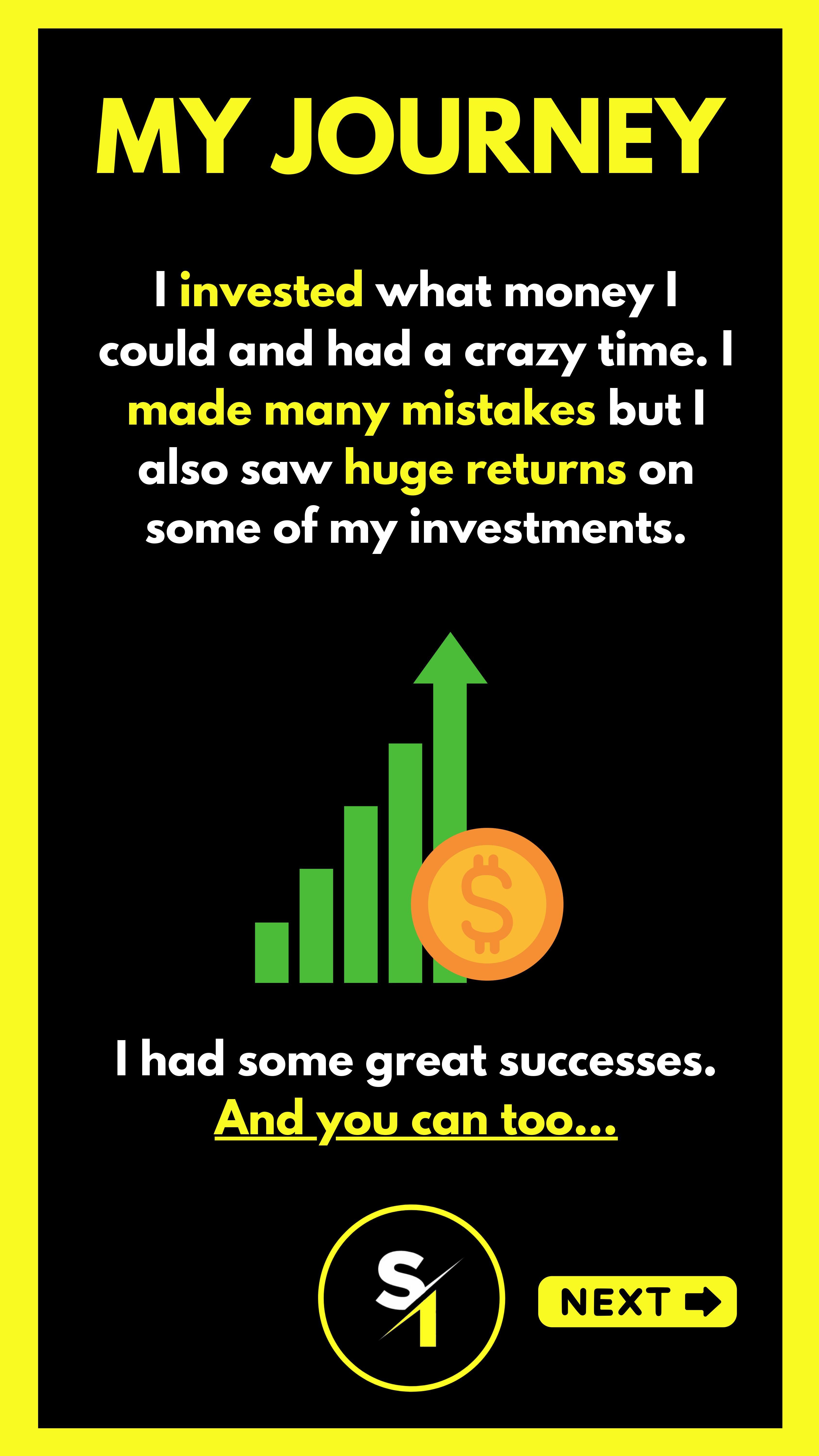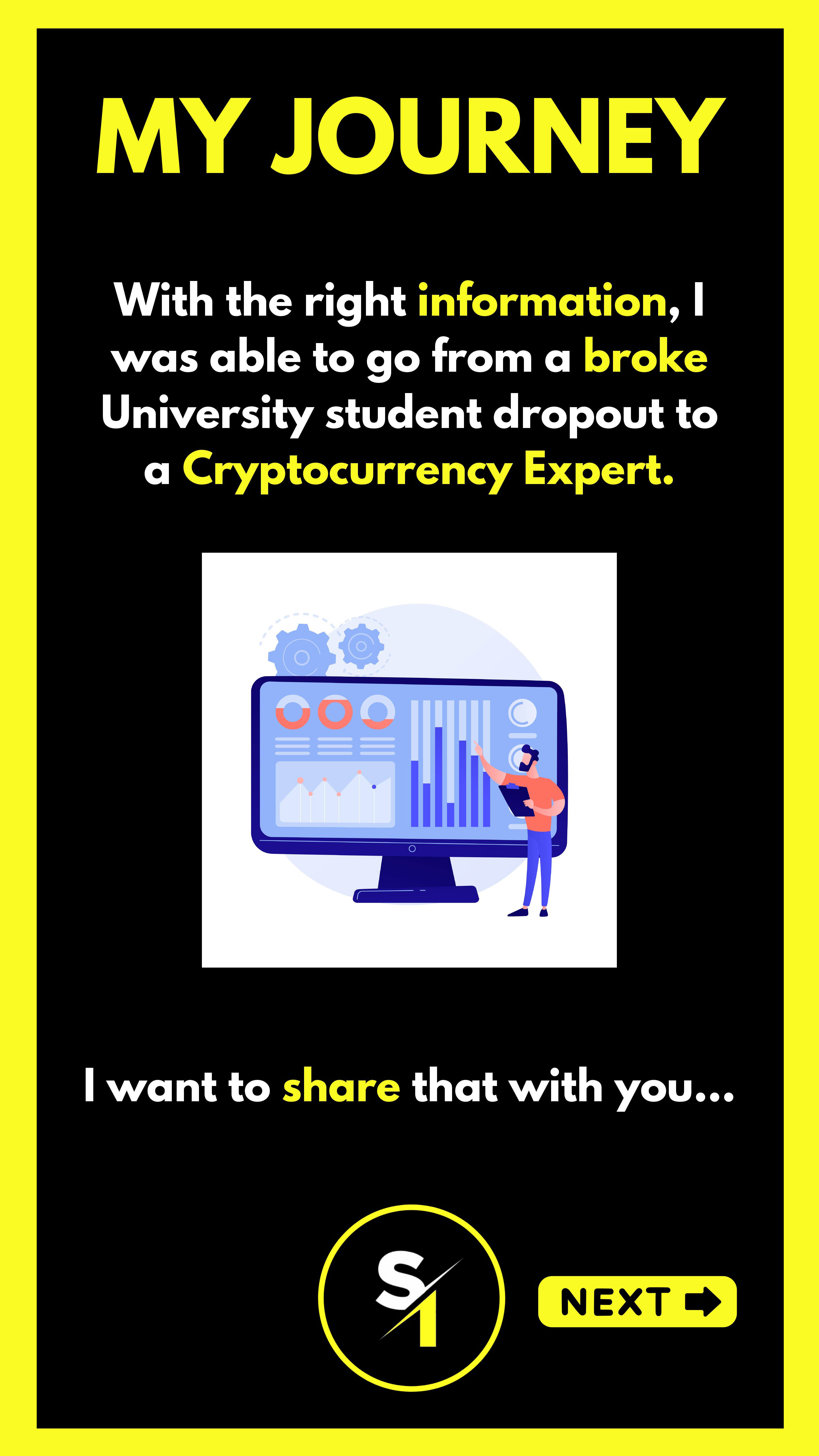 Thank you!
Thank you for taking the time to read my introduction post, please leave an upvote, comment and please follow!
Posted Using LeoFinance Beta
---