12,588 AVA ($81,306.80 USD) burned today!
---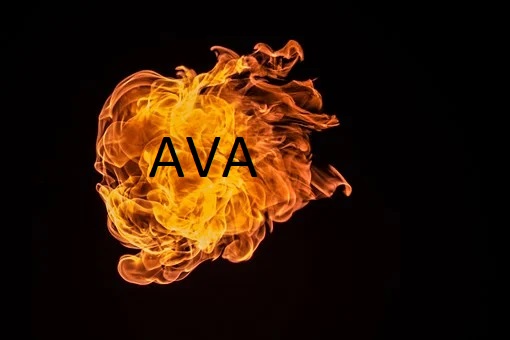 Travala announced today that it completed the 6th Quarterly AVA Token Burn.
This aggressive tokenomics is absolutely in line with Travala.com's whitepaper, which defines an AVA Repurchasing/BURN Plan for every quarter until 21,571,086‬ AVA are permanently destroyed. If completely finished, this plan will result in a whopping 35% of the total starting token supply (or 61,571,086 AVA) taken from circulation and leaving the overall total supply to just 40,000,000 AVA.
According to the whitepaper, the amount of AVA to be repurchased and burned each quarter is proportional to Travala's income via booking activity. When travel will normalize in a post-COVID world, these booking volumes are expected to grow, leading to a bigger value of AVA tokens repurchased and burned on a quarterly basis.
The announcement detailed that the sixth quarterly burn of 12,588 AVA reducing the starting total supply from 61,571,086 to the current total supply of 61,112,681 AVA has been finalized.
With its real-world use case in allowing travel bookings with a lot of cryptocurrencies, their strong partners and these aggressive tokenomics, AVA may get a scarce and demanded token.
This is @no-advie for @spinvest-leo
Posted Using LeoFinance Beta
---