Spinvest-Leo weekly update - 15Jan22
---
Welcome to this weeks brief update for Spinvest-leo. I'm shifting back to Saturday reports, so this week will be a little small as it will only cover 6 days.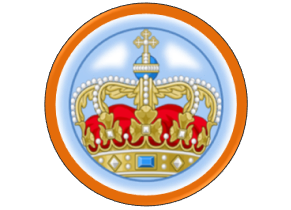 Splinterlands.
Farmed 374.974 SPS
Staked 190
Transferred the rest to BSC
Traded them for 130 BLEO
Value for dividend = $28.6
Asset value for SPS stake = $336.25
CUB finance.
Farmed a total of 383 CUB from farms and kingdom.
Traded half to BLEO
Value for dividend = 262 BLEO * $0.225 = $58.95
Deposited the other half in CUB/BUSD farm.
Asset values this week after this:
DEC/BUSD = $2246.24
BLEO/BNB = $9514.01
CUB/BUSD = $203.42
CUB Kingdom = $3136.19
---
No post payout in this report.
Summary.
Value for dividend total is $87.55
Asset value total is $15,436.11
Just in a holding pattern really till PolyCUB launches. Not much news to report till then.
Sorry again for the brief report, without much embelishment, but its just the basics this week.
Cheers,
JK.
Posted Using LeoFinance Beta
---