Hello SPI'er, not a long post today but a nice informational one to show you exactly how each SPI is broken down into around 26 different investments. We hold some other assets but these are shitcoins worth nothing and not worth recording. 90% of the shitcoin we receive I convert to HIVE.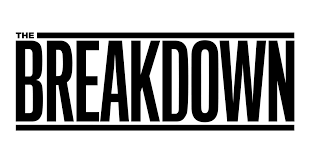 SPI token break down
Below is how each SPI is broken down and what each token represents. If you hold any amount of SPI's, here is what you are invested into.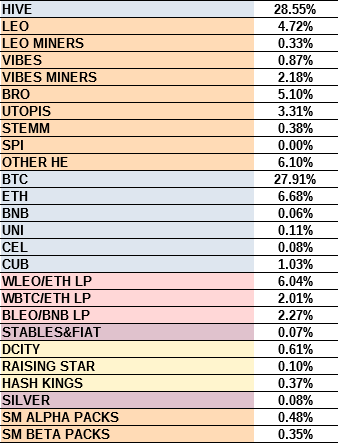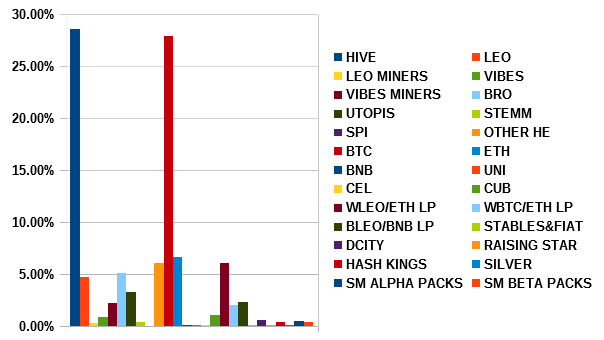 Here is our holding in charts. Both look confusing I guess as there was no room for labels. On the pie chart, starting with HIVE which is dark blue, it works anti-clockwise with LEO next, then Leo miners, vibes, vibes miners, bro in that direction. You see easily see that HIVE and BTC are the daddy holdings of the fund and there's nothing wrong with that. Our exposure to LEO looks very small but the price in HIVE has declined recently as HIVE's price has increased. I love looking at things like this, it nice the see everything in 1 place.
Thank you for reading today's post it's a short one but I think the information is worth a thousand words plus it took me time to gather all the information. Let me know what you think in the comments below, did you know SPI token were backed by so many assets?
Posted Using LeoFinance Beta