SPinvest is a tokenized investment fund/club experiment open to all HIVE users. The concept of SPinvest is to get rich slowly by using time tested methods of earning, saving and compounding long term. We encourage long term investing on and off the blockchain. We hope someday everyone will HODL some SPI tokens that can be bought directly from hive-engine by search SPI.
SPinvest has a proven history of success
---
Happy Saturday to one and all readers. This week has been really great, earnings are up from last week, the fund and SPI token price has never been higher and we just broke over $50,000. Of course, a big drop in Bitcoin would put us under that number but we never know, HIVE might jump 20% and play catch up.
You know what, I have almost nothing to say are update. Things have been boring for the past few weeks. I like boring, boring is safe and consistent. That might sound boring but that's the way it is. Im happy for us to earn 50-60k HIVE per year and let it compound. Im is happy with our off-platform investments. I know it's mostly Bitcoin and ETH but that's the market that coming into a bull run. This time next year when Bitcoin is $100,000 are whatever will be the perfect time to sell it to buy into gold because gold is topping out now and that'll last 12 months are 18 months until we can buy a few oz's of gold at under $1500 again. Long term is playing the market cycles against each other and that's what SPinvest was all about.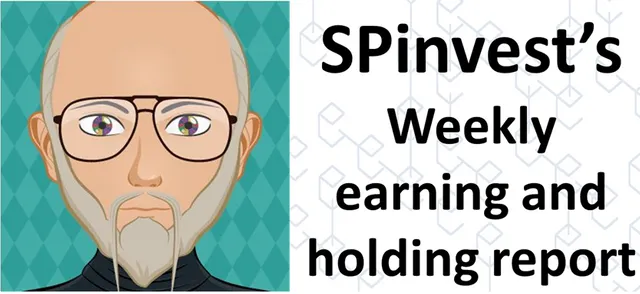 We have recently got lost and bought into the farmfarmer game which looks to be crashing. I always said we would not invest into magic beans but hey yo, 1 mistake is not that bad. My mind has been changed on Splinterland lands and I think our resources could be better allocated.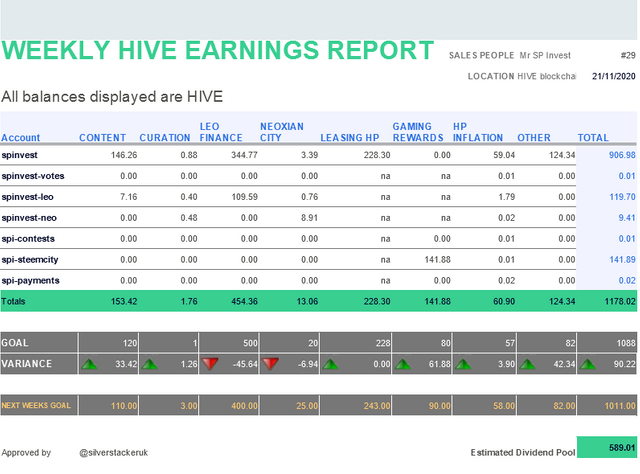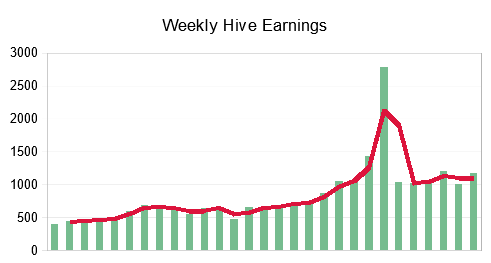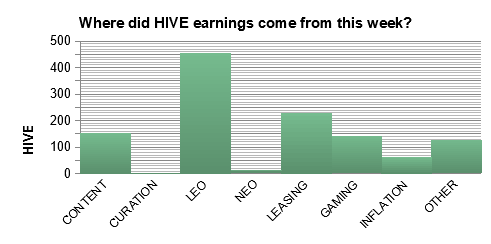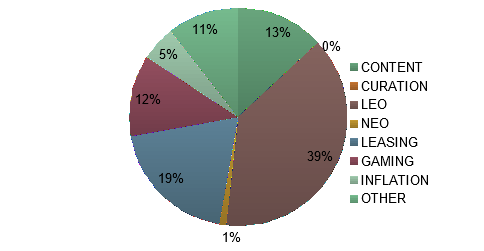 ---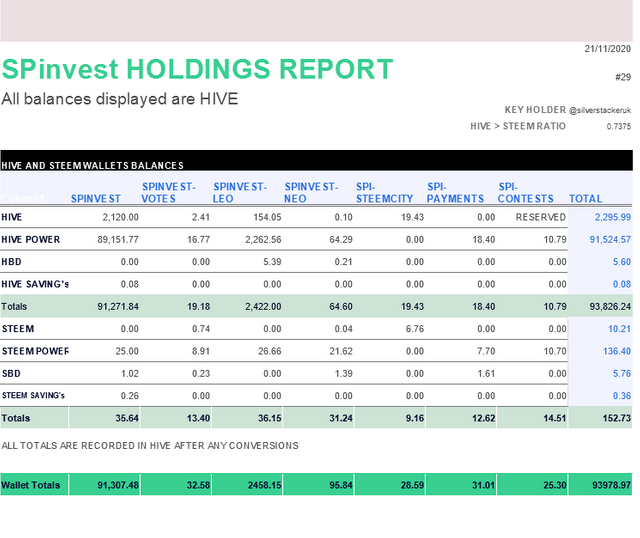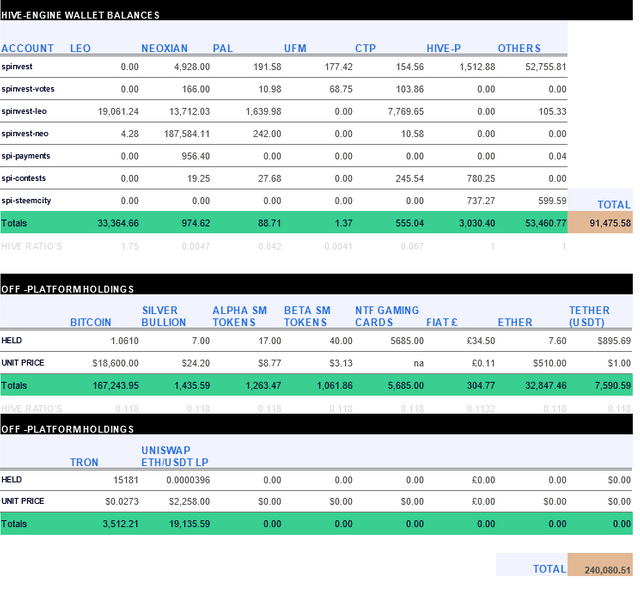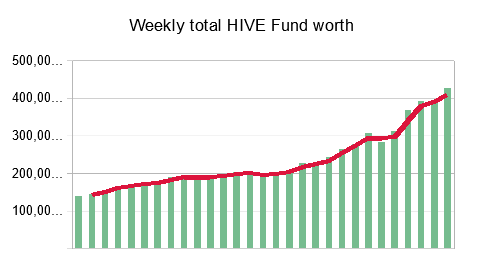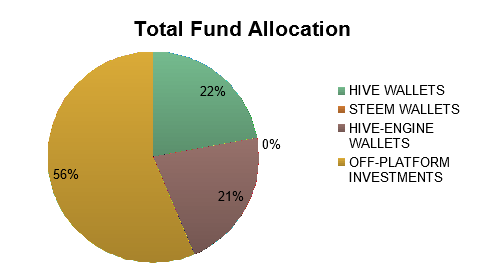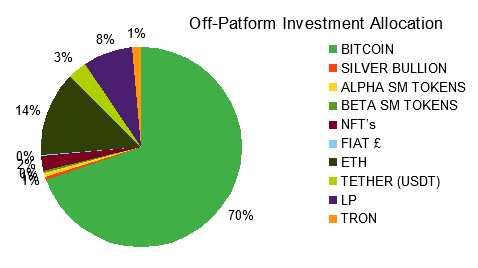 ---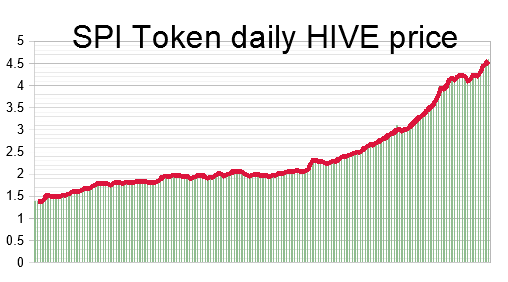 ---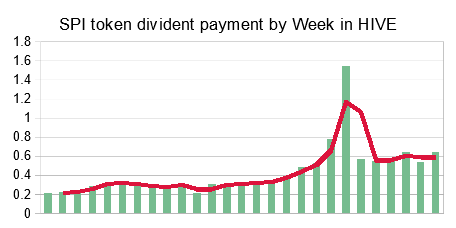 ---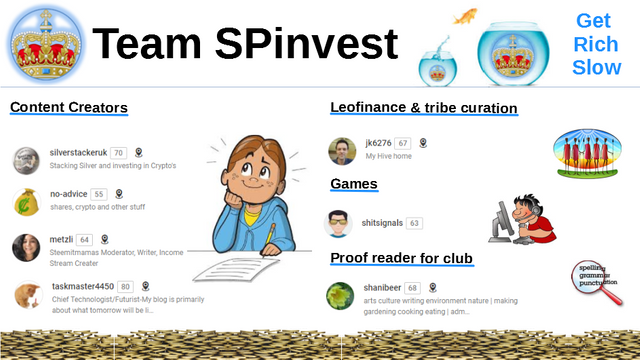 Today's post comes to you from @silverstackeruk