Trump Tokens - Will he get re elected ? Yes are No? Put your money were your mouth is!!
---
Hello and welcome to this SPinvest post
SPinvest is a tokenized investment fund/club for all users of social blockchains. Everyone is welcome! The concept of SPinvest is to get rich slowly by using time tested methods of earning, saving and compounding long term. This lets SPinvest offer an ROI of 20% per year on SPI tokens. We encourage long term investing on and off the blockchain. We hope someday everyone will HODL some SPI tokens that can be bought directly from @spinvest are through the hive-engine exchange
.
---
Launching next Friday!!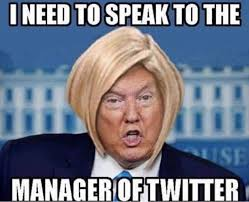 Trump Tokens!!
Who do you think will win the next US Presidential election? Who do you want to win? Will Trump get another 4 years in office are will the States get a new next President with frontrunner looking to be Joe Biden? There are still 116 days until the next presidential voting take place. SPinvest will be providing a weekly post for token holders can get updated on election news and use the comments as a place to debate with others about policies, tax, etc. These posts will be released every Friday from @spinvest and include Trump tokens updates and stats also.
What are Trump tokens?
Trump tokens are a fun way to get involved in the upcoming 2020 election offering HIVE users a chance to take a punt on predicting whether Donald Trump will get re-elected are not. This project will finish on the same day as the winner is announced and payouts will follow within 24 hours.
There are 2 Trump tokens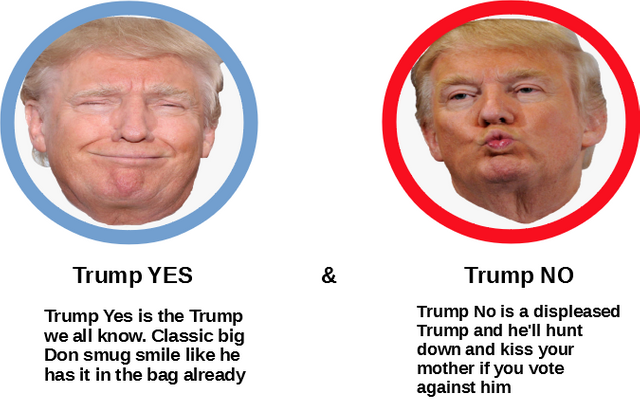 If you believe are think Trump will win the 2020 Presidential election, you what to buy Blue Trump Yes tokens
If you believe are think Trump will not win the 2020 Presidential election, you what to buy Red Trump No tokens
.
.
.
Tokens official launch is Friday the 17th July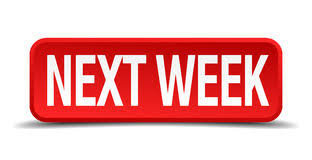 ---
How it works
Decide whether Trump will be a win and be re-elected in 2020 are weather he will lose and be kicked out of office and buy with the YES or NO token. All monies from both token sales are collected into 1 fund and after the election is over and we have a winner, the owners of the winning token will get their money back plus a split of the losers pool.
Each Trump Yes/No token will be issued at 1 HIVE each
Offical sales will start on the 17th of July and finish on the 27th of October, 1 week before the election
All monies collected from token sales are held by SPinvest for safekeeping until the election result is released.
Example:


Simple enough, I don't think I need to explain the maths. You pick your side and put your money where your mouth is. You either win are you lose based on the outcome. Think of these like a betting slips, you buy them and hold them until the result. I guess they could be traded but I don't see it.
If you are 100% sure of the result one way are the other, you can't lose.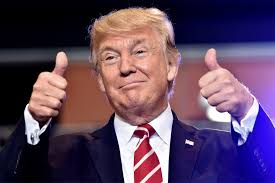 ---
After the election when the vote is announced
Winners get PAID!
SPinvest will release a post to include final numbers, how much the winners will be receiving per token owned and when they will receive their payment.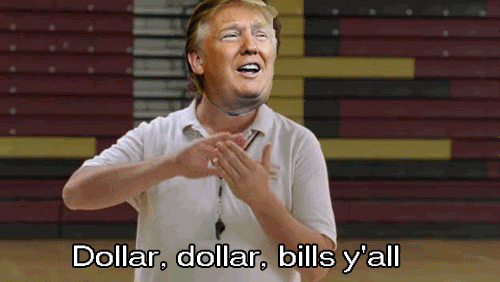 Trump tokens sale starts Friday the 17th of July !!
Full details about how to buy will be detailed in the launch post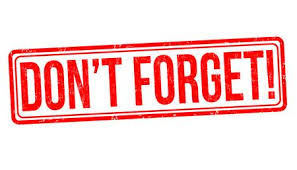 ---
FAQ's
Q/ Do Trump tickets pay out any sort of dividend?
A/ No
Q/ Where is monies from tokens sale held?
A/ All monies from tokens sales are held by SPinvest within its main account wallet which can be seen by anyone.
Q/ Can I cash Trump's tokens before the election takes place?
A/ Yes, you can sell them on the hive-engine exchange
Q/ How long before I receive my tokens?
A/ All newly issued tokens are sent out with 6 hours but can take up to 24 hours if busy.
Q/ How can I get in contact with you?
A/ Visit the SPinvest discord server and tag silverstackeruk to your question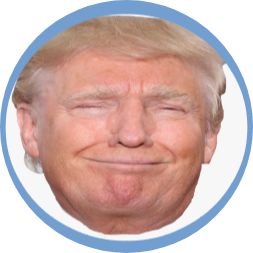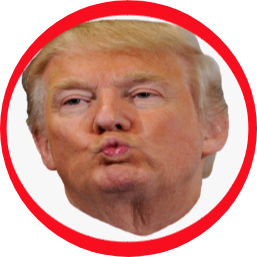 ---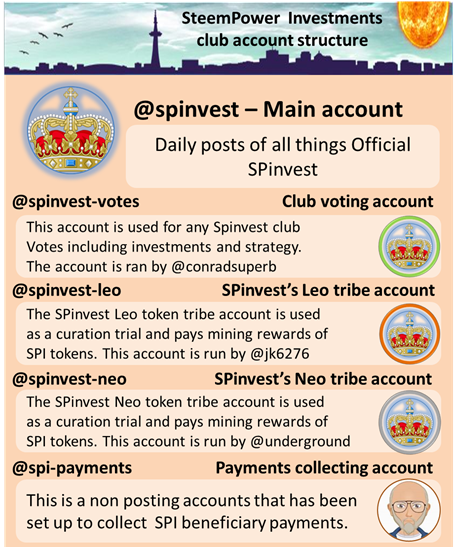 .
SPinvest's content is contributed by @silverstackeruk, @underground, @no-advice, @metzli & @taskmaster4450
Today's post comes to you from @
Posted Using LeoFinance
---