SPK Network Tokens Logo Contest | 3,000 HBD in Prizes!
---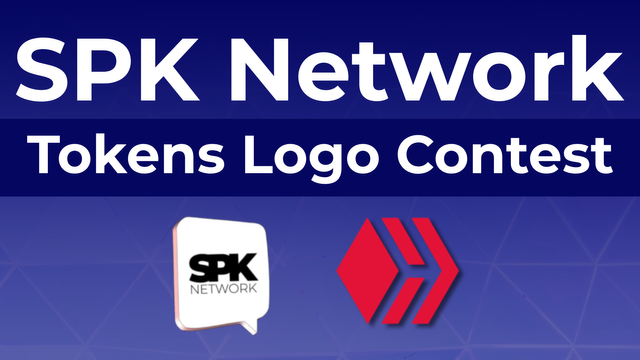 ---
Hello Hivers!
We are happy to announce the SPK Network Tokens Logos Contest. In this post, you will find the details on how you can participate in the contest and the prizes that we will give to the winners. This is a community project, and we want you to be part of it.
---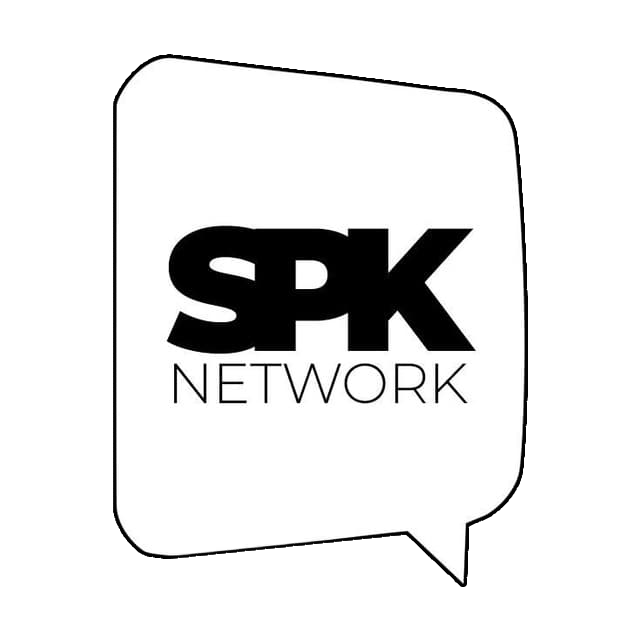 SPK Network has three main tokens:
LARYNX Miner tokens should be thought as, as physical miner rigs, but in a digital form. The only way SPK Governance tokens can be earned is by staking LARYNX Miner tokens and running SPK Network Peer to Peer infrastructure nodes. When staked, LARYNX Miner Tokens are locked permanently so as to identify legitimate infrastructure miners, willing to stake value into the network. The more LARYNX burned for mining, the more profitable/efficient the mining becomes.
BROCA is the Network's gas token to limit spam. It is consumed when the user uploads content to the Network and automatically regenerates each day if the user powers up their liquid SPK tokens.
SPK token is the capped governance token of the Network. An SPK token holder is able to influence the governance of the Network with their voting weight, based on how much of the SPK token they have Powered up. In order to vote a user must have powered up their SPK for at least 30 days. This gives the Network time to protect itself in case of a Sybil-type attack.
Important: This logo contest is for SPK the token and NOT for the SPK Network.
---
If you want more info about these tokens and what they do, we invite you to read the SPK NETWORK LIGHT PAPER.
---
To participate:
Create a post in one of the HIVE frontends and use the following tags: #spklogos (you must use this one) & #spknetwork.

You can also upload a video to https://3speak.tv/ and share your creative process.

You can choose to design one, two, or three logos (LARYNX, BROCA, and SPK).

Make a round and a square version of the logos.

Be prepared with a vector version of your logo in case you win.

Both large (main) and small (button / favicon / icon) designs will be required.

Share your post on Twitter using the Hashtags: #SPKNetwork, #LARYNX, and #SPKLogos.
Optional | Check out this helpful post about logo design: The 7 types of logos (and how to use them) by https://99designs.com.
---
High-quality submissions that meet the rules above will be eligible to receive upvotes from @aliento and/or @theycallmedan.
---
We will choose the best logos of each token (LARYNX, BROCA, and SPK).

There can be only one winner or up to three different winners.

Each logo winner will be rewarded with 1,000 HBD.

If you make the three winning logos you can win up to 3,000 HBD!
---
You have until April 30th to submit your logos!
The winner or winners will be announced a few days later.
---

---
About the SPK Network:
The SPK Network is a decentralized Web 3.0 protocol that rewards value creators and infrastructure providers appropriately and autonomously by distributing reward tokens so that every user, creator, and platform, will be able to earn rewards on a level playing field.
---