Hive Hard Fork (again) & Other Updates
---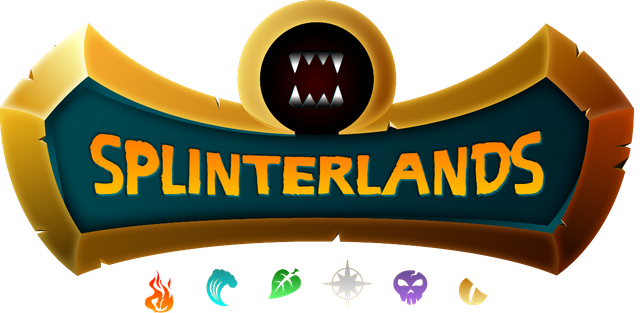 Hive Hard Fork
As many of you know, the 24th hard fork of the Hive blockchain (a.k.a "Eclipse") has been rescheduled for this Wednesday, October 14th, 2020, at approximately 10:00 AM ET / 14:00 UTC. We will be putting the Splinterlands game in maintenance mode shortly before the hard fork is scheduled to occur and will not open it back up again until we have ensured that everything is running smoothly both in the game and the blockchain after the hard fork.
Additionally, Splinterlands will not schedule any new tournaments until after the hard fork is completed in order to avoid any potential issues there.
Finally, we wanted to let everyone know that we have postponed the launch and announcement of our new partnership and player acquisition channel until next week so that it will not conflict with the hard fork.
Game Updates
We also have some additional game updates to release that are focused around back-end scaling and optimization as well as new player sign-up and retention. We are planning to release these during the downtime for the Hive hard fork on October 14th. As with the new account creation changes released last week, these changes should not affect existing players in any way.
New Player Tutorial
As part of the update on the 14th we will be releasing the first version of the new player tutorial on desktop browsers (mobile tutorial timeline is still TBD). When a new player signs up for the game, they will immediately start the tutorial which will take them through an entire pre-scripted practice battle and explain all of the major pieces along the way.
Existing players will be able to view the tutorial via links on both the FAQ and "How to Play" pages. Please keep in mind that this is just our first pass at a new player tutorial and we expect that there will be many changes and updates along the way as we evaluate the results and player feedback.
Additionally, we plan to add mini tutorials in the future to help explain other parts of the game aside from the battles when new players first encounter them, such as managing your card collection, the market, blockchain wallets, and tournaments.
wLEO Hack
We were very saddened to hear about the hack that occurred on the wrapped LEO token on Ethereum over the weekend. We know that many Splinterlands players are also very active and invested in the LEO token and community and have potentially lost funds in the incident. As fellow members of the Hive ecosystem, Splinterlands supports the Leofinance team and product and we hope that they are able to put this incident behind them quickly and continue to push forward on their mission of decentralization and financial inclusion.
Additionally, we want to assure our players that the Splinterlands Ethereum-based DEC token does not share any code or processes with that of the wLEO token and therefore is unlikely to be affected by the same issue. We have begun an additional, independent security review on our Ethereum-based DEC token implementation to further ensure that there are no vulnerabilities, and we do not see any cause for concern at this time.
Uniswap Updates
Speaking of the Ethereum-based DEC token, we're very happy to report that, as of the time of writing, there is approximately $200k worth of liquidity in the DEC-ETH pool on Uniswap! This liquidity pool has done a fantastic job of reducing the volatility of the DEC token price that we had seen in the past on Hive Engine, which allows players to transact on the market using DEC without having to worry as much about large and sudden price swings.
Additionally, we want to remind everyone that there is still plenty of opportunity to earn some really fantastic rewards by participating as a liquidity provider in the pool, so if you're interested in that please check out the following two posts with more details:
Looking Ahead
As we move into the last quarter of what has been one of the craziest years in most of our lifetimes, things are looking extremely exciting for the Splinterlands game and ecosystem. An enormous amount of work has been put into the product behind the scenes to prepare for growth and to ensure the longevity of the product, and we hope to see a lot of that work starting to pay off in the near future.
As always, we want to thank all of our players and supporters who have stuck with us through thick and thin. Your enthusiasm, energy, and feedback have been instrumental in getting Splinterlands to where it is today, and we look forward to your continued help and support as we build for the future.

Stay tuned for more updates from the Splinterlands!
Website | Blog | Discord | Telegram | Shop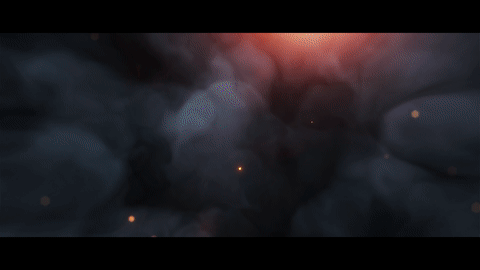 NOTE: All rewards from this post will be burned.
---