Third LPUD in a row. November 2022. What's important.
---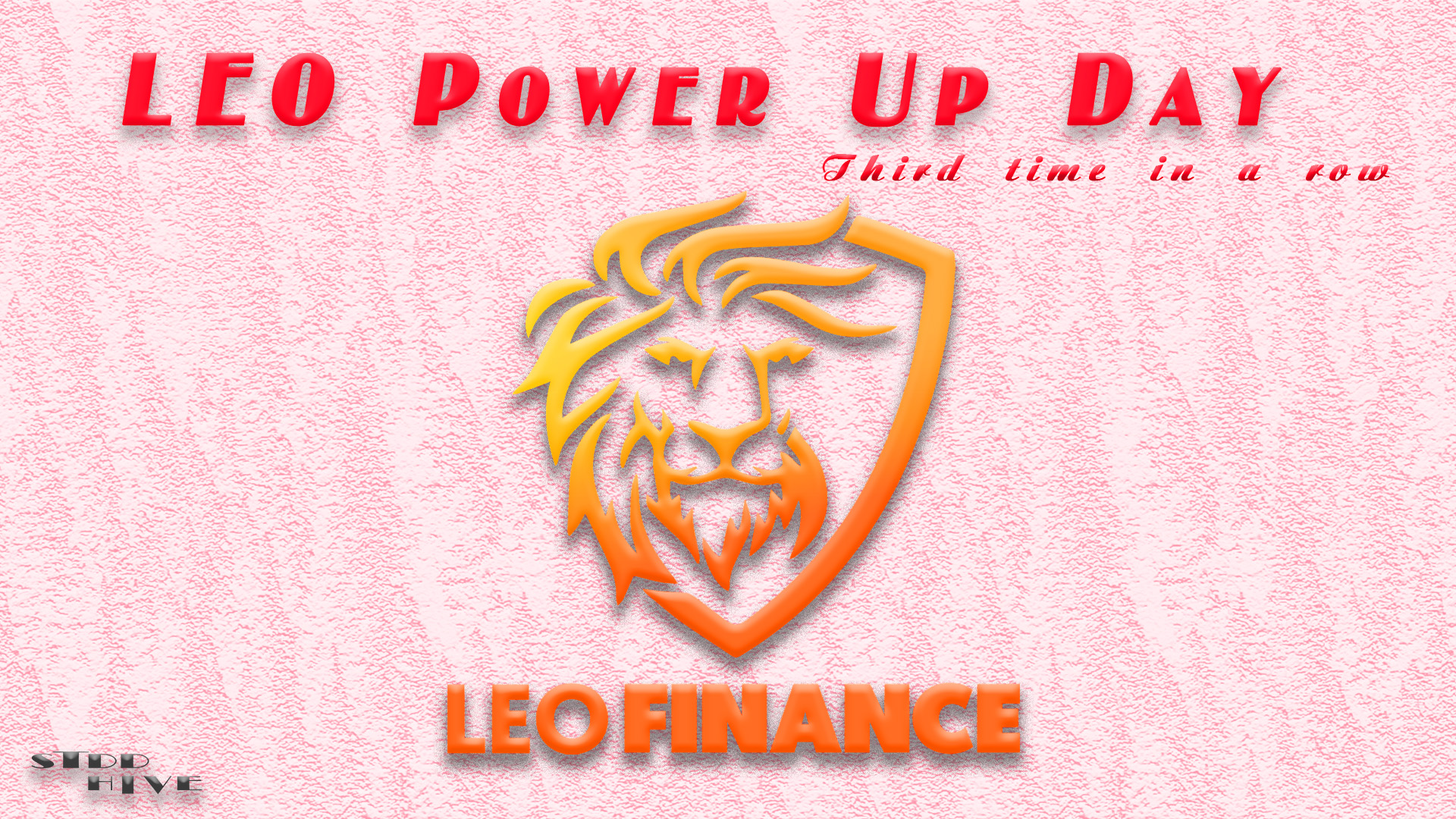 Logo LeoFinance image owned by leofinance.io. Edit by @stdd - Font used is Open Source

Last LPUD I wrote about the bloody streets and the importance of saving now to give yourself a chance in the future. It was very interesting to go back a month and read it again to compare with today's situation. Some will say that nothing has changed. I will say that everything has changed! The importance of hoarding has now increased even more. We are just a few steps away from a market reversal, even if it takes a year or more.
Will there be a next bull market?
I recently heard a trend in the opinion that there may not be a bull market in crypto. It's funny, it means we are somewhere very close to the bottom. A bottom we can push back from. Yes, we will constantly be hampered by external factors. Such as inflation, war, regulation and the like. Even people's waning faith in cryptocurrency will contribute to everyone's madness and fear. But money is printed every day. And not just by one state. Sooner or later we will see a flood of these pieces of paper into crypto, similar to what APTOS did recently, distributing hundreds of millions of dollars to its Nods. I think this was evident from the cryptocurrency charts we saw before the recent drop because of FTX.
So there is money in cryptocurrency and the world. It's just that the fear is so strong right now, and the circumstances are volatile, that we are being tossed around in this corridor from floor to ceiling. Every week. That's why many have already sold some of their assets, locking in a loss. And some have simply stopped buying or accumulating. That doesn't mean they all don't have money or won't in a month or a year. Nor does it mean that there won't be a bull market for crypto anymore. All it takes is two or three pieces of good news and a start will be made. When? Let's see!
What's important
Right now, a lot of people are pouring their assets into Bitcoin, Ether, and Stablecoin. It's certainly not a bad strategy. Probably even the best! I would also include Hive and LEO here. In fact, I still don't understand why Hive still hasn't caught the attention of investors. So much stability can't go unnoticed when compared to other altcoins. And LEO is LEOVERSE, which builds and engages every single day! That's what I think is important. That's what gives value every day in cryptocurrency. Not mythical numbers, but real information that goes from person to person!
LPUD
First, congratulations to everyone on LEO Power Up Day! Today is my third LPUD in a row and fourth this year. If this is your first time hearing about it, you should read the post from @leogrowth LPUD is coming - 🦁 Slay the Dragon 🐉. And yes, there are extra opportunities for participants this time! I don't fall under those yet, but I'm looking forward to it in the future!
I did the Power Up on 150 LEO again today, just like the last 2 times! ⤵️
Before

After

My LP is approaching 1000, which is my first goal. My fear is only one thing. That I won't have enough time or money to accumulate enough LEO before the next bull market! What are your fears? 🤨🤪
That's it for this one! Happy LPUD, guys! Hive On! Hive Five!

I am also a member of the following communities!⬇️
All banners are clickable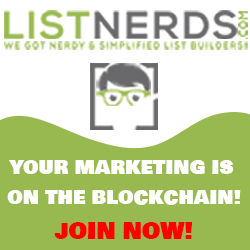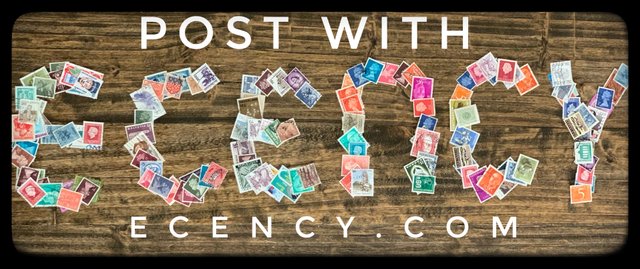 Posted Using LeoFinance Beta
---