SHARE Splinterlands Weekly Battle Challenge - XENITH MONK
---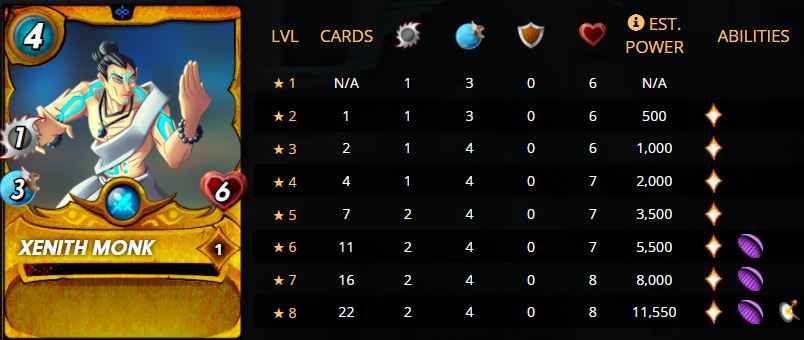 BATTLE Challenge THEME - XENITH MONK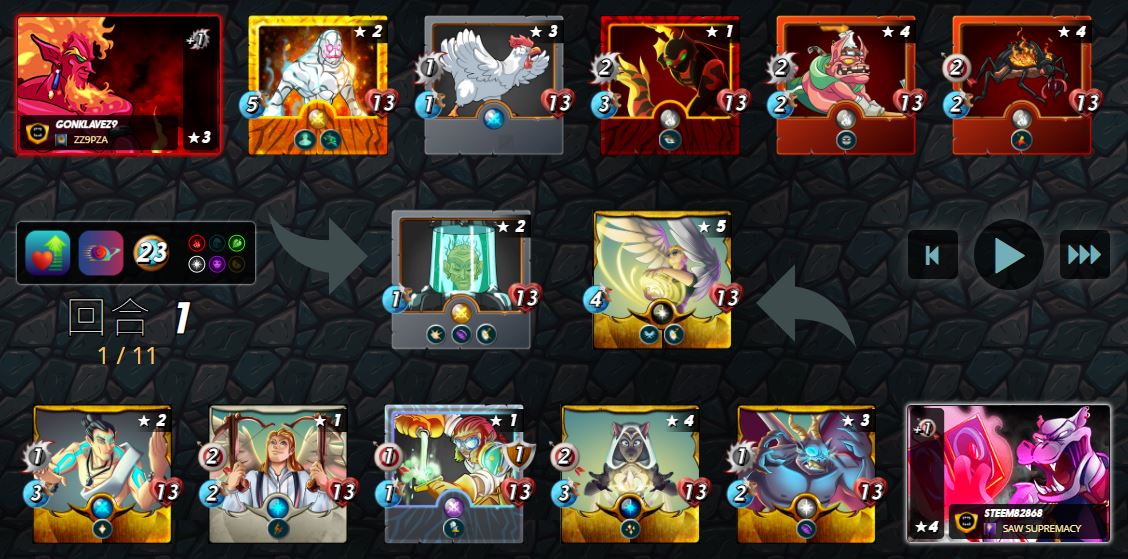 Mana Cap : 22
Rules of Battle :
EQUALIZER - The initial Health of all Monsters is equal to that of the Monster on either team with the highest base Health.
REVERSE SPEED - Monsters with the lowest Speed attack first and have the highest chance of evading attacks.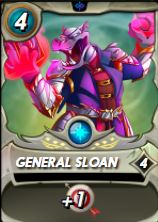 SUMMONERS - GENERAL SLOAN
Ranged attack +1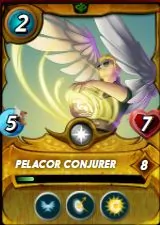 First position - PELACOR CONJURER
Using the FLYING ability, Has an increased chance of evading Melee or Ranged attacks from Monsters who do not have the Flying ability.
Using the MAGIC REFLECT ability, When hit with Magic damage, does reduced Magic damage back to the attacker.
It's very suitable to put it first and absorb the attack.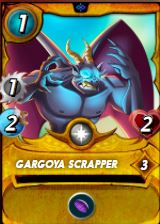 Second position - GARGOYA SCRAPPER
Using the VOID ability, Reduced damage from Magic attacks.
In the front row, absorb damage.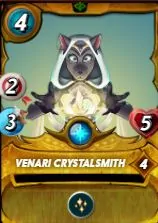 Third position - VENARI CRYSTALSMITH
Using the TANK HEAL ability, Restores a portion of the Monster in the first position's health each round.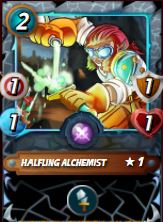 Fourth position - HALFLING ALCHEMIST
Each time this Monster hits a target, the target's attack is cut in half.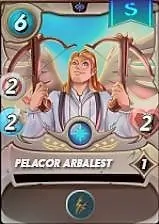 Fifth position - PELACOR ARBALEST
Using the DOUBLE STRIKE ability, Monster attacks twice each round.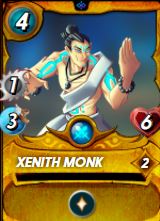 Sixth position - XENITH MONK
Using the HEAL ability, Restores a portion of the Monster's health each round.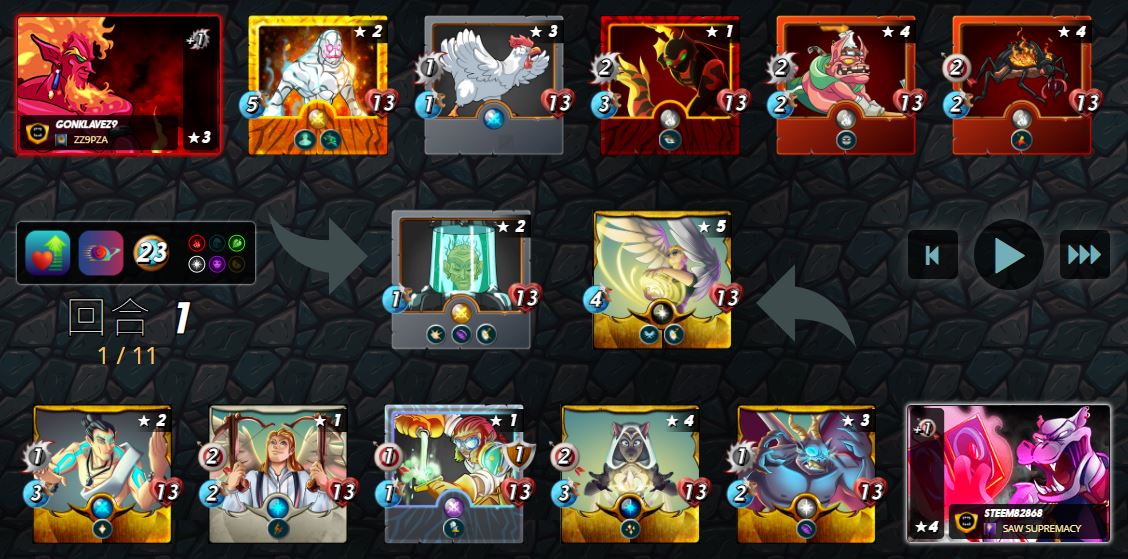 Share Splinterlands Daily Battle Video !

Splinterlands - Play2Earn
https://splinterlands.com?ref=steem82868

Posted Using LeoFinance Beta
---