Additional 10,000 STEM Miners Burned
---

In the past we burned 1.9M out of 2.0M STEM Miners. When we created them, we were not sure the exact economics and wanted to leave some wiggle room. When we realized we were not going to have many miners on the market, we drastically reduced the max supply available.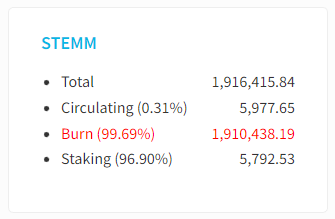 Today we burned another 10,000 STEM Miners, reducing the remaining STEM Miners by over 10%.
There are currently 5,977.65 STEM Miners circulating with 5,792.53 of them staked. With 96.90% staked, there are not many STEM Miners on the market.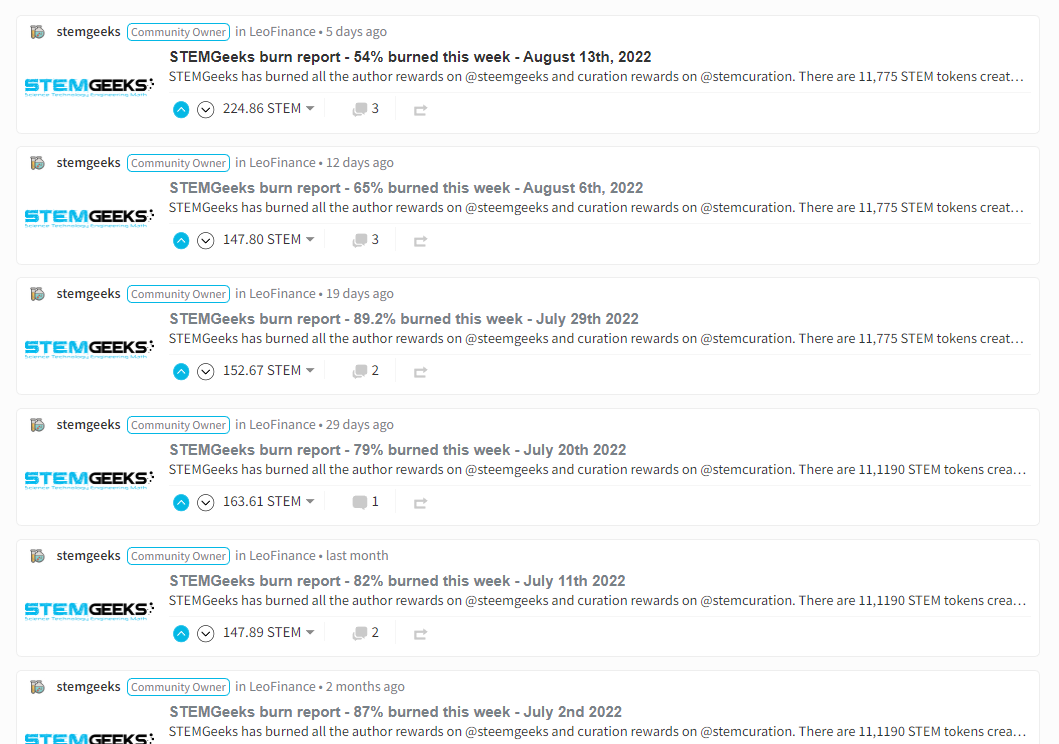 With a considerable portion of the liquid STEM inflation burned, there is not much STEM created outside of STEM Miners. The total inflation is around 6.6% before burns and 80% of that is the reward pool and 20% of that is the mining pool.
The STEMGeeks team does not stake any STEM Miners and never will. We also burn author rewards, liquid curation rewards, as well as STEM tokens used in games and front end author burns.
Posted Using LeoFinance Beta
---