My introduction to hive
---
Hello everyone, it is with great excitement to be in the hive community.My name is Godwin Stephen,an indigene of Benue state. The first child amongst 13 children. A member of the the Arm forces of Nigeria. My field of study is in engineering ( weapon electrical and aerospace engineering respectively) from the Nigerian Naval Engineering college and Post graduate studies from the Air force institute of technology. I love the world of Aerospace however I am in the naval wing of the military. I participated as a technical support staff for NIMED 2 level 2 hospital,in the united nation peace stabilization mission Timbuktu, Mali in 2015.
My job specialty includes Mentoring non-commissioned officers in maintenance of Naval ship's machineries and equipment,maintained excellent attendance record, consistently arriving to work on time,monitored systems in operation and input commands to troubleshoot areas such as corrective maintenance and preventative maintenance,analyzed planned maintenance schedule and time based maintenance issues to identify troubleshooting methods needed for quick remediation.
Responded to support requests from end users and patiently walked individuals through basic troubleshooting tasks.
I am married to a loving wife with two kids.
My hobbies includes researching, community service, poem and reading.
My course mate @martinlazizi actually introduced to the hives community and I feel happy here.
I am optimistic that we can grow together.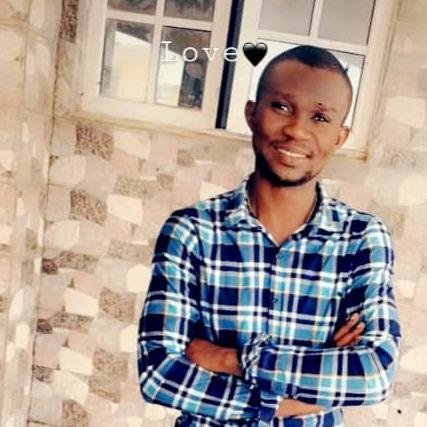 ---