I lost all my HIVE through LeoDEX. Whose fault was it?
---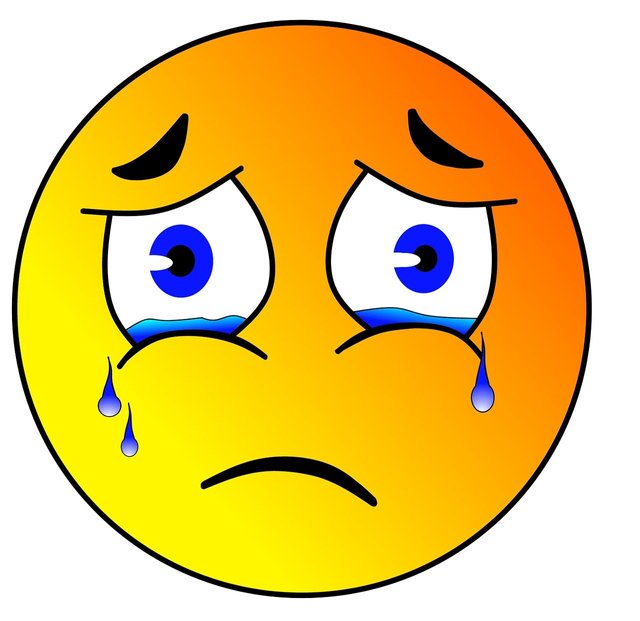 It's been over a week when I tried to withdraw all my SWAP.HIVE from Hive Engine.
Since Hive Engine charges a 1% withdrawal fee, I chose to withdraw it from LeoDEX. LeoDEX charges only 0.25% withdrawal fee. For poor people like me, every penny counts.
So I clicked the "Withdraw" button on LeoDEX and completed the transaction to withdraw 1057.068 HIVE vide transaction: https://he.dtools.dev/tx/a35bafbcb6d1671cf2a627910811aecace9aad8f

I've done this before too, without any problem. But this time, it seems I was taken for a ride! I didn't receive any Hive in my Hive wallet.
All my 1057 Hive were lost.
I couldn't believe this and thought that my transaction was probably delayed due to some technical issue. So I chose to wait.
...and I'm still waiting.
Do you think, there is any chance I can get my Hive or SWAP.HIVE back?
When I didn't receive any funds in my Hive wallet, I tried to get in touch with Leofinance team here:
https://peakd.com/hive-167922/@stupid/re-leofinance-qn8kxt
Unfortunately, I didn't receive any response from the team.
Honestly speaking, I don't know anyone from Leo Finance team except @khaleelkazi
Is there anyone else whom I need to contact except @khaleelkazi? If you know of anyone who can help resolve this issue for me, do let me know.
Thanks for helping.
Yours truly
@Stupid as ever!
UPDATE dt. 31st January, 2021:
Thanks for everyone who helped to escalate my request and the LoeDEX team.
Today,
I received my stuck funds
in my Hive wallet:

@Stupid is happy to see her own wallet
Thanks again!
---