⭐️Buy RisingstarGame NFT Cards⭐️ E 112 Shane
---
Hello to all Hive BlockChain Community Members!
Have a nice day playing Rising Star Game.
Rising Star Music Game is a Hive Game that we always play every day for Hive Game Players.
I pass the days easily while playing Risingstar Game. What do you think friends?
Today I bought NFT Cards of Rising Star Game.
The card I bought is the Epic Card from the People Series.
E 122 Shane
| Column1 | Column2 |
| --- | --- |
| Fans | 400 |
| Skill | 500 |
| Luck | 7 |
| IM | 8 |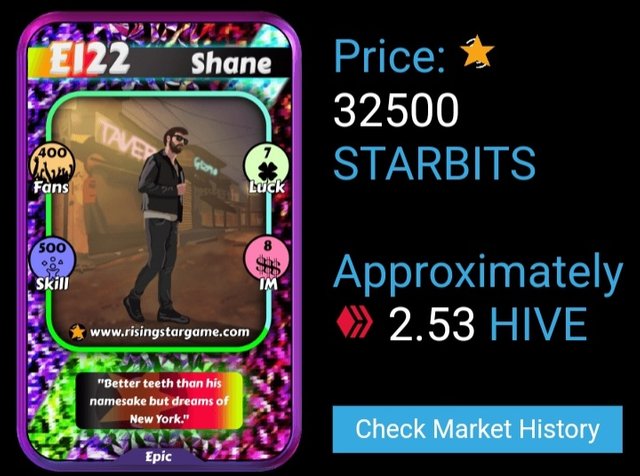 These days I am buying and collecting NFT Cards of Rising Star Game.
Friends, please share how you buy and collect Risingstar Game's NFT Cards.
May everyone be healthy.
Hive BlockChain Community Memberအားလုံး မင်္ဂလာပါ။

Rising Star Game ကစားရင်း သာယာတဲ့ ​နေ့​လေး ဖြစ်ပါ​စေ။
Rising Star Music Game ဟာ ကျမတို့ Hive Game Player တွေ အတွက် ​နေ့ရက်တိုင်းမှာ အမြဲတမ်း ကစားဖြစ်တဲ့ Hive Game တစ်ခု ဖြစ်ပါတယ်။
ကျမက Risingstar Game ကစားရင်း နေ့ရက်​တွေကို လွယ်ကူစွာ ဖြတ်သန်း​စေပါတယ်။ မိတ်​ဆွေတို့​ကော ဘယ်လိုထင်ပါသလဲ။
ဒီ​နေ့​တော့ ကျမက Rising Star Game ရဲ့ NFT Cards ဝယ်ယူခဲ့ပါတယ်။
ကျမ ဝယ်ယူခဲ့တဲ့ Cardက People Series ထဲက Epic Card ဖြစ်ပါတယ်။
E 122 Shane
| Column1 | Column2 |
| --- | --- |
| Fans | 400 |
| Skill | 500 |
| Luck | 7 |
| IM | 8 |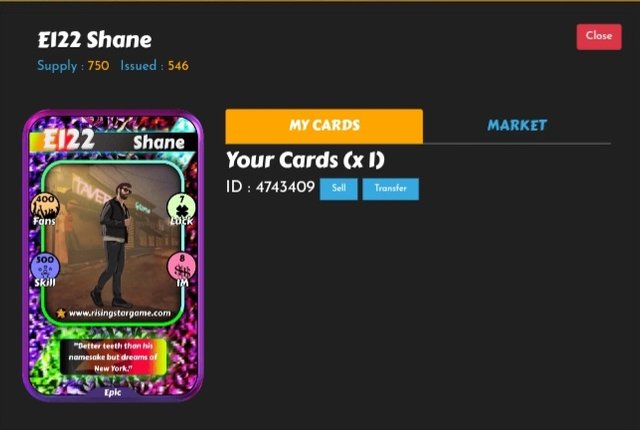 အခုရက်ပိုင်း ကျမက Rising Star Game ရဲ့ NFT Cardsများကို ဝယ်ယူစု​ဆောင်း​နေပါတယ်။
မိတ်​ဆွေ​တို့​​ကော Risingstar Gameရဲ့ ဘယ်လိုNFT Card​တွေကို ဝယ်ယူ စု​ဆောင်းပါသလဲ မျှ​ဝေ​ပေးပါအုံး။
အားလုံး ကျန်းမာကြပါ​စေ။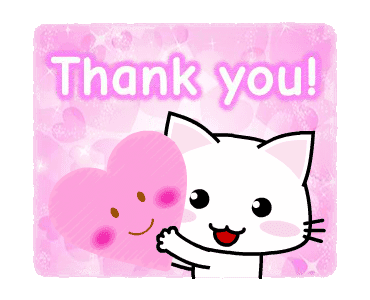 ---