#14 Rising Star Game-Sunday's Diary & Next Target (19.9.21)
---
Hi everyone 🤗. I just directly report my progress on 19.09.21 as there are no significant event incur today in playing Rising Star Game.
---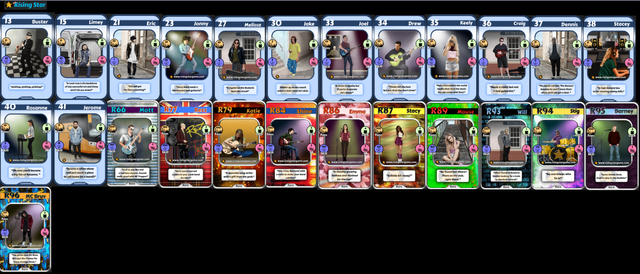 No card pack opening today 😅. Above are the cards which I had collected so far as at 19.09.21.
I want to open 3 card packs after I collected enough budget for it from Hive or Starbits. Hopefully my hand not itchy to open 1 card pack in advance tomorrow✋❌😫.
---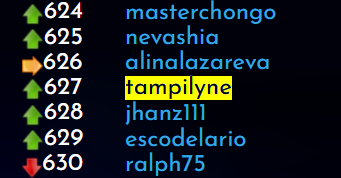 My ranking up again from 659 yesterday to 626. Wish my rank not dropping tomorrow as I did not obtained any new card today.🙏
---

From my current stats above, I able to generate average of 3k Starbits per day with average of 20 missions completed.
---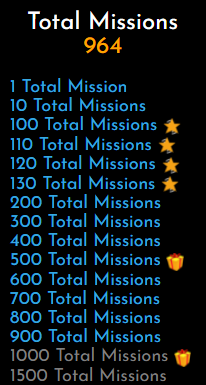 I had done 19 missions today and this is the overall mission (964 completed) which I had done so far. Hmm....maybe I try to achieved 1k missions for the box reward tomorrow🤔😒.
---

Upgraded 1 level today from level 37 to level 38. Will take 2 to 3 more days for me to achieved level 40 in order to unlock Record a Demo Mission.
---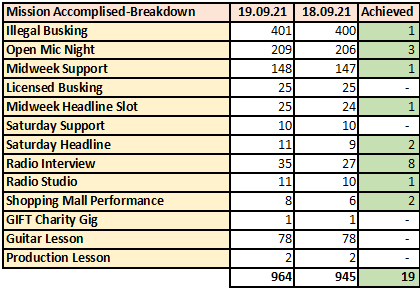 This is the summary of my progress which I explained above.
Sunday is my house chores day and I had done 2 Saturday Headline missions which took 180 minutes each to finish it. From that missions, I earned 2.2k Starbits for my current status.
If you not yet play this game. This is the link to play the game Rising Star Game.
---