No whale, still beached
---
Binance are changing their max withdrawal for unverified accounts from 2 BTC a day, down to 0.06 BTC a day. While I don't think I have ever moved 2 BTC in one day, even when it was far lower priced, I have come close, meaning that 0.06 BTC is untenable. So, it is either verify or get as much out of there as possible before they roll out the changes starting for existing accounts on August the fourth. That gives me a week to work out what I am going to do.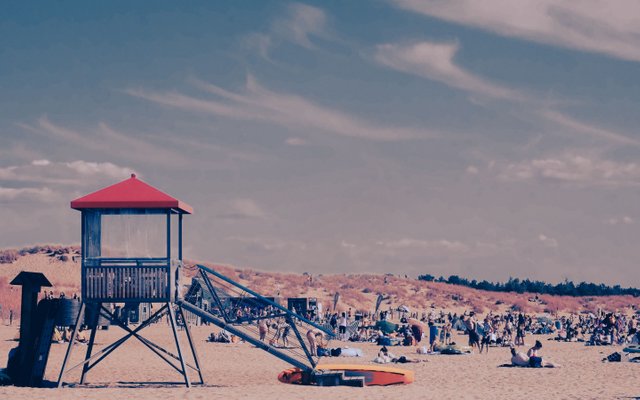 @edicted mentioned that Huobi is still at 1 BTC a day and I have an account I don't use there, so that is an option, but who knows how long that is going to hold for and I am not a big fan of Huobi in general. But I logged in just to make sure the 1 BTC was still valid, so it can be used as an interim waypoint.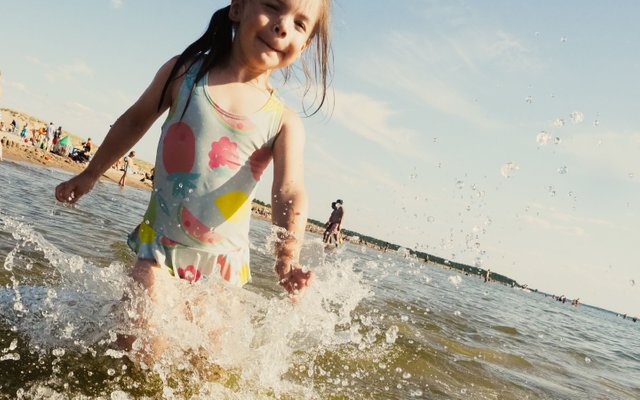 I now have a few days to work out what I am going to do, as up until now, Binance has been my gateway for DeFi activity and in that regard, I am moving far more than 0.06 at times. This puts me in a bit of a pickle and I am probably not the only one splashing around in the water on this.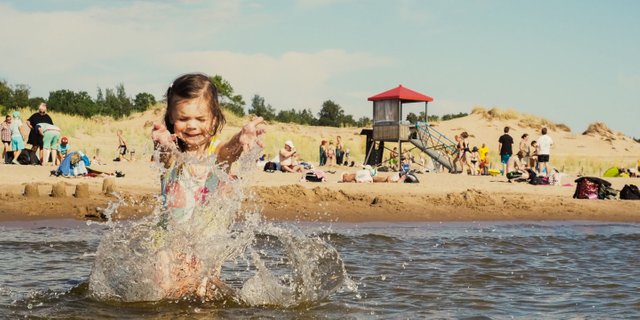 At the moment, I am struggling to do anything at all, as Binance keeps kicking me out and making me log back in before I can transfer. I suspect that they are having some issues with their network with people doing similar to me, moving their assets off the exchange. They shouldn't be there anyway, so I guess now is a good as a time as any to make the shift. They better get their hardware running soon though, as I will be annoyed if I have to do all of this in many transactions.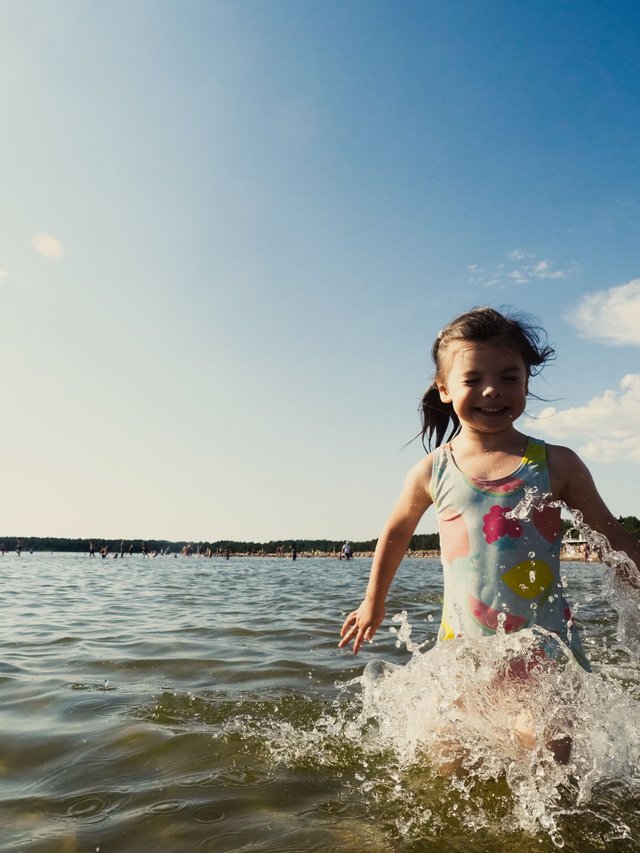 0.06 BTC is a problem if something happens with Binance or any particular asset and some fast movement is required for anyone that has any significant holdings in something on the exchange. It is currently worth about 2300 dollars, but as we all know, 24 hours can make a massive difference in crypto and having it stuck anywhere sucks ass.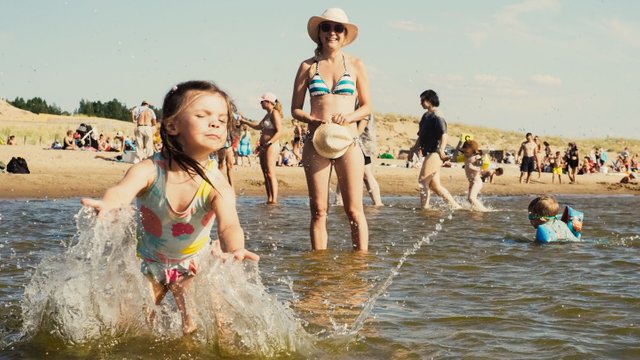 I am not sure what I will do with all of it, but for some of it at least, I will move it into other wallets. I have been advised to hold less shitcoins, which is good advice, but every time I seem to consolidate into the larger tokens, they drop while what I sold into it raises. It has happened so many times that I am now "shy" to do it again. Of course, I don't have massive holdings of shitcoins, so I can just keep them there and trade as usual too.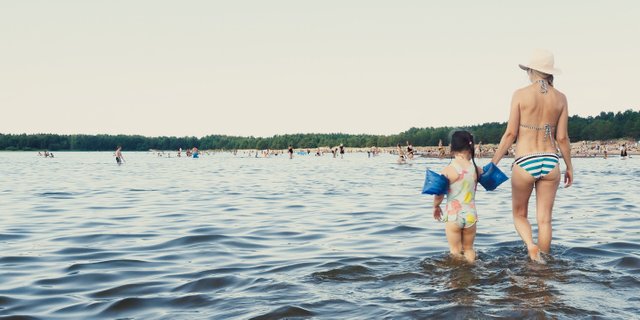 This is taking me far longer to organize than I had hoped today. I have to head to the shops and buy a drying rack for our clothes though, as our clothes dryer is fried and a half-decent one is 600+ euros, which I am not willing to spend at this point, especially since it looks like I will have no income for the next two months myself, which obviously sucks.
These pictures were taken yesterday in 32C weather and now it is 19C and pouring down with rain, which makes drying clothes will have to be dine inside now. I don't mind the cooler weather and we definitely neded the rain, but since there is only a couple of days left for my wife and daughter's holidays, it would have been nice if it had held off until the end of the weekend.
But, like the Binance change, often we just have to roll with the punches.
Taraz
[ Gen1: Hive ]
Posted Using LeoFinance Beta
---