Build Your Business On Hive
---
Hive is a place that offers anyone the opportunity of a lifetime.
Have you ever wanted to start your own business yet never could? Were you drawn to the idea of doing something online as a way to earn extra income? Perhaps you desired working towards making something like this your full time job.
This is where we see Hive offering so much to people. If we step back and look at it, Hive's future is going to come from business builders.
For a while now, we stated that everyone on Hive is a business. This is a great deal more than playing some games or social media. Through tokenization, anyone can partake in an emerging economy. The monetization aspect of things is vital to consider. Like any business, we have to start at the beginning and work our way from there. However, over time, we can generate some amazing output.
So let us look at some of the benefits Hive offers.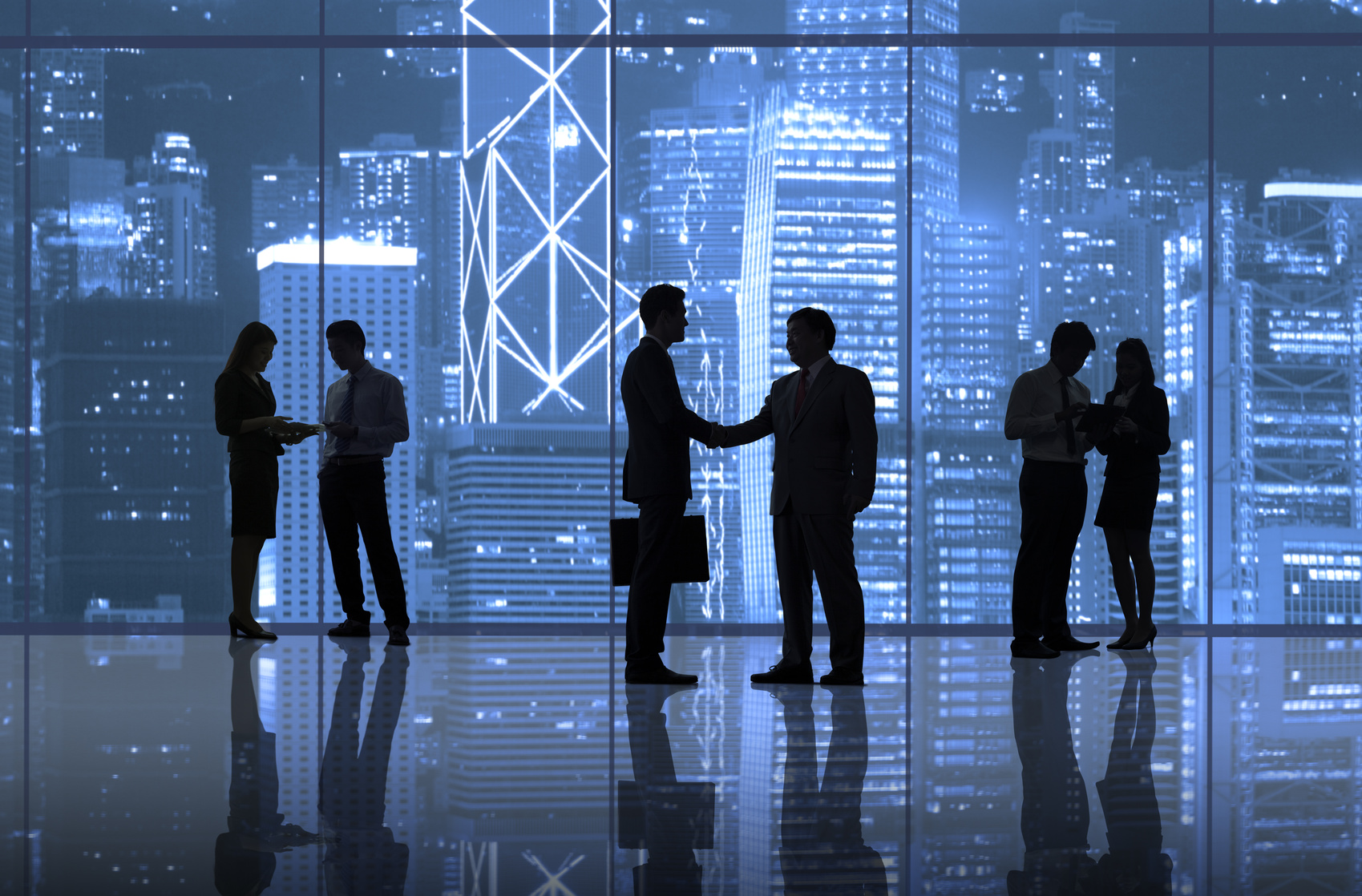 Source
Account Management System
Hive as a built in account management system that removes the entire burden from any individual project. At the base layer, accounts are set up and managed by the node system. There is no need for a network administrator to do this.
When someone logs in, this is not usually done at the application level. Sure, the log in is but the access takes place on the blockchain. An extension such as Keychain provides the user access without any responsibility to the application or game.
This is a radical idea. Most online business require resources for the password management system. Not with Hive.
Decentralized Permissionless Database
Like most blockchains, Hive uses distributed ledger technology. This is immutable data posted on-chain that cannot be altered. For the majority of blockchains, this is simply financial transactions, creating a ledger similar to those of banks.
However, with Hive, we have the ability to store text. This means anyone can approach Hive and utilize the infrastructure for this purpose.
The cost to interact is only dependent upon the amount of Resource Credits one has. The actual storage is paid out of the $HIVE inflation. Those who run the blockchain are incentivized to maintain the ledger for all other users.
This is in stark contrast to companies that have to rent server space from Amazon. How often do we see a project such as Wikipedia asking for donation to help out with the costs? After this time, we can only imagine the size of the database that outfit is hosting.
Hive offers this to any individual at no cost. Sure, there is an investment in $HIVE required to be able to engage. Yet that not a cost. Over time, the value of the coin should appreciate as the activity on-chain increases. Those who are seeking to place their businesses here are able to help drive demand.
We see projects such as LeoGlossary and Podping using Hive in this exact manner.
A Built-In Cooperative
Hive is a cooperative. Each wallet that is holding $HIVE is incentivized to push things towards success. As the value of the entire ecosystem grows, we should see this eventually translate over to the coin.
This means we have a bunch of motivated people who are there to support what one is doing. How many start up initiatives has a built in user base. Anything that is tied to Hive is subject to have members of the ecosystem participate.
By building on Hive, one is instantly incorporated into the entire ecosystem. Many people will support the efforts simply because they see the benefits overall. Here is the idea of "one hand washing the other" comes into place. At present, it is not a concept that most have grasped fully yet it is spreading.
In short, each of us has reason to want all projects on Hive to succeed. It does not take advancement mathematical skills to figure out how a couple hundred highly successful games and applications on Hive would translate into greater value for every coin holder.
Easy Start Up
The best part of all this is the start up begins with getting a Hive account. Here is where an entirely new world can open up. One can immediately begin to engage in social media activities and get rewarded in different coins and tokens.
This is the onset of online monetization.
Regardless what the amount, as soon as one receives some type of financial reward for his or her activities, we are seeing a business form. This is the mindset everyone should have.
Hive needs business builders. If we have this view of ourselves, we can see the entrepreneurial spirit starting to arise. One of the keys to human advancement is innovation. As more individuals get on board with this process, ideas will flow. Some will follow these to create something very powerful.
Of course, understanding the circular nature of things, this helps each person who is involved with and holding any amount of Hive Power.
Everyone would be well served to start thinking of ways to build their businesses on Hive. In fact, a better way of looking at it is to incorporate the idea that Hive is your business.
From there, a lot can happen once we embrace this radically different outlook.
Historically, it is always the entrepreneurs who drove economies forward. It is the same with this ecosystem. These are the individuals who are going to drive the Hive economy to greater heights.
---
If you found this article informative, please give an upvote and rehive.

gif by @doze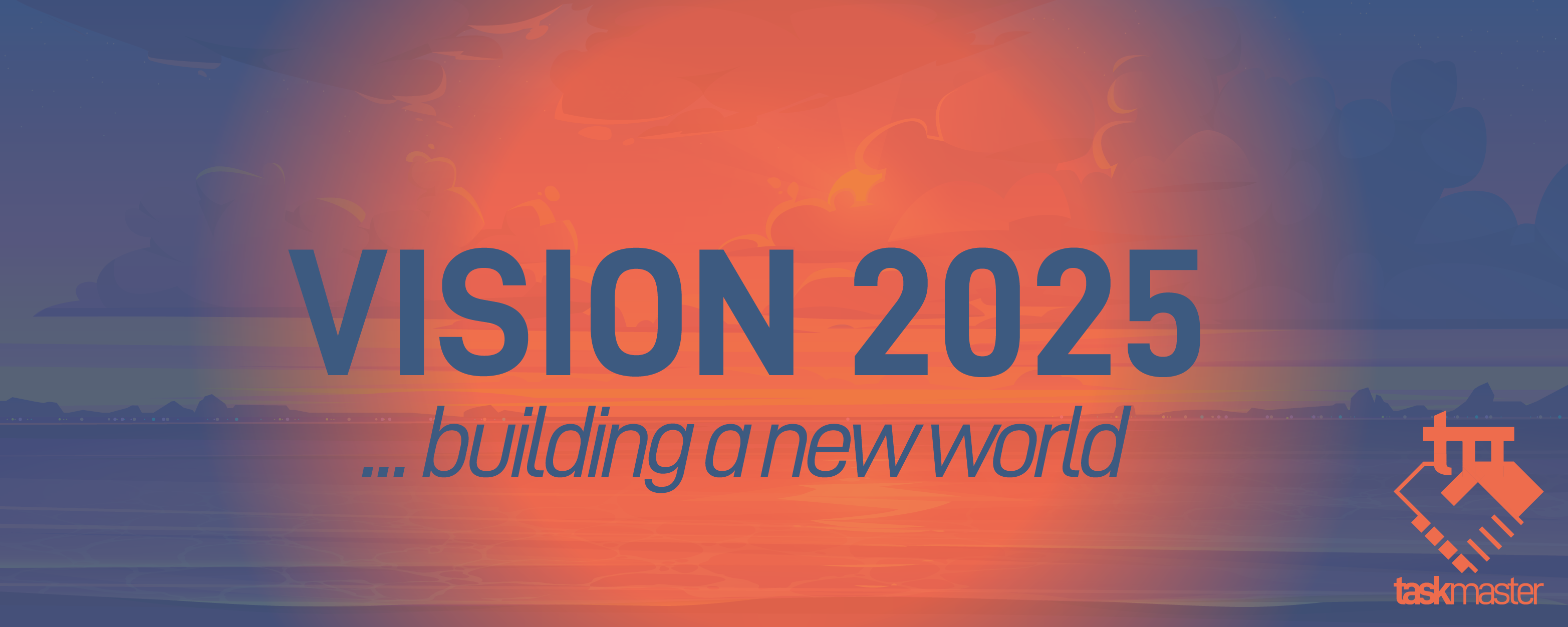 logo by @st8z
Posted Using LeoFinance Beta
---