FTX: Hive Needs To Focus Upon Decentralization
---
By now, most involved with cryptocurrency heard about the situation with FTX and Binance. Basically, we witnessed the battle of the exchanges.
FTX is being taken over by Binance. Many are claiming CZ plotted a shrewd takeover. Whatever the events that led up to this conclusion, there is a lesson in this for everyone.
As we repeatedly wrote, decentralization is crucial. Here is simply another example of cryptocurrency becoming even more centralized. Binance was already the largest exchange out there. Now, we can presume its control only expanded.
For Hive coins, this doesn't have much impact. In fact, for years we heard claims how we need to get listed on centralized exchanges. Perhaps we are seeing how this is not the case.
Centralized exchanges are on and off ramps to fiat. This is something that most need to realize. The not your keys, not your crypto is really becoming evident. Storage of coins and tokens on exchanges is a risky proposition.
If Hive is going to be one of the leaders in decentralization, it has to carry the torch at all level.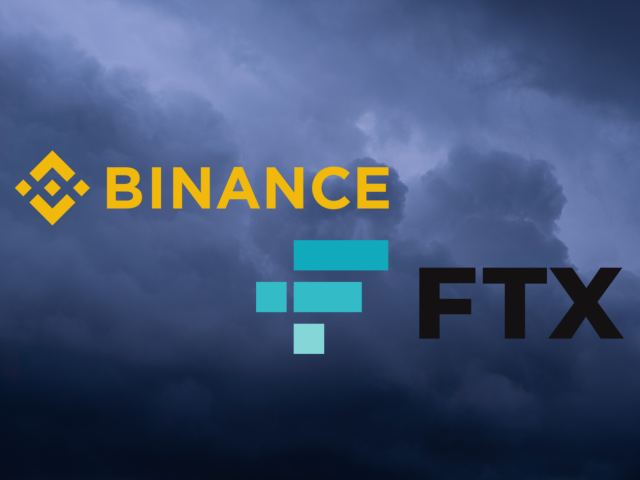 Source
Leader In DeFi
Hive should strive to be the leader in decentralized finance (DeFi). As covered in the past, this means operating from a technological standpoint where the infrastructure is decentralized. We see this with both the base layer in place and some layer 2 solutions being constructed.
Here is another example of where Hive has to focus its efforts upon decentralization.
A part of the DeFi process is to make Hive coins, $HIVE and HBD, as basic currencies. This means that those coins, or derivatives of them, are involved in the process fully. Instead of being housed on centralized exchanges, we need the attention paid to things such as decentralized exchanges (DEX) and liquidity pools. Fortunately, Hive has its own internal exchange where both the base layer coins are traded.
The concept of the Hive Financial Network brings this concept to life. By utilizing a decentralized node system at the second layer, we can build a host of financial products, all tied to HBD. Here again we see the idea of a DEX being constructed, allowing for the swapping of these coins. The key will be to integrate "wrapped" versions of other coins and tokens.
Liquidity pools are another factor in all this. These are a basic feature of DeFi. Here we see people staking their coins or tokens. This provides the liquidity for trading, offering up a host of opportunities such as arbitrage.
Finally, presenting different forms of the coins, the transformation, also builds resiliency. This is another way to expand the reach along with use case of the coins (HBD in particular) while reducing the dependency upon centralized exchanges.
Ultimately, the goal is to only engage with them when swapping to or from fiat currency.
Eliminating Vulnerabilities
The situation with FTX showed how vulnerable things can be. Not only was the token tied to that project manipulated, a host of others on the platform were put at risk. This not only affects things from an individual level as wallets are frozen, it also affects the supply and demand equation as the ability to transact is eliminated, even if just temporarily.
Decentralization by definition reduces risks. In this, vulnerabilities are eliminated. Since options are put forth, we can see how the attack vectors are eliminated over time. That does not mean all will cease to exist. Others will always crop up. It is why decentralization is an ongoing process.
To be honest, few are thinking about this. It is not a mindset that most in cryptocurrency and blockchain have. We know the primary focus is upon price and as long as things keep going up, people are happy. They are not concerned about the long term implications of supporting projects that will ultimately hand more power to the existing system (or at least those players).
We need to start with a totally different approach. Simply replicating the operations of the traditional financial system will end up with the same results. The power will end up in the hands of a few entities with everyone else at risk. This will make for a system that is expensive to participate in, further alienating smaller, start up projects.
Hive can offer something different. There seems to be a core that is intent of ensuring decentralization and the principles that are tied to it survive. We see this in some of the latest developments.
It is one of the few blockchains that can offer a true decentralized database that anyone can utilize. This is a big step in some of the discussion taking place right now. While Musk claims to have the solution, he is just a different gatekeeper.
Of course, as we are seeing, this has to extend all the way to our coins and how they are traded. Relying upon centralized exchanges is not healthy. Hive should take a different approach. In all likelihood, we are going to have to build it ourselves. This not only applies to the infrastructure but also use cases. That is alright since we are the ones responsible for creating the economy tied to our two coins.
This is where the value will come from.
As time passes and more announcements like FTX-Binance emerge, people will start to realize the value Hive is offering. It might take a while but the walls are closing in on many projects.
Hive can solve this.
---
If you found this article informative, please give an upvote and rehive.

gif by @doze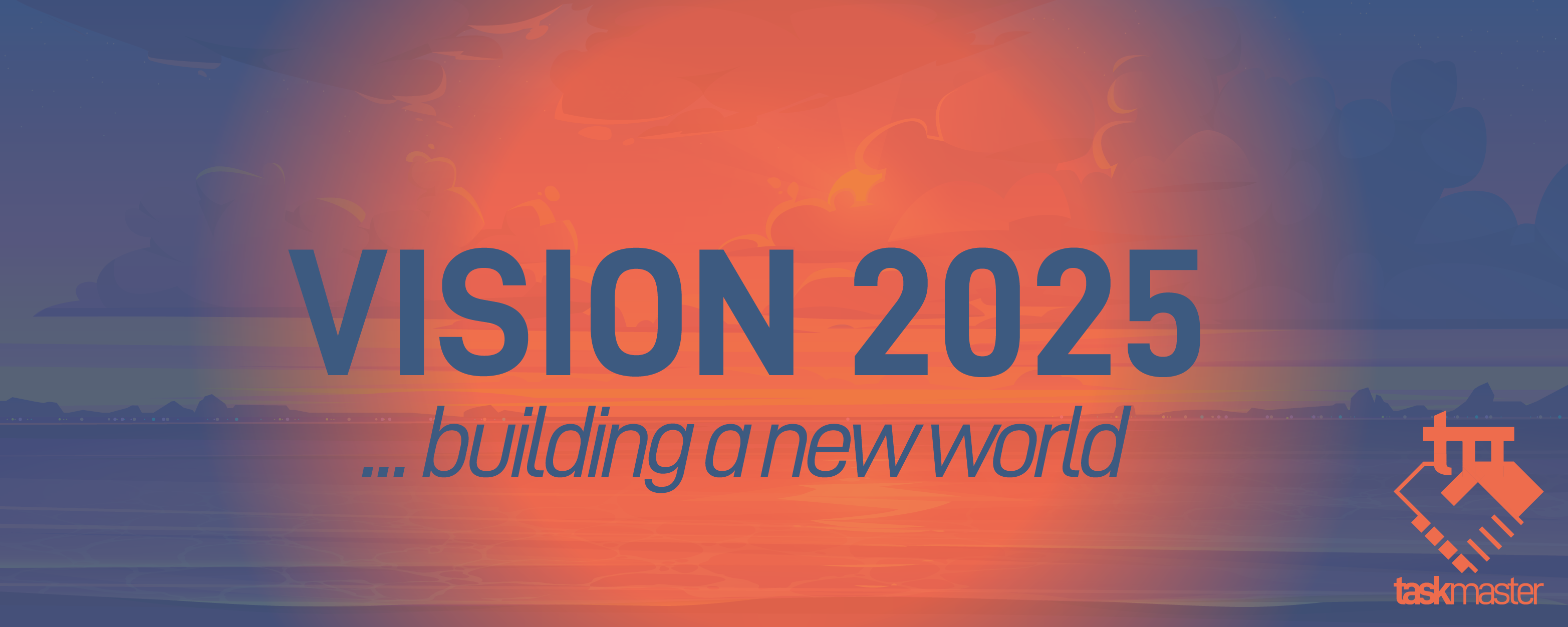 logo by @st8z
Posted Using LeoFinance Beta
---