Making Hive Accounts Valuable: Wallet System
---
In our last article we look at one way to make a Hive account valuable, Ny utilizing Hive's Account management system, developers can remove the need to admin passwords or log in. "Sign in with Hive" is something that could become a focus.
There is another major piece to this puzzle. As we are delving into this, we have to look at the relationship between social media and finance. Right now, most focus upon the social media aspect of things. After all, we have the ability to log in with Google and Facebook accounts. The natural inclination is to think of Hive in the same manner.
Here is where things can differ. Hive, to me, is the epitome of Web 3.0. It brings a lot more to the table than a decentralized sign in system. It is important to note the next concept because it really does set this apart from most of what is out there.
One of the advantages Hive has is the ability to have a identifiable username. When setting up an account, individuals choose their name just like most other Web 2.0 platforms.
There is one major difference. A Hive account comes with a built in wallet system.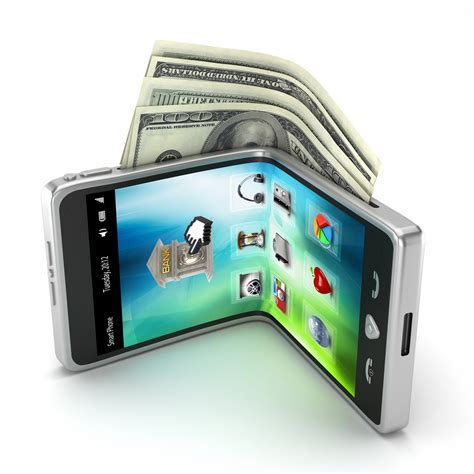 Source
Wallet System = Web 3.0
One of the results of Web 3.0 is going to be the merging of social media and finance. Done properly, this will incorporate decentralized finance, providing a system where most can participate.
That means user accounts are not just for social media. Now we are dealing with finance similar to a bank or a brokerage account. This is something that existing platforms do not have. Elon Musk is obviously looking into building this as he is going to incorporate payments into Twitter. This is where we see Web 2.0 looking to stay relevant.
With Hive, simply by signing up, on has a base layer wallet. Through the private key system, this gives one full control over his or her coins. Here is where we harken back to the importance of true account ownership.
For Twitter, Elon is intent on adding financial components to the platform. The challenge is that an account still can be banned. It is bad when one's social media account (history) disappears. What happens when money and assets are tied it? How are people going to feel if they lose a few hundred dollars (or more)?
People might not be too concerned about account ownership at this moment. However, when people start losing some assets due to the fact it was closed, it will frame things in a different manner.
Hive solves this. A user is in full control of the wallet at all times. Since an account cannot be closed, there is no denying one access to his or her funds. Whatever is in the wallet is protected as long as the keys are secure.
Web 3.0 is going to differ in that it gives one full ownership over money.
Elon has to build a wallet system; Hive already has it.
Incorporate Hive Sign In, Get The Wallet
This takes on added meaning when we start the process of expanding outwards. Any application that utilizes Hive's account management system is, by default, also able to access the wallet.
Naturally, to incorporate, one needs to develop it in the UI similar to what DLUX did. However, we see numerous instances where the account can access many different tokens and assets. Hive-Engine is another example.
Platforms have the ability to utilize either $HIVE or HBD in their system. This is accessible to them. Effectively, they would serve as another front end to Hive, at least as it pertains to the wallet.
At the same time, if other assets are built onto the platform, that could integrate into Hive accounts just like other projects. When we see layer 2 smart contracts added to Hive, projects will then be able to spin up their own tokens or NFTs.
Once again, project developers would simply tie in to the infrastructure that is build. They would not have to worry about running any of this on their servers. It is all at the blockchain (or sidechain) level.
In this way, Hive operates as a hub, with the base layer handling the account, stablecoin, and wallet system. From there, other infrastructure will exist to provide added functionality that is outside the scope of the core code.
Applications can tap into both as they are open for all to use. This is how we see social media and finance merge. If the second layer is built on decentralized node systems, we are now dealing with true DeFi. Instead of it being a marketing term, the applications are dealing with networks that are not controlled servers.
Bottom Up Approach
Hive is building from the bottom up. This is a reversal of how we are usually accustomed to projects unfolding. However, if we look at the different components, we can see how this is going.
We are providing an assortment of offerings. When developers start to see the different aspects to what is available, they will realize the shortcuts that exist. They do not have to build everything. Instead, they simply tap into what others have done.
This is the power of what we are forming. With each passing day, more of the ecosystem is battle tested. Some features are in place over 6 years without skipping a beat.
Do not underestimate what is being built on Hive. We have powerful combinations forming.
---
If you found this article informative, please give an upvote and rehive.

gif by @doze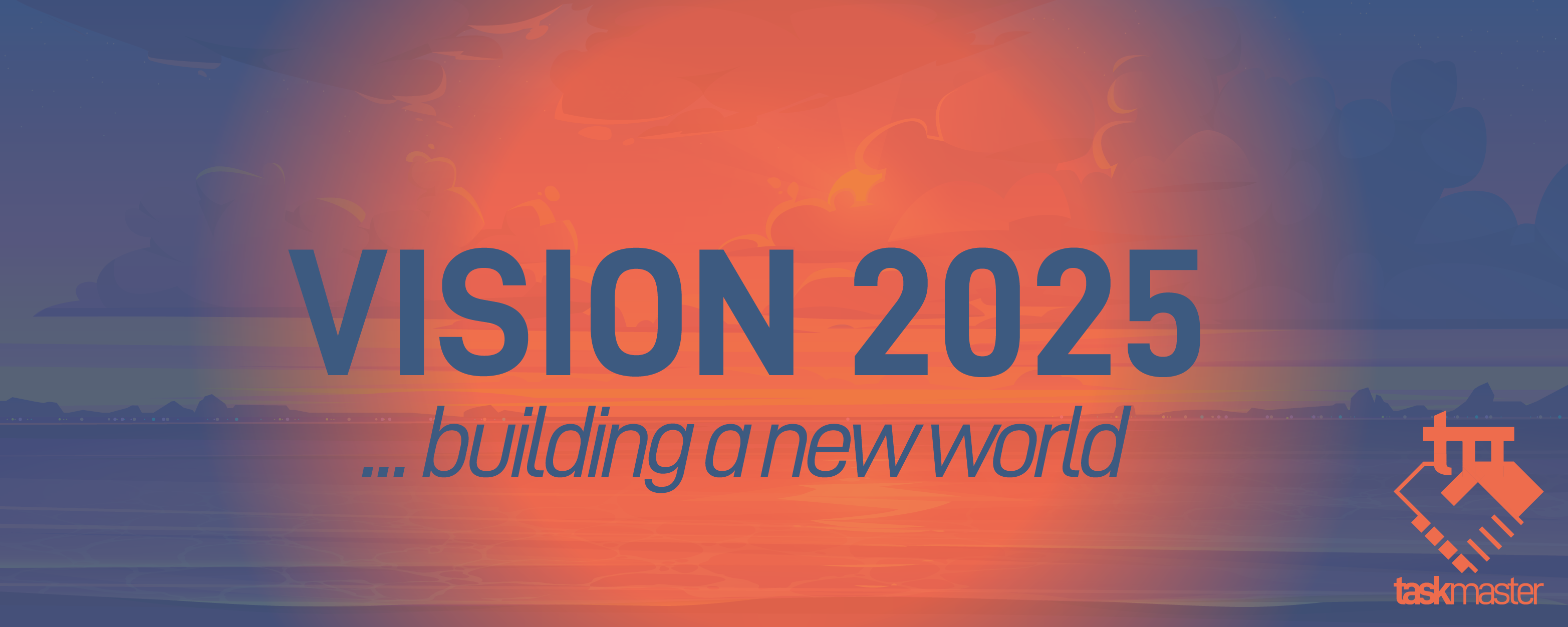 logo by @st8z
Posted Using LeoFinance Beta
---