Making The World Blockchain Instead Of Bank-Centric
---
The world is run by the banks. This is something that many have known for decades. When it comes to power, nobody usurps the banks.
Why is this? Simple. They control the money.
It is this that provides massive power. Politicians, corporations, and the world population simply cannot compete. We are all at their mercy when we think about it.
This gives people a warped view of what is taking place. There are a lot of theories, ideologies and ideas coming from academia, most of which are worthless. Anything that does not include a premise of the banks being at the center of it all is misaligned.
We can see the impact upon the economy. When there is not enough money, we get stagnation. This is a decision the commercial banks make. They are the ones who decide whether they lend or not.
For this reason, if we are going to create an alternate system, at the core must be a redesign of the power structure.
Here is where we see blockchain enter the picture.
Source
Blockchain Has To Have All The Power
When we consider what blockchain is and can do, we instantly see the potential impact.
Here is just a brief overview:
If we take these characteristics and frame them against the backdrop of the global economy, we can see how much of it is primed for disruption. This includes the entire banking industry.
Of course, and paramount to this discussion, blockchain is not a singular entity. There is not just one blockchain to solve the world's problems. We already see dozens (if not hundreds) in operation. These will scale, evolve, and expand to handle greater challenges.
Control of data is one of the hot discussion of today. We see how blockchain system provide an answer to this. At the moment it might be lacking privacy as well as efficiency. That said, we are apt to see these resolved in the future.
Bitcoin Only Provides A Partial Answer
The biggest problem with the cryptocurrency world is that people look at things in the manner of coin or tokens. While this is an important aspect, it isn't the foundation.
This was the title of an article from Stacker News: Do you know that podcastindex utilizes a shitcoin for building postcasting 2.0?
Notice what the focus is in the title: the coin. Of course, with the terminology we will presume this was a Bitcoin maxi writing this. Leaving aside that coin discussion, what we do know is that Hive is a superior database to Bitcoin.
The challenge is the latter is a database of transactions, nothing more. When we look at Hive, we see a database that can handle so much more.
Hence, as explained in the response to the above-linked article why Podping was built on Hive as opposed to Bitcoin (or any other chain for that matter).
So while it is important to get the global monetary ledger out of the hands of the banks, this is only the beginning. Blockchain must house a great deal more than financial transactions.
Social Media Crucial To The Evolution
It is hard to argue against the importance of social media on the world today. This is another area which wields tremendous influence. For this reason, concentration here is crucial for the evolution that is before us.
That means that social media data has to also become blockchain-centric. Right now it is in the hands of Google, Facebook, and Twitter. These entities, like the banks, are in full control. Their impact is undeniable, something that has to change.
Once again we see Hive stepping up. Over the long haul, this is not going to be the only chain to engage in this but, for the time being, it appears to be ahead of the pack.
Whatever the future in terms of alternatives joining the battle, we can see how this transition is going to occur. Ultimately, it comes down to one byte at a time. Each piece of data that ends up in a block as opposed to residing on the servers of the mega tech companies is an important step forward.
It is akin to each transaction that takes place using cryptocurrency as opposed to the banking system is a small dagger in their hearts.
Many miss the importance of having this taking place on a decentralized database like Hive. Certainly, most articles are not Pulitzer prize material. It is true that humanity will be able to survive if they are not saved for all time. Finally, we know most comments are worth very little.
All of this leads people to believe that it has no relevance to blockchain. After all, the fact it adds bloat over time means that it is better if it is not on chain.
For now, this is where the disagreement enters. It is crucial that we get this data on blockchain. We need to start making these the focus. Down the road, we can determine relevance and importance. Certainly. But for the time being, with the massive tilting towards centralized entities, especially the banks, it is vital we start the process.
Blockchains Are Evolving
The key to all of this is that we are going to need a lot of bandwidth. This means that all the different projects that are being set up will have requirements. The net result is we are going to need scaling, in total, like we never saw.
Ethereum is an example of a blockchain that is looking to take a major step forward. While many are uncertain exactly how Merge will work out, there is no doubt the reason for the move. This is not the only blockchain looking to evolve, scale, and grow.
Naturally, the blockchain is only part of the equation. Having the applications that are tied to these databases is vital. It is of little use if the majority of the public cannot access them.
Here we are also seeing progress. As usual, with new technology, we replicate what we know. This is how the mind operates. Within blockchain, that means taking what we have on centralized systems and duplicating them. For now, a lot of this is social media especially on Hive.
That is a proven path. After the first wave is complete, that is where innovation enters. The next generation of applications and use cases are completely new. This adds to the expansion over time as society is provided with more tools and options.
The value of "LOL" on blockchain is that it is there. In other words, text on blockchain derives some value simply from the fact it is not under Facebook's or Twitter's control.
It is an important steep in the evolutionary process.
In Conclusion
This all ties back to the banks. We focused a bit on social media. While this looks to be separate from banking, it is not. Where does Facebook keeps its money? How did it get started in terms of financing? The VCs who put the cash up, how did they know where it was located and how much they had?
All of this ties back to the banks. They control the ledger.. It is imperative that society break this monopoly. At the same time, by making things blockchain-centric, we can affect a host of other powerful entities.
This will all end up having an impact upon the banks.
---
If you found this article informative, please give an upvote and rehive.

gif by @doze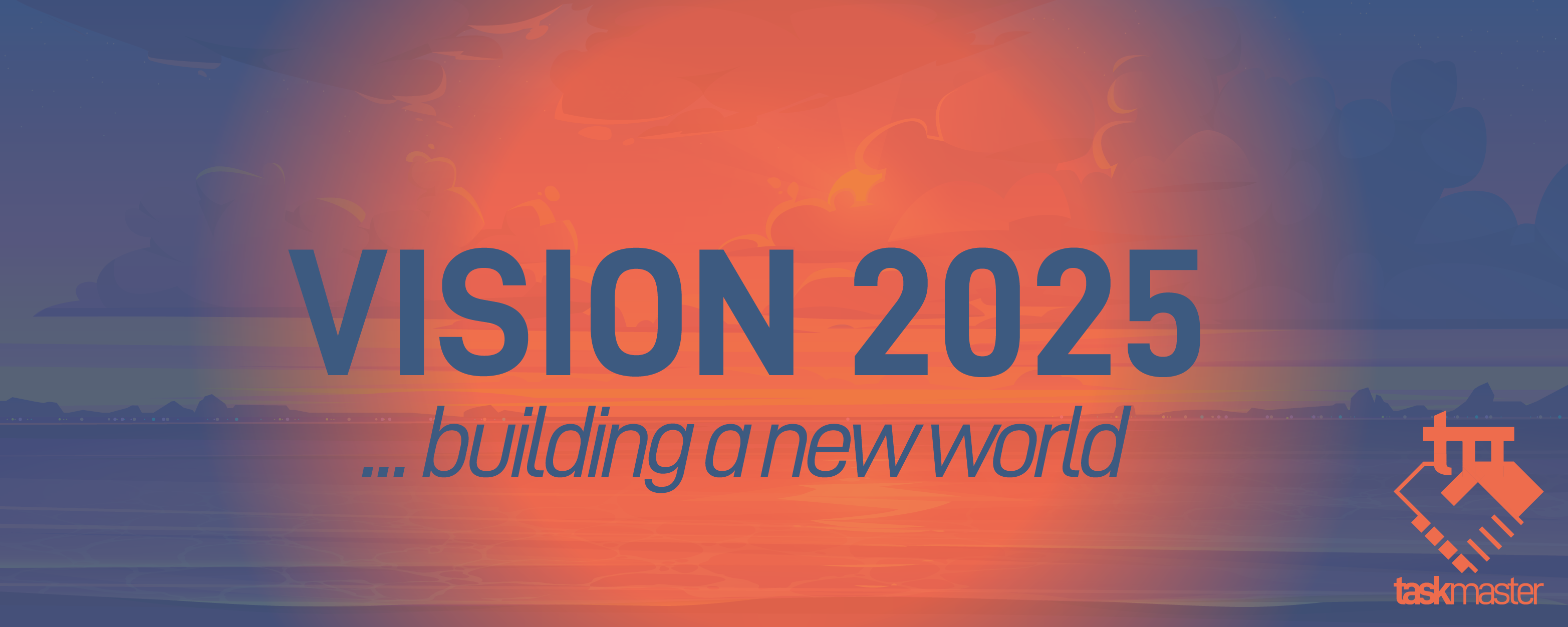 logo by @st8z
Posted Using LeoFinance Beta
---