The Changing Nature Of Work
---
We appears to be reaching a crossroads. Many are alluding to the great uncertainty that is before us regarding jobs. Some are speculating that hundreds of millions of jobs will be obsolete in the next 10 years. This is causing a lot of anxiety at every level.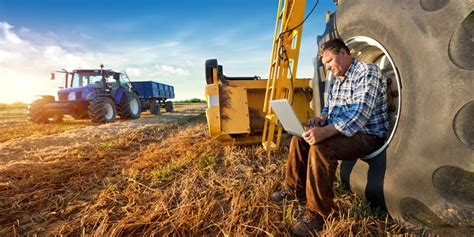 Source
Nevertheless, this is something that we have to take a larger look at. Many refuse to acknowledge change as it is starting to happen. Instead, they want to retain the same system.
Unfortunately, this is not how things work. Paradigm shifts regularly take place within societies and this looks like one of those times.
Past Job Transitions
Imagine for a second if we fought the transitions of the past. There were a number of time in the last 150 where the workforce looked dramatically different as compared to today.
Back in the 1800s, most of the workforce was in agriculture. In the United States, as an example, over 90% were occupied in that area. Of course, as industrialization took hold, this started to shift.
What would have happened if we saw the transition and started to write laws that banned moving from ag to industrial? Perhaps they could have mad it so that agriculture jobs had to paid more? Maybe they should have tried to create more ag jobs just so people could work there?
This sounds a bit absurd but that is really what we are trying to do today. In fact, as mentioned in the past, this is a trend that took place over the last 20 years. We created a lot of low-end jobs simply because we refuse to embrace the fact things are changing rapidly.
Of course, industrialization took place and it was a major economic boom for the world. That does not mean it was without problems, especially early on. Labor issues were common and things got violent. Child labor was something that has to be legislated out. Nevertheless, the era that took place changed the face of society.
Then we had another shift. This was from the factory to the office. The collars shifted from blue to white. Move people migrated to urban areas which left the plants behind. Over the decades, the employment numbers shifted.
We also saw the blue collar ranks in developed countries get decimated by the combination of globalization and automation. This cost many their jobs and economically devastated cities and towns.
Therefore, what we are seeing is nothing new. Over the past 150 year, we saw a transition every 30-40 years. In other words, we are right on schedule.
The Death of the Job (as we know it)
There are some who are already starting to question if this is the path we are on. An article on Vox outlines how the pandemic followed by the "great resignation" is showing how things are changing.
Let us be clear: most jobs suck.
This is consistently repeated by surveys throughout the developed world. They all tend to come in greater than 70% of those questioned dissatisfied with what they are doing. With such a large number, it shows the odds are not great of finding it by changing jobs.
Of course, it is easy to see how this is the case. The last 40 years saw even more power shift towards the corporations. Through their government contacts, labor laws now heavily favor them. Benefits were continually slashed in favor of corporate profits. CEOs are further disconnected than every before. People like Jamie Dimon and Tim Cook were surprised at the backlash they received when they started to call people back into the office.
We can easily see there is a lot of turmoil in this area. What is going to happen and how to solve it is unclear at this point.
What we do know is there a technological component that was not really present before. Things are advancing at such a pace that we are seeing everything accelerated. Whereas transitions in the past took decades, we could see a lot happen in the next 10 years.
Cryptocurrency Is Likely The Answer
Of all the discussions that are taking place, the one absent from the conversation is cryptocurrency. This is the Golden Goose that is overlooked. Instead, we are going to debate things such as UBI for the next few years, spend time and money on trials, and probably get some implemented.
Like most things from the government, this will be a temporary measure that only reaches partial effectiveness.
Cryptocurrency, on the other hand, has the ability to change everything. We already are seeing the impact is making on industries. Ironically, this will also cost more people their jobs. Nevertheless, we are developing an alternative.
The #Play2Earn movement is really showing the potential that exists here. This is something that was evident over the last few years to those who were able to foresee where things are going.
With cryptocurrency, the reward mechanism is varied. This means it can be applied to most any activity. The inherent value in it due to network activity means that people have the ability to retain and transfer value. This is a major breakthrough that did not truly exist on the Internet before.
Suddenly, blockchain games could appear and individuals could change their financial lives in under a year. This is impossible for most under the present system. How many spend 20 years working, perhaps even advancing, only to end up in a similar place as where they started? Those were the successful one. Most, sadly, spend that time working and end up worse off.
With the system that is being constructed, cryptocurrency rewards people for the value they provide. The direct payment mechanism means that those who contribute, over time, will financially benefit. They also end up having some stake in the network, something that is uncommon in their work lives.
Technology always allowed us to do more with less. This is a point that is being driven home today. The reality is that expansion in economic productivity happens with less people. With technology as widespread as it is now, it has a major impact upon the employment situation.
The hardest thing to change, of course, is the mindset of people. We see this in our political "leadership" who simply bring their old worn out ideologies to the table. Ideas that were fostered in the 1970s (or earlier) are of little use today.
We can clearly see the nature of work is changing. Yet we are still met with the same tired solutions. The era we are in is technologically explosive. As more is becoming digitized on a daily basis, that means the pace of the whole accelerates.
In the meantime, we can expect the same concepts to be recycled through over the next 5 years. During that time, things will only get worse, making more people open to alternatives. Sadly, to change minds, devastation usually needs to take place first before we collectively become open to something radically different. Too many people want to hang onto the way things are.
Naturally, we will simply keep building and expanding. The nature of work is changing and it might be altered into exactly what we are doing in cryptocurrency.
Interesting times we live in.
---
If you found this article informative, please give an upvote and rehive.

gif by @doze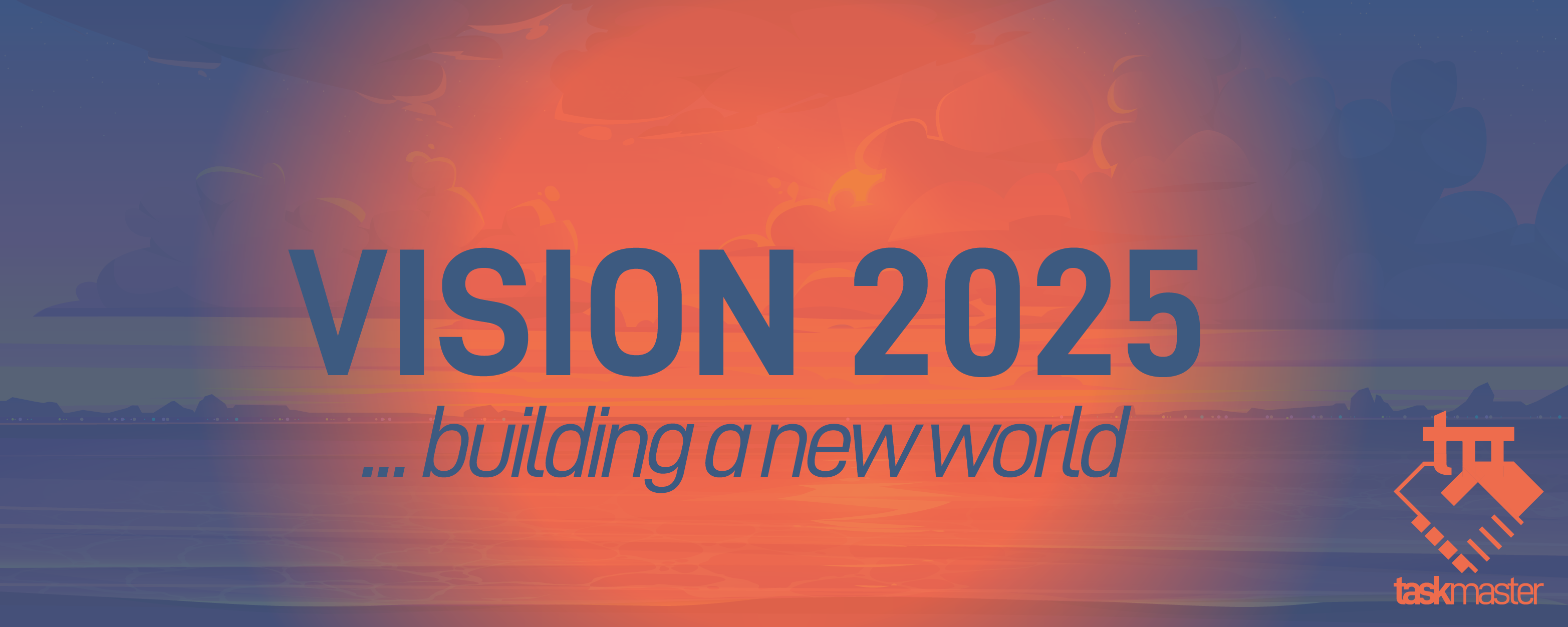 logo by @st8z
Posted Using LeoFinance Beta
---