The Future Of The Hive Backed Dollar (HBD)
---
Many are excited of late about the potential of HBD. The move to 20% payment in interest is enormous. This put it on par with many other stablecoin related DeFi projects in terms of the return. It also is starting to generate a great deal of demand.
HBD is a base layer coin. This removes third party counter-risk. It is backed by $1 worth of HIVE, something that helps it to hold its value. With the increase in payout, more HBD will be generated with the same amount of money in savings. The goal is to see that amount continually increasing.
A recent conversation with a buddy of mine revealed how powerful this is. He lives off his investing, hence yield is vital to him. For him, the old time markets are all there is. Here we see the generational issue of a Baby Boomer. Cryptocurrency is completely outside is realm of understanding.
With the rise in interest rates, he mentioned some of the options that he is getting. There is one fund which he now gets 2.7%-3% on. He also was able to get some I-Bonds, which limit the purchase amounts, one set for 7% another for 9.5%. These are related to inflation so obviously are doing very well. Of course, when inflation reverses course, the long term implications on these bonds are evident.
The fact that HBD placed in savings on Hive pays 20% with very low risk is enormous.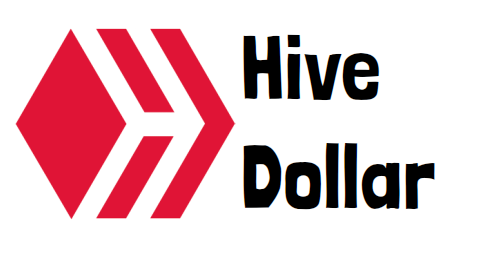 Source
What Is the Future Of HBD?
Many question the sustainability of a 20% interest rate on HBD. Those who believe it not possible are doing so based upon metric that do not capture what is taking place. Essentially, a lot more HBD is required to fulfill the needs as a legitimate stablecoin. With roughly 10 million freely floating, there need to be a 10x in the number quickly.
Of course, long-term sustainability it tied to the network effect. Without it, anything loses its value.
Many feel the USD is doomed. The challenge with this view is there overlooks the network effect this currency has. We will cover the different factors in this article but, as we will see, the USD hits upon most of them. HBD needs to follow a similar path of developing utility in a similar manner.
Here we will see the different use cases that have to be built out.
Payment System
The most obvious need for a currency is as a payment system. This is rather obvious yet overlooked in the world of cryptocurrency. Everyone focuses upon price, ie speculation, that they miss the most basic concept.
When a currency has a high number of payment transactions, then it has great value. Suddenly it is tied to economic growth. As this increases, so does the immersion in that system.
HBD has the ability to grow the Hive Economy a great deal. As the pegged currency, commercial activity can take place without interference. Again, no 3rd party application is required. There are 3 second block time along with fee-less transactions. Of course, is web developers want an easy way to integrate a payment system into their site, Hivepay is an application that is already available.
The key for HBD is to be used in millions of dollars in commercial transactions. This should be a focus over the next couple years. As more applications and business accept it as a payment mechanism, the inherent value grows considerable.
Liquidity Pools
In the shift from centralized exchanges to Decentralized Finance (DeFi), we see liquidity pools becomes a major piece to the puzzle. The ability to seamlessly swap from one token to another is vital. Since so many different ones are emerging, applications are going to have to fill this role.
Here is where liquidity pools enter the picture. People put up their tokens, usually paired with something else, in exchange for a certain return. This operates at a second layer and carry a bit more risk than HBD in savings. However, the APR often makes up for it.
The first pool of decent size is on Polycub. This reached $300K in 10 days since going live. According to what was stated, the goal is to get to $5 million.
During the latest AMA, it was stated that this will be replicated on each EVM chain the project expands to. Since it is already operating on BSC, we will see a bPHD. Having wrapped versions of HBD will only increase the accessibility. This is vital especially without many listing on centralized exchanges.
Along the same lines, we also have the internal exchange where HBD can be acquired. For this to flourish, we need to keep adding more liquidity.
Collateralization
We discussed this topic a great deal in the past and we will keep doing so. The reason is this is vital to the establishment of HBD. Being a stablecoin, one of the key parameters of collateralization is met. As the amount of coin in circulation grows, along with different pools, the peg will become even stronger. As it achieves this, it ability to serve as collateral increases.
The reality is the global financial (banking) system is starving for high-quality collateral. This is a role that cryptocurrency can fill. With Hive operating as one of the more decentralized blockchains and HBD built at the base layer, it has the ability to provide collateral that the world desperately needs. By using HBD, it ensure the stability that cannot be met by a large portion of the industry.
Few realize how big this truly is. Estimates are going to vary but we are talking about tens of trillions of dollars. US Treasury bonds are considered pristine collateral and there are about $20 trillion of them outstanding. Naturally, not all are collateralized so the true number used for that purpose is lower.
The private sector has yet to offer up something of similar caliber. The last attempt was Mortgage Backed Securities which didn't fare so well.
Time Locked Pools
Here we have a feature that is vital to both collateralization and bonding.
It is was already discussed that time locked options will be added to the Hive savings program. This will essentially be a time commitment in exchange for a higher rate of return. If the liquid option (3 day lock up essentially) is paying 20%, perhaps we see a 1 year paying 25%.
Whatever the numbers, the key point is the lack of liquidity. People are sacrificing that. Since many people in the fixed income market think long term, this could be a vital piece of the puzzle going forward.
The timeline on this is the next hard fork. It is impossible to code it for the upcoming one so it will be on the list after that.
Hive Bonding
Here we see where layer 2 enters the picture. Having time locked options is essential. However, even though people are committing for a time period, liquidity is still important. There are always emergencies which could force someone to require the money. At the same time, here is where we see the collateralization really taking hold.
The development of Hive bonds will enable a short term lending market to form. As stated this is a second layer solution that can be offered by many applications. Depending upon how the design it, we can see exchanges opening up to offer trading on these assets.
Of course, the key to this market is liquidity. If a thriving exchange(s) can be created, we could see millions of these changing hands over time. Reverting back to collateralization, we can envision the scenario where these are purchased for that purpose.
Funding And Investment
This is something that is completely overlook when discussing the USD and its role as the reserve currency. However, this is really a factor that makes it almost untouchable. It is also something to consider for HBD to further solidify it.
The USD is a funding and investment mechanism. A large portion of the global wealth is tied to the USD. This means that it offers opportunities for further investment in the quest to create more wealth.
Through the mechanism spelled out here, the possibility exists to push HBD into this realm. Over time, as the entire economy surrounding this currency grows, real wealth will inevitably appear. Here we see the ability to expand many of these features to include real world funding and investing. If this were achieved, it would further solidity the entire ecosystem.
People are starting to understand that we have to reimagine wealth. Framing HBD in such a manner is the start.
---
These are a few areas where the future of HBD is going to head. It is a mammoth task before us. A lot of building is needed. We are nowhere close to having the infrastructure to pull this off.
However over time, we will see pieces falling into place. It is hard to see the vision now since we are at the early stages. Nevertheless, if HBD is going to become a legitimate player in the stablecoin market, these different areas need to be addressed.
It is also a way to differentiate HBD from a lot that is showing up. We now many, if not most, are not going to be expanded in such a manner. The Sunny Stablecoin, as an example, will likely have nothing more than yield farming.
When we put all of this together, it creates a very resilient system.
What are your thoughts? Let us know in the comment section below.
---
If you found this article informative, please give an upvote and rehive.

gif by @doze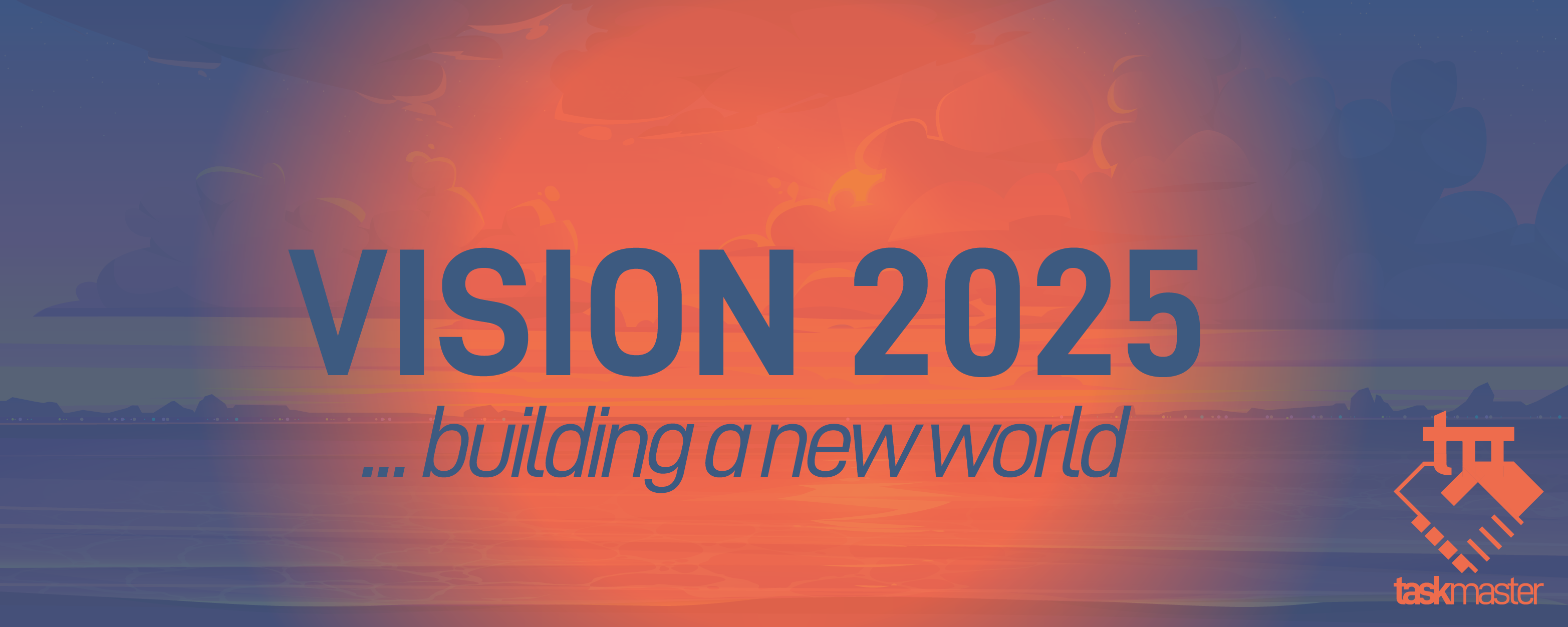 logo by @st8z
Posted Using LeoFinance Beta
---