Who Is Going To Build The Everything App On Hive?
---
Elon Musk continues to make waves after his purchase of Twitter. This is news that keeps making headlines. Knowing Elon, he will keep pushing buttons which gets a portion of the population upset.
Regardless of how they feel, they keep tuning in which is the important thing..
As for Musk's plans with Twitter, they are starting to roll out. Those who know him the best, going back to his PayPal days are appearing in videos. From there, we can start to connect the dots.
Musk openly stated that he is intent on building the "Everything App". This is in the same vein as a WeChat which is much more than a social media tool. The goal is to provide payments, banking, and a host of other financial applications. It is will not be surprising to see them offering mortgage applications on Twitter at some point.
The great thing is all of this is possible on Hive. Blockchain provides a different data structure that allows all applications to tie in. When we break down Twitter, we see it is nothing more than a front end tied to a database, albeit centrally controlled.
Hive changes the game a bit by offering base layer text storage which any front end can access. At the same time, there are projects such as SpkNetwork that are seeking to do something similar with video.
The question is what application is going to take this idea and pull it all together? In other words, who is going to build the Everything App on Hive?
The Reverse Of Specialization
Social media history has seen specialization. We have YouTube for video. Facebook because a general use platform until it was targeted by the younger generations as "Grandma's social media". In response, the company went and bought Instagram. Then we have microblogging, something that Twitter brought to the table.
We can also turn to platforms such as LinkedIn and Snap, which had their own target audience.
It seems as if everyone was trying to carve out a niche. The latest is TikTok, which is a global rage. Short-form video is taking off and this application is poised to surpass Google in this area.
On Hive we see something similar. The "tribes" were constructed based upon long-form blogging and focus on specific areas. That is feasible since it is communities coming together. However, the issue arises when we look at the new trend, especially with Musk involved in the social media game.
He is not going specialized. Instead, he is looking to expand the platform into many different areas. This requires nothing more than taking what is allowed to be housed in the database and enabling the front end to access it.
Hive can do the same thing. The only question is who will start the process?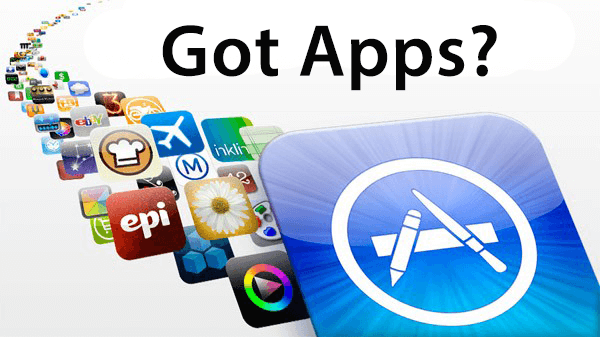 Source
Offer It All
We saw a similar experience on Hive as social media in general. Each project team focused upon something different in an effort to carve out a spot for themselves. Of course, with tokenization, the idea was to bring value to those who were HODLing. This has not worked out as most intended.
Here we will make a forecast: the front end that ends up really staking a claim on Hive will be the one that gets a head start on building the Everything App.
What this means is that while there might be a focus, other features are offered.
For example, most of the front ends offer the ability to engage with one's wallet. At the same time, they are also interacting with Hive-Engine if they have a token. This means that financial activity is already a part of the application even if that is not the genre the community targets.
As stated in the past, DeFi is going to be interwoven into everything online. However, after hearing some of Musk's intentions, everything about finance and social media is going to be interwoven.
These are some of the things we can foresee being a part of highly utilized applications:
payments
microblogging
long form content creation
video (both short and long form)
banking
chat and direct messenger
buying of securities (ala Scottrade or E*Trade)
commerce/marketplace
currency swaps
What if Musk is able to add in features such as TikTok and YouTube to Twitter? What does that single change do to the platform? How does it affect the others?
The point is we can see where this is heading.
Turning to the Web 3.0 world, this is an important concept to understand. If the infrastructure is in place to offer this stuff, developers will have to tap into it. Basically, this is going to be essential.
Could this come from an organization like Binance? CZ does not care a lick about decentralization so he is another Elon in the cryptocurrency world. Is it any surprise he backed Musk with billions to buy Twutter?
Can you see where this appears to be going?
Separate Will Not Work
Why do we have to go to 3Speak to post a video and then use PeakD or Leofinance to write our text posts? How come there isn't the ability to do that from the application itself?
The answer is obvious, because there are different teams working on each. To turn this around, how come 3Speak isn't offering long form content creation or microblogging on their front end? Why are they in the mindset of niche focus (albeit a rather large one with video)?
How many applications on Hive can one swap $HIVE for HBD, or the reverse? Why aren't these applications integrating the internal exchange? You would think this is a rather important feature on Hive yet few have it.
Does anyone think the future is going to be a world where we download dozens of applications to do what we need? It should be perfectly clear Musk has decided to make that part of the past. He is going to build the everything application because he has the money and resources to do it.
How will Web 3.0 answer that?
Are we going to insist upon building an application for every feature? While communities is a great idea, that is simply the primary area of focus. In other words, that is simply data parsing. People should be able to filter out what they desire. That said, for large scale adoption of the application, it better offer more than just targeted focus.
Some might disagree with this assessment. However, the idea of one key being able to log into multiple applications is already becoming the past. Instead, we need to focus upon one application giving us most of what we need.
It is easy to foresee a Web 3.0 future where people use a small handful of applications. There will never be something that can access everything. That said, we will have a main application and a few secondary that cover niches we are interested in.
Whether you like Musk or not, there is no doubt he is a visionary who is able to get ahead of the curves. If you believe he is heading down the wrong path with Twitter, you might want to rethink that. He did not just put $44 billion on the line in a quest for free speech. He is well aware of the need to turn a profit.
He also has the ability to be a trendsetter. The entire automotive industry is focused upon electric vehicles because of him. Will there be a time when social media is reflective of something he outlined? There is a strong possibility of that.
Musk is intent on building the Everything App. This will be a centralized, Web 2.0 platform.
Will Web 3.0 have an answer? Will Hive?
---
If you found this article informative, please give an upvote and rehive.

gif by @doze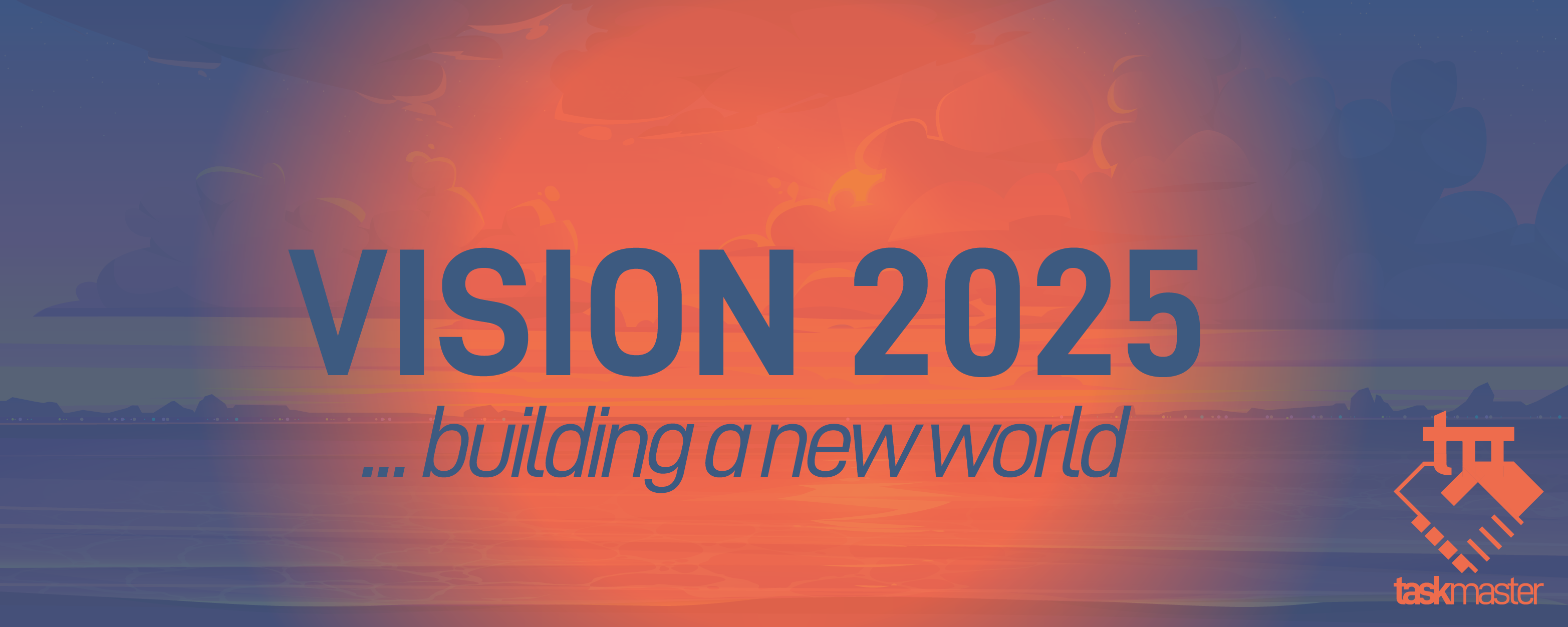 logo by @st8z
Posted Using LeoFinance Beta
---