3-D Printing Disrupting Construction
---
The world of construction is slowly getting disrupted. We are see a lot of new techniques being applied that are radically changing how things are being done.
One of the technologies leading the charge is 3-D printing. This is something that followers of this blog are well aware of. Over the last year, I detailed a number of developments in the area of manufacturing and construction that are making an impact.
Some of those articles are as follows:
This is just a sampling of what is taking place.
Largest 3-D Printed Bridge
We now have another breakthrough in the 3-D printing landscape. The longest 3-D printed bridge opened up in The Dutch city of Nijmegen.
This was a project that was first announced in April. Here we are 5 months later, and the bridge is complete.
3-D printing offers a lot of benefits over traditional construction methods. We see a reduction in cost, less lead time, and a lot less labor. This is something that is witnessed across the industry, regardless of what is being constructed.
For this project, we see a serious reduction in materials.
"This 3D production technique delivers savings of up to 50 percent in materials, because the printer only deposits concrete where it is needed for structural strength," added Bas Huysmans, CEO of Saint Gobain Weber Benelux. "3D technology is maturing and is becoming a serious option for faster, more sustainable and cheaper construction of, for example, bicycle and pedestrian bridges."
One of the reasons that time can be reduced is due to the fact that it is not "printed" on site. Instead, the pieces are created in a factory, moved to the site and assembled. This is a more efficient system as compared to building something on site.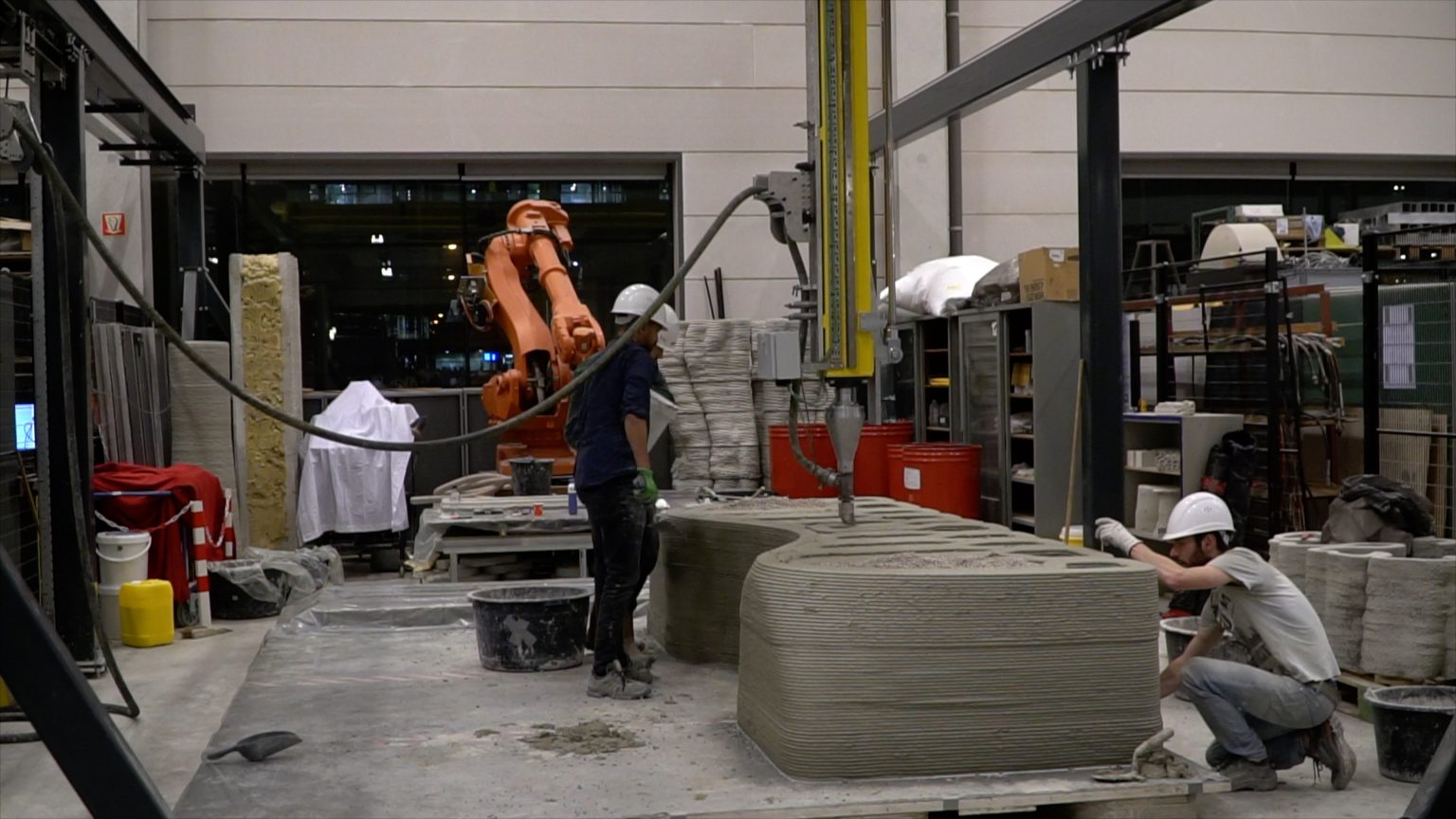 The traditional method mostly involved bring cement trucks out, pouring the concrete into molds, and having them built that way.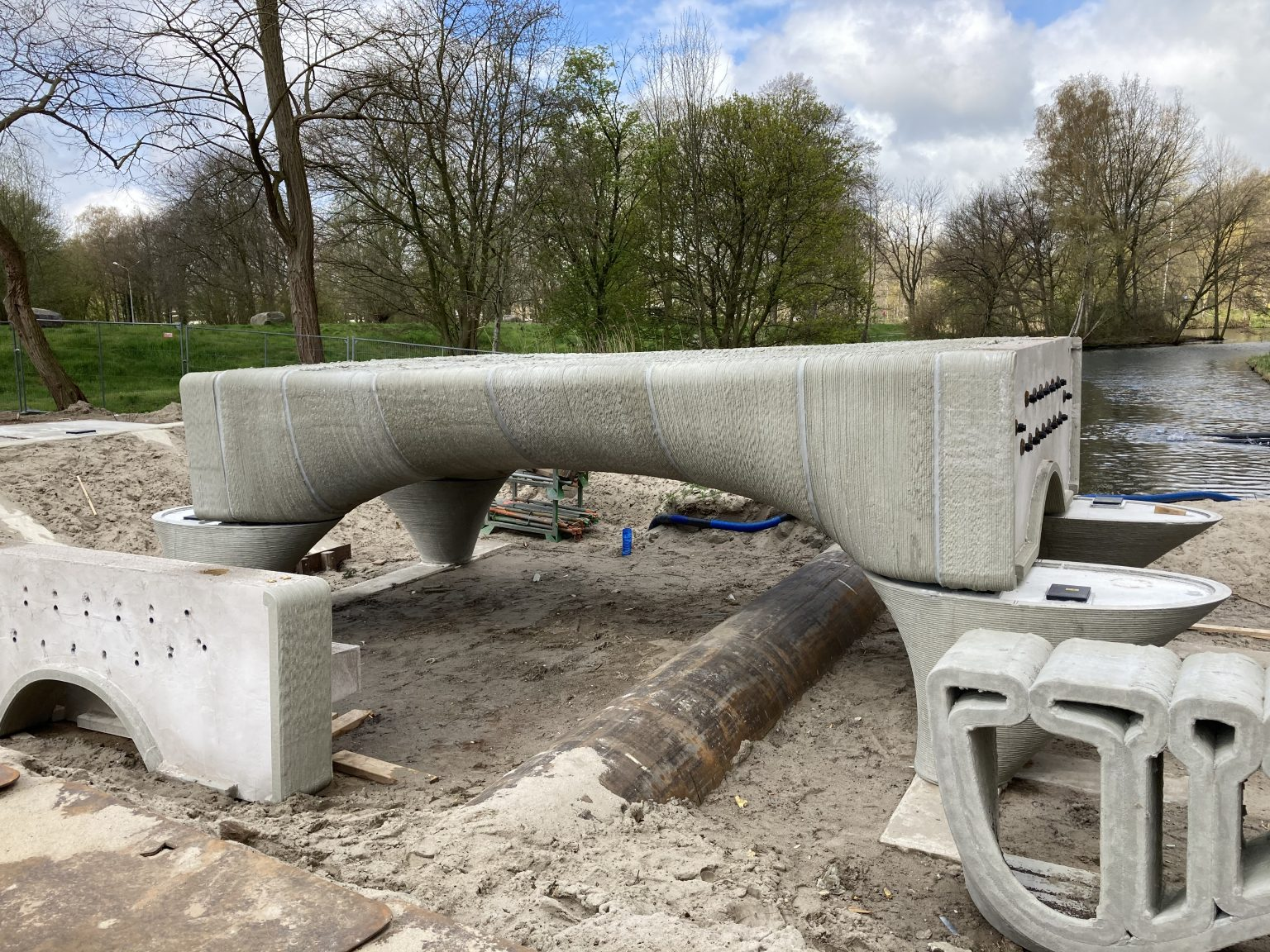 Source
This technology is a very important step forward. The world is in need of advanced construction techniques.
Construction Is Lagging
When we look at productivity in this industry compared to manufacturing and the global economy in general, construction is lagging. If we look at the last 25 years, this is what we see.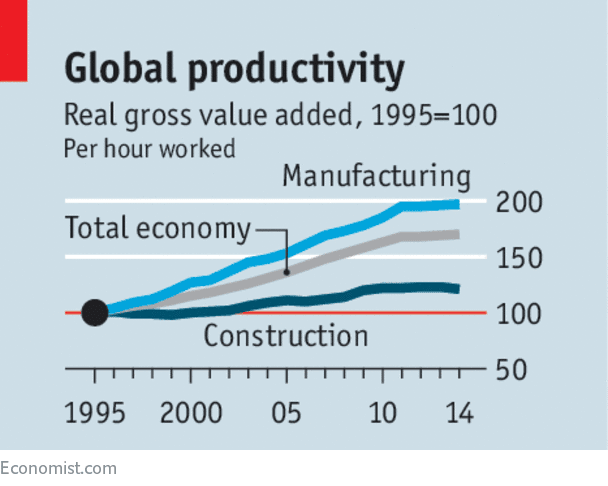 Source
As the chart tell us, in relation to these two factors, construction is steady getting further behind. This chart starts in 1995. If we go back to the end of WW2, the industry is flat. It has not really moved in terms of global productivity. During that same time manufacturing advanced 800% while agriculture is up 1600%. It does not take a genius to figure out why we produce so much more food with a fraction of the people compared to that time period.
Construction has not encountered any of these advancements. For the most part, we still use the same basic construction methods form a century ago. It is true that cranes, compressors, and a few other technologies have helped the industry. Yet, most of the basic process is almost identical. As we can see, the economic loss is great.
Can you imagine if we were still manufacturing, say cars, the same way we did 70 years ago? Do you think the production would reach more than 80 million globally? If that were the case, we would have to employ hundreds of thousands of people (maybe millions) to the point where the vehicles would be unaffordable.
With construction, that is exactly where we are in many locations.
There is no way this can persist. To start, the world needs a lot of stuff built and quickly. The idea of affordable housing is at the forefront of many people's minds. With the transition away from urban areas that is going to take place over the next decade, due to the remote work concept, the rural areas are going to need a lot more housing.
At the same time, there is a global shift starting in the supply chain. This means manufacturing is going to be moving around. This means a lot of factories will require building.
Hence, new methods of putting things up very quickly is going to be required. We also are going to need to drive down the costs. 3-D printing is beginning to stake a claim to being an upcoming technology that is take things to the next level.
Projects like this serve as the proof-of-concept that is required to help push people towards bigger projects.
Here we have another industry that is in the process of changing right before our eyes.
---
If you found this article informative, please give an upvote and rehive.

gif by @doze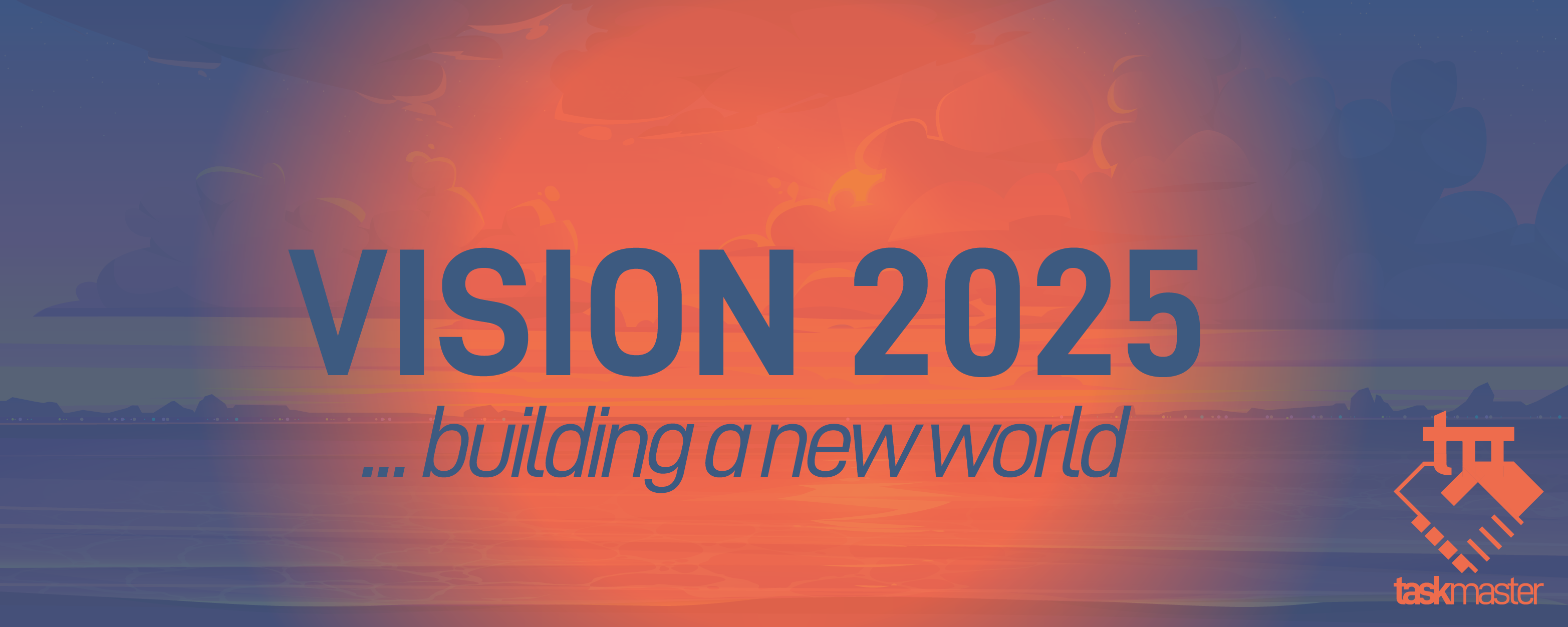 logo by @st8z
Posted Using LeoFinance Beta
---