3-D Printing Rockets
---
Here is an example of where technological advancement feeds into more enhancements.
There is no doubt that many have their eyes set on space. Barely a week goes by without some news of an additional project being announced.
Of course, there is the ongoing desires that SpaceX has. In addition to the releasing of Starlink, it also is setting its goal on Mars. NASA is looking to the Moon. Virgin Galactic wants to be the leader in space tourism providing flights to wealthy customers.
This does not include the projects that the Chinese and Europeans have planned.
Of course, one of the biggest innovations was SpaceX being able to reuse their rockets. This significantly reduced the cost of a launch.
It is a move that is already increasing the pace of space launches. If prices continue to fall, we will see the concept explode.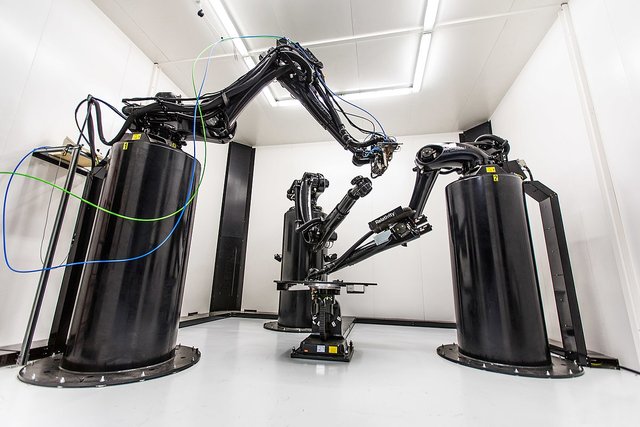 Source
Relativity Space looks to take this a step further. Instead of using conventional rocket construction, this company is 3D printing their rockets. It seeks to 3D print 95% of the rocket.
Why would they want to do this?
Like most things that are 3D printed, it bring the cost down. They are also able to dramatically reduce the number of parts.
The company says 3D printing benefits—like vastly simplified designs that can only be achieved additively, accelerated prototyping, and design flexibility—apply too. They've been able to cut the number of parts in a rocket from upwards of 60,000 to 730 and significantly dial back development lead times.
The last part is really going to change things if it comes into being. Being able to launch rockets more frequently is something all are trying to do.
Relativity is still in prototype stage, looking to launch its first rocket in 2021.
Of course, this is all the first phase. The ultimate goal is to perfect the technology and send it printers to Mars.
Whatever the benefits on Earth, Relativity also has its eyes on Mars. Far from Earth's factories and supply chains, the advantages are clear. Relativity's moonshot is to perfect their machines to the point they can send printers and raw materials to Mars and simply print return rockets (and perhaps much more) on site.
Source
Here is a quick video of what the printing looks like.
This is an example of the interconnectivity of technology. We might see a space explosion (no pun intended) due to the technological advancements in 3D printing. Something like this could further reduce the costs of rocket building while also creating more of them.
Ultimately, some see rocket launches being similar like airline flights. To get there, we are going to have to be able to send people and cargo to space for a fraction of the cost what it required today. Even though SpaceX seriously reduced the cost, it is still nowhere near cost effective for mainstream use.
The company is evidently getting on the radar of some fairly powerful people.
Reports are Jeff Bezos visited the headquarters earlier in the month. He has his Blue Origin project that seeks to take on SpaceX. Thus far, his company is falling behind.
One advantage that Bezos brings to the table is money. Relativity has raised $685 million in funding rounds to date. Bezos is said to sell $1 billion worth of Amazon stock a month to fund Blue Origin.
While it is unclear what Bezos interest is, we can presume that he is in need of something to try and close the gap with SpaceX. So far, that company is lapping the rest of the field in the space race.
More about this can be read here.
As we can see, the space race is starting to really heat up. There are going to be tens of billions of dollars invested in this area over the next couple of years. The intention is out there for certain. Whether it is the Moon, Mars, space colonization, or just tourism, a lot of money is flowing into this sector.
Another advantage to this is that the advancements being made have other use cases other just space exploration. Of course, 3D printing has many use cases so any progress is bound to have major implications.
Space simply is another area where we see progress coming it a furious pace. This is going to end up having exponential outcomes, Starlink is just one project that people will notice. There will be many others.
In addition to what was mentioned, there is also space manufacturing on tap. Many are excited about the prospects of making things without gravity.
Space appears to be an area to keep an eye upon. There is a lot of technology tied to it meaning that we could see some very important breakthroughs.
For now, we have to be impressed by the fact that we are seeing rockets 3D printed. We will see if they can fly when launched later this year.
---
If you found this article informative, please give an upvote and rehive.

gif by @doze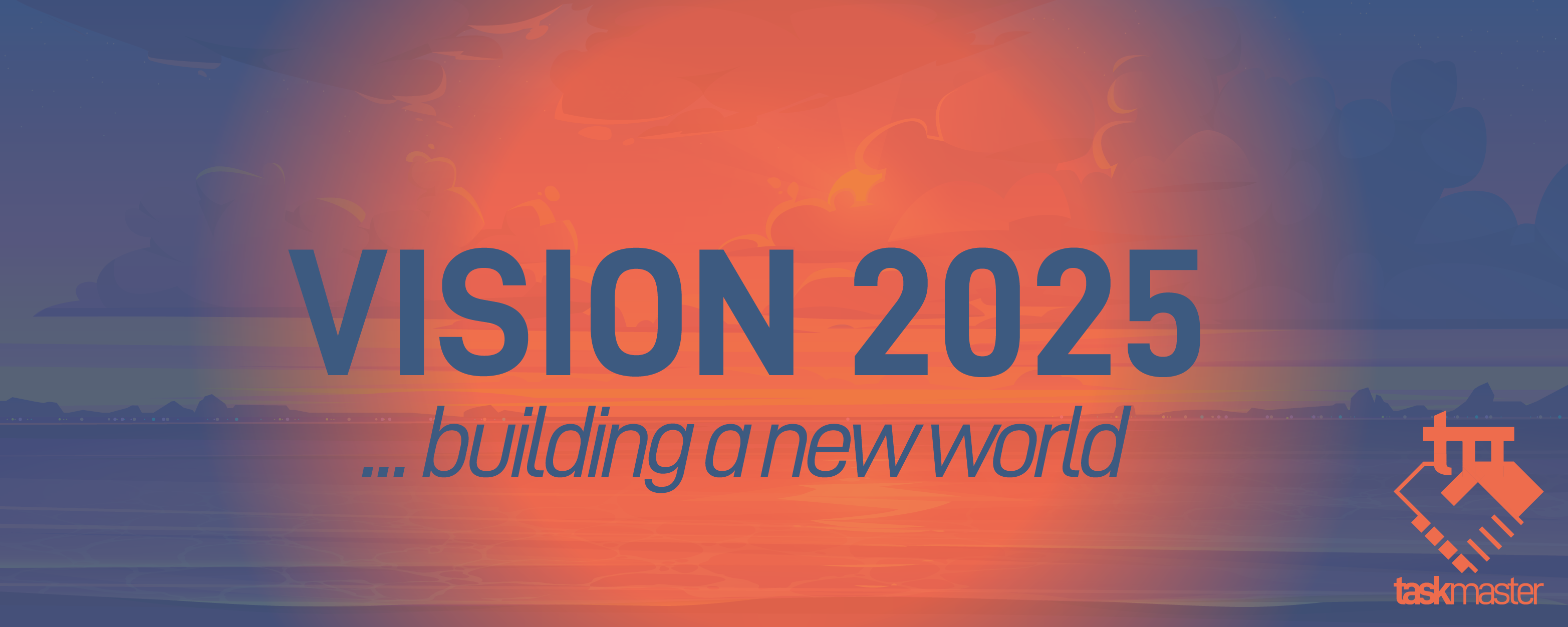 logo by @st8z
Posted Using LeoFinance Beta
---