Leofinance Is Going To Make People Wealthy
---
We all watched the rise in Bitcoin as well as Ethereum. That are also some other coins such as Binance which went parabolic.
All this is common during a bull market.
Recently, we saw some love for the LEO token. Presently, this is tied to the flagship application, Leofinance.io. That, however, is just the tip of the iceberg.
For those who truly are seeking "life changing money", one needs to look no further than Leofinance.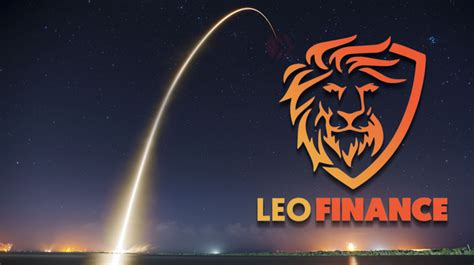 Source
This is a project that is not filled with promises and big dreams. It is not one with a White Paper detailing what it hopes to do. Instead, this is a project with a flagship application, a game changing one about to be released, a history of development, and a year of astronomical growth.
A lot of cryptocurrencies are getting love during the bull run. The issue is that most of them are still pipedreams with not much occurring on them. While many have grand plans, and people to pull it off, there is little track record.
With Leofinance, we saw more than 900% growth in the userbase during the last 8 months of 2020 and the first month in 2021.
There is also a major application about to be released that will radically alter social media. IT is going to be "twitter on the blockchain", providing the world with decentralized "tweeting" on a blockchain, Hive, where one's account cannot be closed or posts cannot be deleted.
At the same time, an airdrop of the new token will be given to anyone holding the main Leofinance token (LEO) and has it staked, wLEO, and the associated miners. This will be in proportion to one's holding on the Leo platform.
The token is going to be based upon the Proof-of-Brain concept that has been employed on Hive for the past 4+ years. This will allow people to earn the new token simply by utilizing the application and curating content.
This will also be followed by a governance token that is going to be tied to the decentralizing of the platform, especially the exchange. There will be a number of exchanges (decentralized) established throughout 2021.
We will also see the establishment of DeFi, called LeoFi, on the platform. This is set to roll out, at least to start, in the next few weeks. Once that is done, more features will be added, modeling DeFi projects on Ethereum. The best part, there are no blockchain transaction fees like on Ethereum. Without Gas fees, DeFi is suddenly available to everyone.
There are also other applications that will roll out the second half of the year. The plan is that each application will have its own token. Guess who they will be airdropped upon? You guessed it; Leo token holders.
The LEO token (wLEO) is going to is going to be the flagship for the entire ecosystem. It will be the overriding token under which all other projects are build. Think of each application as a subsidiary of the decentralized "holding" company represented by the LEO (wLEO) token.
Many look at the chart, thinking that it is too late. The reality is that things are just getting started with this project. The updated White Paper will be released soon, a 100K word epic explaining what brought Leofinance to this point and where it is going over the next year plus.
With a tight distribution, the entire Leofinance ecosystem is worth $5 million. This is just the starting point. While this is not financial advice, many view this as an easy 20x from this point. That will make Leofinance worth $100 million, not including the market value of the other tokens that are being created.
Anyone who understands the digital world grasps the power of the network effect. This is something that Leofinance enjoyed the last year and will continue to do so. Adding newer applications will only push this to greater heights as more people become aware of what is taking place.
The Twitter army is about to roar. The time to get one's Hive account is now. This will provide anyone with access to not only Leofinance and the twitter on the blockchain but also all other features of the ecosystem that are opened up.
Social media and finance are merging as Web 3.0 starts to take shape. Nowhere is that more evident than with Leofinance.
As always, early adopters are bound to get wealthy in return for their dedication and efforts during the embryotic stages.
To get your free Hive account, head to Leofinance.io to sign up.
---
If you found this article informative, please give an upvote and rehive.

gif by @doze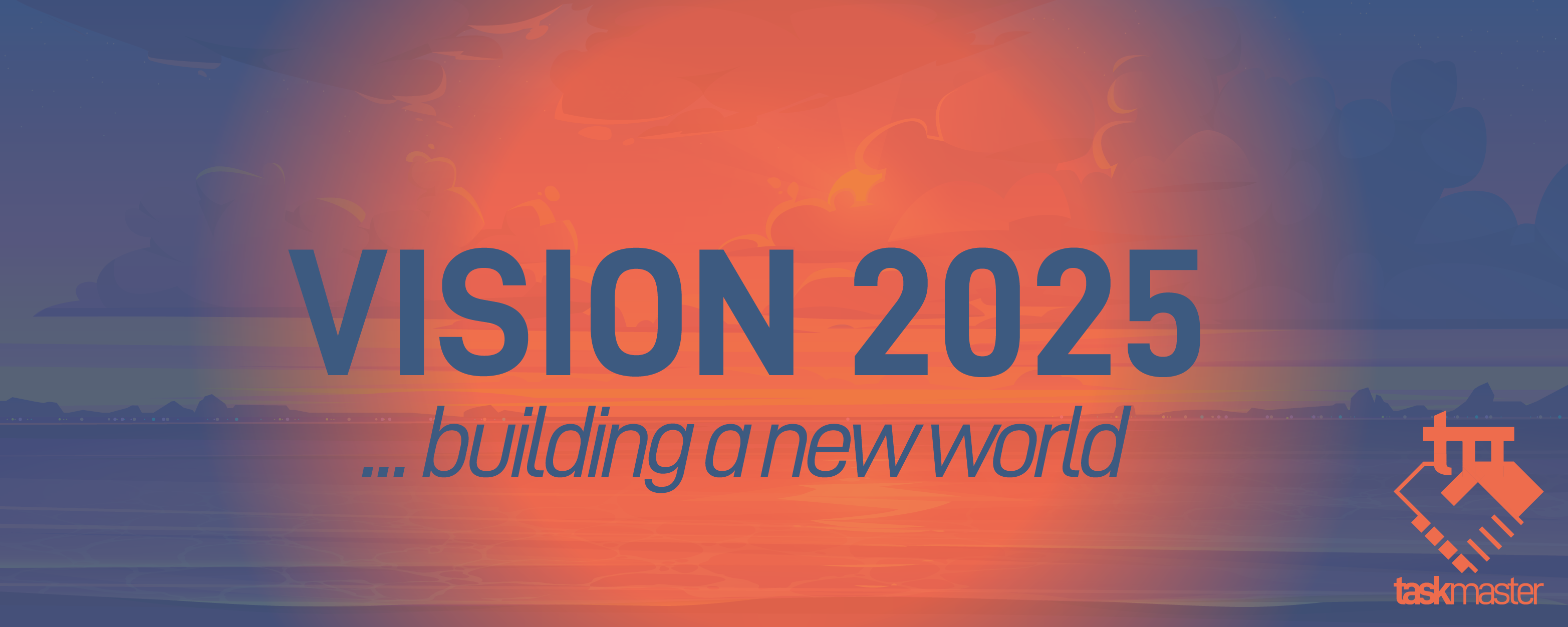 logo by @st8z
Posted Using LeoFinance Beta
---