Polycub Looking To Drive Value
---
What do you like most about Polycub?
There are a lot of things to like about it. In listening to the most recent Leofinance AMA, Khal mentioned something that is extremely important. It is something that is rather simple yet seems overlooked in the "Get Rich Yesterday" mindset of cryptocurrency.
Repeatedly he discussed the vision of driving value to the platform. This is crucial.
How often did we bring up the idea of applying normal business building strategies? The default approach to projects in cryptocurrency is simply to monkey around with the tokenomics. This sadly does not work.
As one person mentioned in the comment section to one of my posts, what if you burned the token all the way down to 1? If there is no value on the platform, even the one token is worth nothing.
Leofinance is looking to spread this across the entire ecosystem.
vexPOLYCUB
This is an idea that is being toyed with. Basically, this is following a bit of what we discussed repeatedly about HBD and time vaults on-chain. The idea is to have people locking up their tokens for a period of time. In return, they receive an added incentive.
For vexPOLYCUB, the idea is to get additional for each xPOLYCUB moved over. This means that when voting on the distribution of yield on the platform, those who vex will have a larger say.
Also mentioned is the idea of generating a steady cash flow via the Polycub platform. Perhaps vexPOLYCUB could pay out a guaranteed 10% APR.
Obviously this is something that is being discussed and ideas are being played with. Nevertheless, it does consider the idea of how to enhance the value of the platform. Instead of looking for quick hits, build something that is sustainable. As people generate steady returns, they are more likely to reinvest.
This is how the numbers can get rather large over time.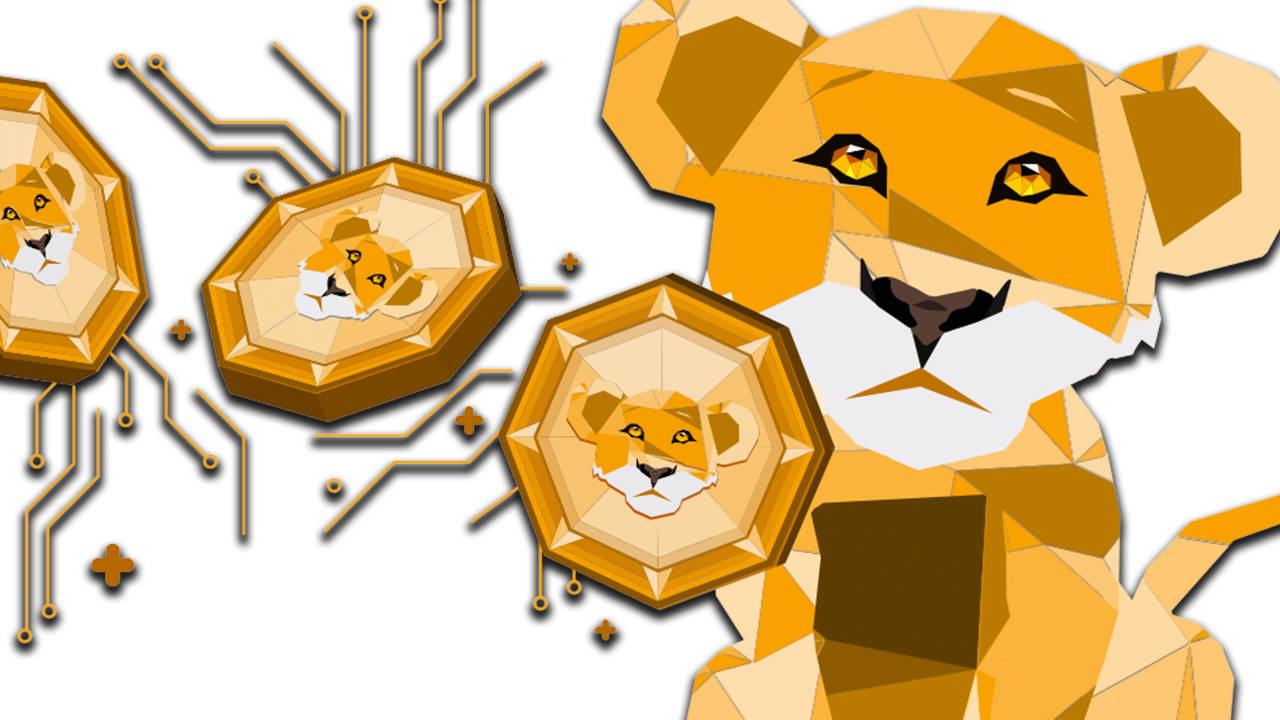 Making POLYCUB Scarce
Sometimes it is difficult to see the forest through the trees. The main premise of having a disinfaltionary token in POLYCUB was there from the start. What was altered was the Protocol (Treasury) generation mechanism. This was enhanced to drive more money which, when the buying start, will help to scoop up POLYCUB off the open market.
Here is where yield is driven to the different aspects of the platform.
As we have seen, there are liquidity pools being added. From now on, it appears all new pools will be paired with POLYCUB. This is what took place with pSPS along with pHIVE. Both are paired with POLYCUB meaning that anyone who is entering those pools will have to get their hands on POLYCUB.
This also adds buy pressure.
So let us look at the potential here:
POLYCUB locked up for an extended period of time through vexPOLYCUB
POLYCUB required to fill the liquidity pools
Halving each month of new POLYCUB; going to .25 per block
Protocol (Treasury) buying POLYCUB on open market to pay out. This comes from monies generated through bridges, arbitrage bot, and the LP holdings by the Treasury itself.
Do you see where this is going?
The entire idea behind "DeFi 2.0" is to have a disinflationary token coupled with the Protocol to acquire assets which will enable it to provide buy demand. By adding different layers enables us to see a scarcity with POLYCUB since there are so many options. Bringing the "Investor's Dilemma" to Polycub is ideal.
It is good to see a project focus upon basic business building practices. This will pay off in the long run.
---
If you found this article informative, please give an upvote and rehive.

gif by @doze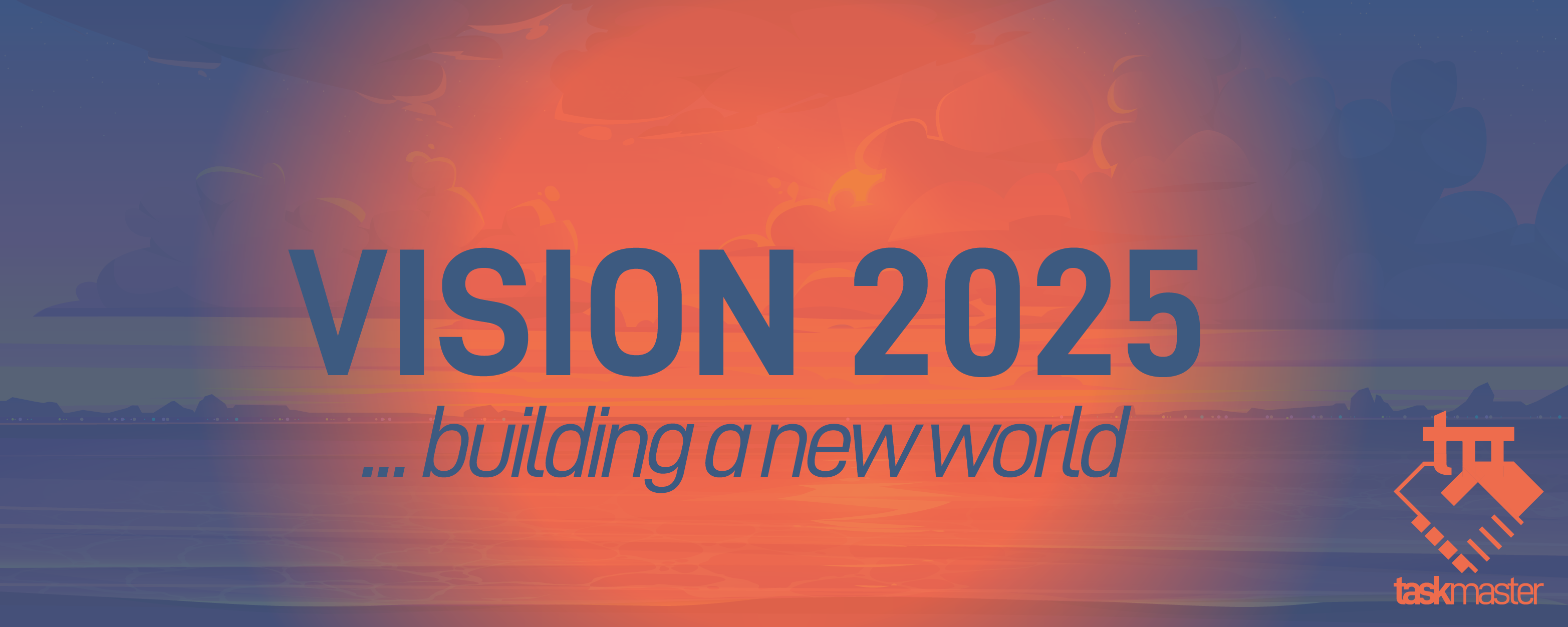 logo by @st8z
Posted Using LeoFinance Beta
---