Santander Showing What Is Happening On Multiple Levels
---
Anyone who reads these articles knows that times are changing quickly. That is easy to pick up on. However, where things get really difficult is when we see something that has impact on many levels.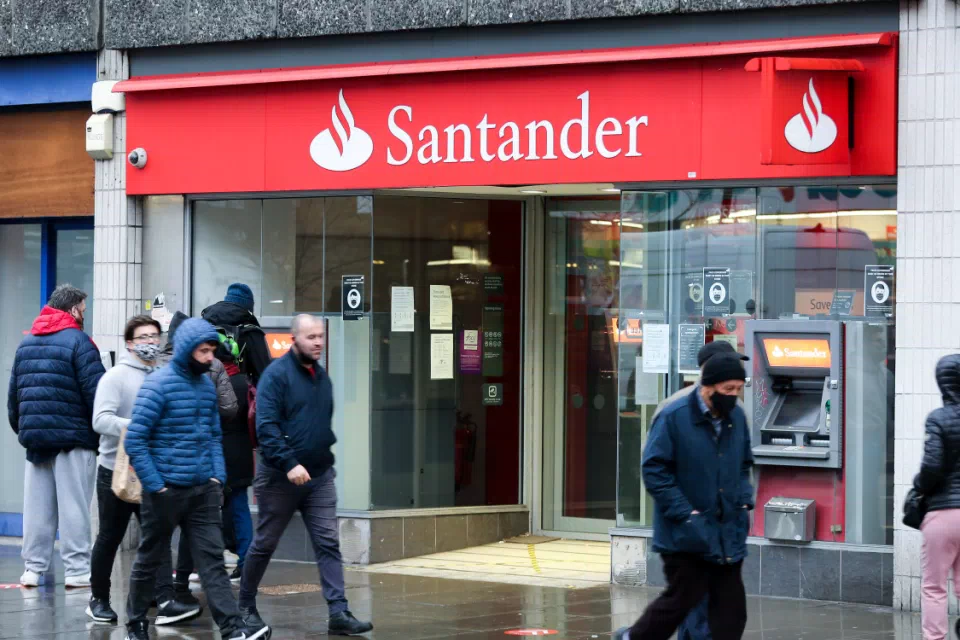 Source
Santander bank is a Spanish bank. In a recent article, it was detailed how they are changing some of their operations. These moves are showing the impact on things at a much greater level.
The bank announced that it is closing over 100 UK branches and is moving it headquarters.
Here we see how many things are affected, which happen to show overall trends.
Banking Going Digital
The closing of branches shows that physical locations are not needed. In fact, a statement by them shows how this is so.
The Spanish banking giant said it planned to shut 111 branches following a 50% slump in usage last year. Branch visits had fallen by a third in the two years prior to the pandemic.
"Branch usage by customers has fallen considerably over recent years so we have made the difficult decision to consolidate our presence in areas where we have multiple branches relatively close together," Santander's head of branches Adam Bishop said.
Of course, this is not much of a surprise. There was a time when people used there local bank for most financial purposes. This is no longer the case. With the rise of FinTech, much of the core banking business like mortgages and car loans shifted elsewhere.
All this adds up to branches being closed.
Commercial Real Estate
It is no secret that the move to digital across many industries. We see how online shopping is crushing the physical stores, in turn, affecting commercial real estate.
In most developed countries, there are a lot of bank branches. These often occupy some prime real estate. Nevertheless, banks are unique building that tend to make them difficult to repurpose for other uses.
This often leads to then remaining vacant for a number of years after a bank leaves.
If this becomes a massive trend, we will see a lot of branches abandoned en masse. With the trend that is in place, it is hard to see how this will not be taking place. Santander is not the only bank facing this situation.
Hence, we will likely see more commercial real estate on the market.
The Move Away From Cities
This ties a great deal into the trend just mentioned. Urban real estate is very expensive. As organizations look to cut costs, they are moving out of prime areas.
Santander is no exception.
Alongside branch closures, Santander announced an overhaul of how it runs its business in the UK. The bank said it would shift its headquarters from London to Milton Keynes and invest £150m ($205m) in building a new campus there.
At the same time, offices in London, Manchester, and Newcastle will be closed. Office space elsewhere in London and Newcastle will be reduced, as will space in Leicester.
One of the reasons this can take place is the work from home trend. The company is going to keep some employees off site going forward.
Around 5,000 staff will be affected by the office closures and space reduction. Santander said it would allow affected staff to work from home and use new "local collaboration spaces." All staff will remain working from home until at least June.
Cities are known for having some of their largest buildings occupied by financial institutions. Going forward this might not be the case.
Santander is a prime example of a firm that is finding the cost associated with the urban areas are not warranting what is received in return.
Employment Going To Drop
All of this, naturally, adds to less need for people. When closing branches, those people either have to be repurposed or are out of jobs.
In this situation, this we are talking about hundreds of jobs.
Santander said it was consulting with trade unions about the changes but expected to be able to find new jobs for "a significant number" of those affected. 840 jobs are affected.
This is an optimistic outlook but, ultimately, unrealistic. We are seeing these moves being done in response to bank losing money last year. It had to write down 5.5 billion pounds of its business.
It also had to set aside 448 million pounds to cover a spike in losses.
There is no way to deny the fact that the banking industry is automating more of its services. As this happens, we will see the industry consolidate the number of people employed. It is logical that, when branches are closed, employees are let go.
With the advancements being made in RPA Software, it would not be surprising to see some of those office workers let go too.
Here is the full article.
---
If you found this article informative, please give an upvote and rehive.

gif by @doze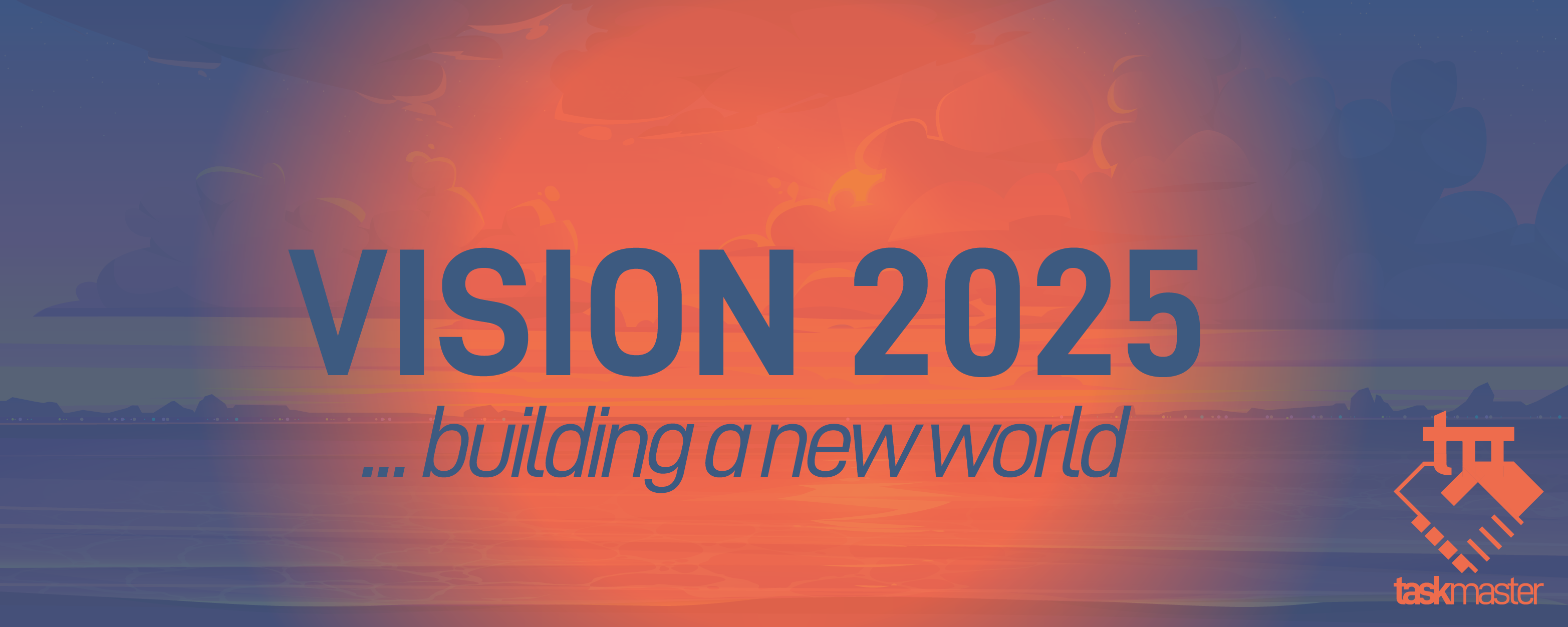 logo by @st8z
Posted Using LeoFinance Beta
---