What Happens When Compute And Energy Are Near Free
---
We often has discussed the Age of Abundance. There are many factors going into this, including what we are doing with blockchain and cryptocurrency. All that is happening, due to the advancement of technology, is going to radically alter society.
That should, of course, come as no surprise. Technology already did that in the lives of most people. When we look at how much things changed in the last 30 years, we can see how much different life is for both individuals and businesses.
Consider that, in 1990, most people were not involved with (or had):
the Internet
mobile
computing
cable television (let alone satellite)
streaming
applications (those were on a clipboard and filled out when you went for a job)
It is easy to identify how each of these changed the way we work and live.
Source
Costs Go Down
One thing that technology does is that it ends up decreasing costs. Anything that becomes digitized ends up encountering to facts:
prices get pushed to near zero
abundance is attained
Here again, we can compile a list of how much things changed in the last 30 years. In fact, if we put on our thinking caps, we can see how much different they were from a decade ago.
Almost a decade ago, David Russell Schilling discussed the knowledge doubling curve. He was piggybacking off a concept first opined by Buckminster Fuller. Schilling wrote an article Knowledge Doubling Every 12 Months, Soon to be Every 12 Hours.
It is hard to quantify how much of this is accurate. Nevertheless, it is evident that we are seeing the world's knowledge base explode. Considering the amount of data that is generated on a daily basis, along with advancements in AI tagging, video and image recognition, as well as research in all the sciences and we can see how this prediction might not be completely inaccurate.
One of the leading causes of this is the fact that costs associated with all these things have plummeted. This is causing a massive explosion (abundance) of information. We also can understand how most of it is free.
This is the trend in many different areas of digital technology. Yet it is not only limited to that.
Energy Costs Plummeting
Renewable energy is a controversial subject. What we do know is the costs associated with these technologies is dropping like a rock. The reason for this is the different components associated with renewables are dropping. One of the biggest, is batteries, which are seeing prices decrease as a rapid pace.
The idea of solar is nothing new. At the same time, geo-thermal is path that was attemtped 30 years ago. Wind extends back hundreds of years, with Europe utilized it during the Renaissance period.
For various reasons, the path to sustainability was spotty. Much of this is due to the fact that many of these technologies are simply not ready to bear the full brunt of our energy needs. Put another way, we cannot get the output required to power all that is required for society.
Fortunately, this is not going to be the case forever. As costs keep dropping, the technology improves. This is true for computing along with energy. The first is obviously much further along meaning that the impact is easier to notice.
Over the next few decades, we can presume that the path of energy costs will keep dropping. Even though we are not sure which power source will win, the reality is that a few of technologies will provide successful.
So what is our world like when we have basically unlimited energy coupled with the same for computing? Consider the United States with 100 million homes power by solar (as an example). What happens when the trillions that energy companies are required to spend over the decades to upgrade the present system is no longer required?
We also have to consider how much more impact each person can have.
Just these two areas are a massive shift for society. There is no way to know what will happen, how everone will react. Nevertheless, in this realm, scarcity will be eliminated.
As we saw with music, video, and information, when we reach total abundance in something, industries are upended completely. This means that society is changed forever.
It appears the scope of things is only getting bigger. Technology is consumming more of society. For this reason, advancements will continue to alter things with each ensuing decade.
We might not recognize life in the 2040s as compared things today.
That is how radical the shift will be over that time.
---
If you found this article informative, please give an upvote and rehive.

gif by @doze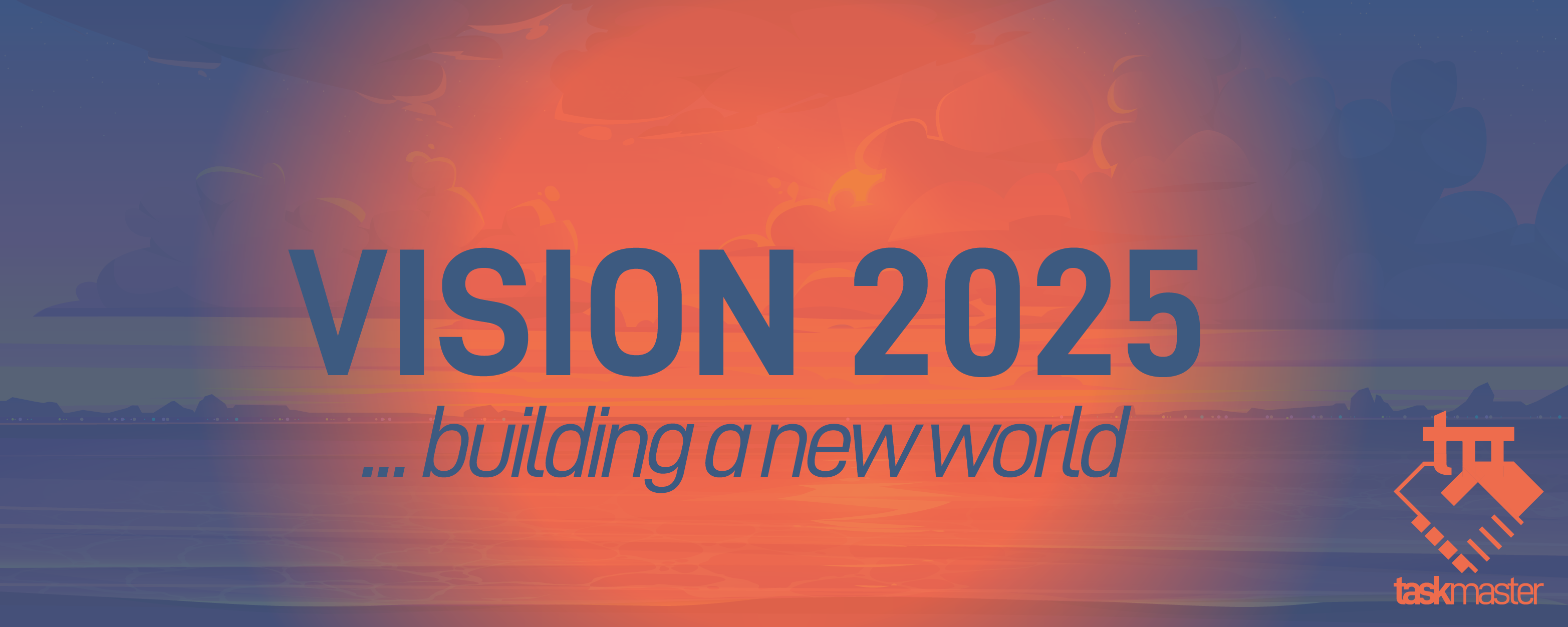 logo by @st8z
Posted Using LeoFinance Beta
---